- Conjoined twins Safa and Marva were born with their heads joined
- They are now set to undergo surgery to separate them
- Their mom is hopeful for a successful surgery
Conjoined twins Safa and Marva from Pakistan were born in January this year with their heads joined.
The twin girls, who are from Peshawar and were born just 10 days after their father passed away, are now set to undergo surgery to separate them.
Doctors as well as their mother, 35-year-old Zainab Bibi, are hopeful for success because scans show the girls have separate brains.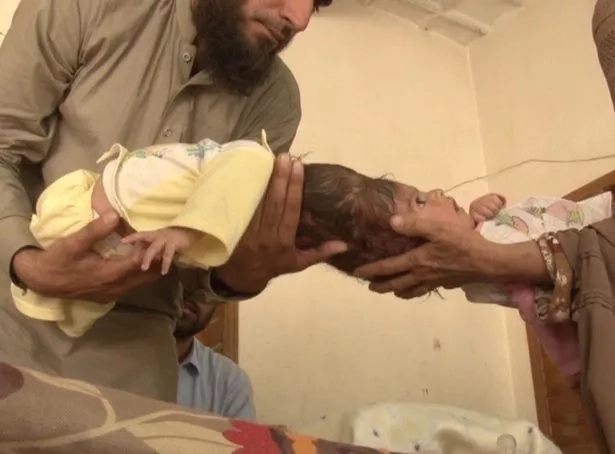 One of the doctors, Dr Shahzad Akbar, said: "The twins were fused at the head but scans showed that they have separate brains. So we are hopeful that a surgery can work out."
The doctors however still warn that the surgery will be difficult and complicated.
READ ALSO: Bishop Oyedepo shares throwback picture of church he started with 36 years ago (photo)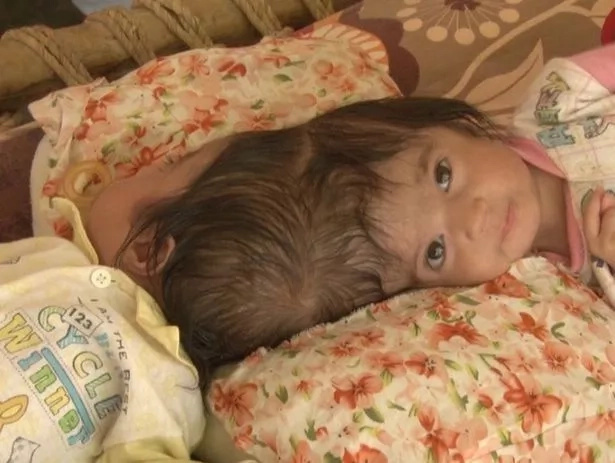 Nevertheless, Zainab and her family are praying for a miracle.
READ ALSO: Well-meaning Nigerians buy TV for girl who was battered by her father
One of the girls' uncle, Muhammad Sadaqat, said: "[Zainab's] husband died just days before the girls were both. We are worried for the future of the family now. We are praying for God to show mercy and make a miracle happen."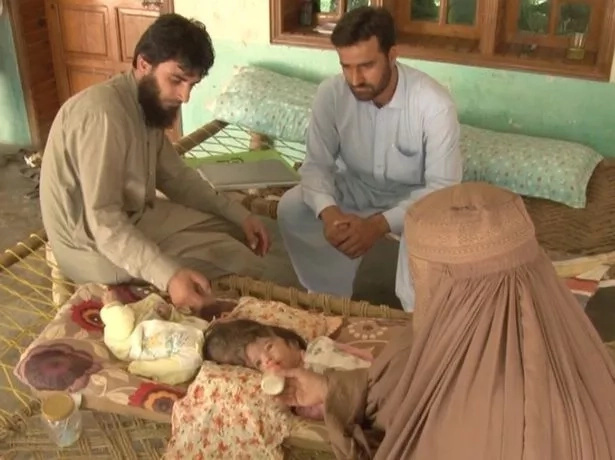 Zainab is already a mother of five other children and is reportedly struggling to feed her family after thee passing of her husband, who was the sole breadwinner.
However, the family is more focused now on praying for the twins and the success of their surgery.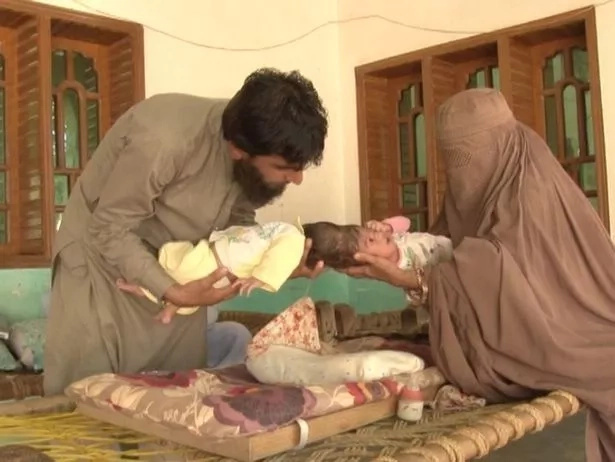 Watch more about the twins in the video below.
Watch the NAIJ.com video below to see what these Nigerian kids want from the government:
Source: Gossip.naija.ng