- A 6-year-old girl created a coloring book about an indigenous princess
- Her mother saw there were practically no materials for certain educational subjects
- Its production has been a great sale success!
A 6-year-old girl from the U.S. and her mother came up with an idea to create a coloring book that would depict indigenous cultures from around the world.
The result was named "The Indigenous Adventures of Princess Vanae". It includes images of people who originally inhabited Africa and America.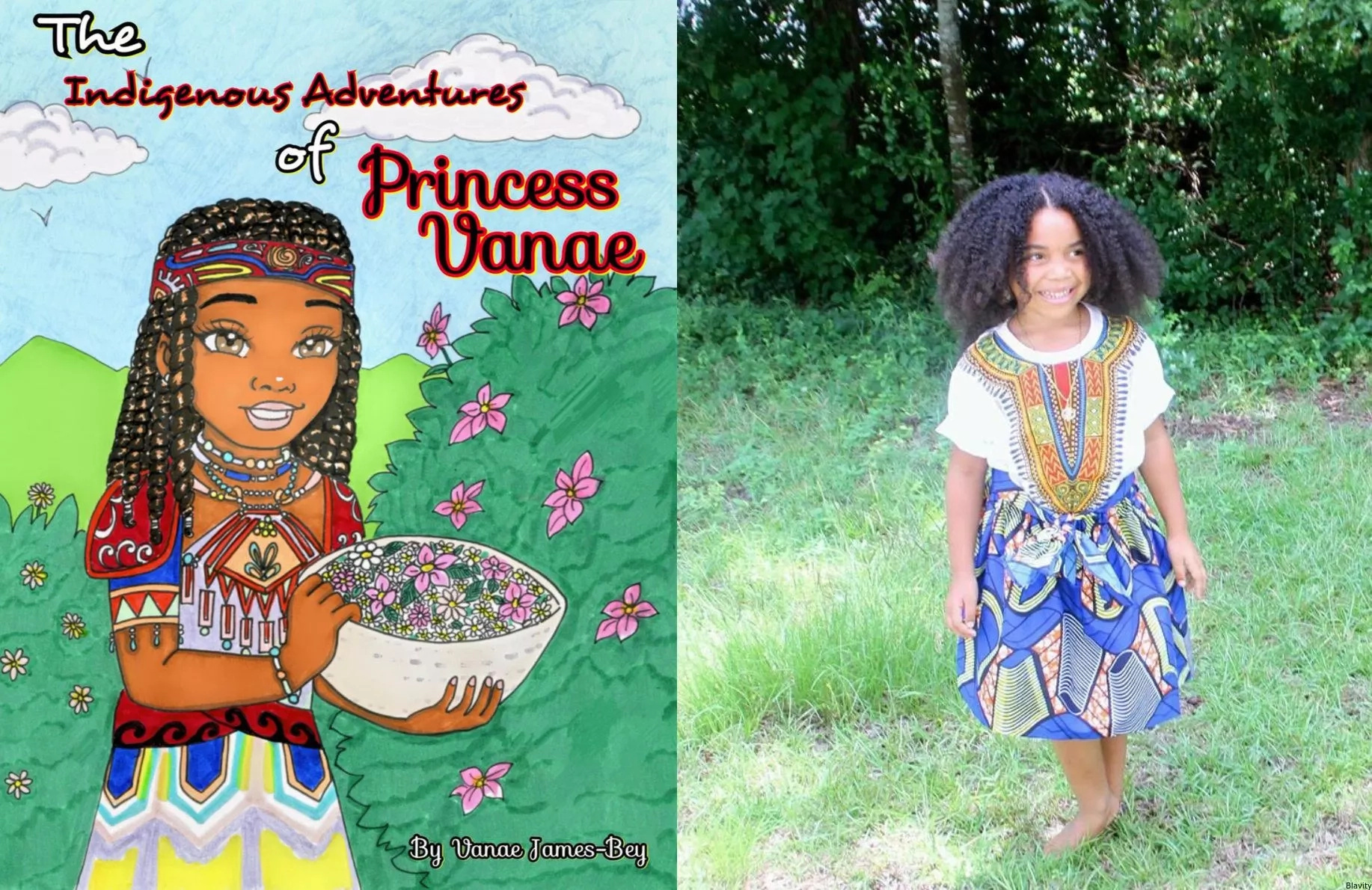 The project, developed by Veronica Bey together with her daughter Vanae James-Bey, tries to promote the idea that images can be diverse and beautiful, and should be instilled in children from an early age.
READ ALSO: Over 400 Fulani across Nigeria convert to Christianity, 7 ordained as Reverends
Bey, who comes Florida but now lives in the U.S. VirginIslands, started homeschooling her daughter, and found it was hard to find specific material for certain lessons.
The concept for the coloring book came out of the lack of those materials. She involved the entire family in its development.
Vanae came up with the "princess" concept. Her uncle, Johnathan Ellerbee helped with Vanae's sketches, which were afterwards taken to digital source by artist Johanne Immis.
READ ALSO: BREAKING: Oba of Lagos palace reportedly on fire (video)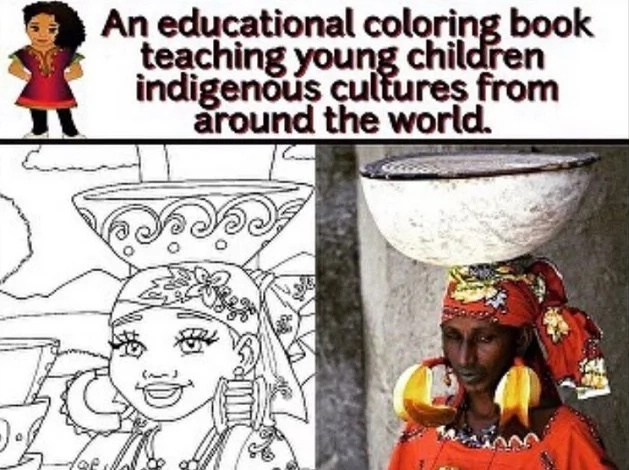 The coloring book has been getting great sales since it hit the market less than a month ago. Bey says they have received "tons of positive feedback, with orders from Australia to Amsterdam."
The only negative comments they have gotten is that they should develop another coloring book especially for boys!
The Bey family is already planning on the creation of more volumes. "We couldn't fit all cultures into one," Bey commented.
READ ALSO: Man thought to be the world oldest man dies aged 146 (photos)
The book can be purchased at PrincessVanae.com, where the following words are written by this special girl: "I'm Vanae! I'm 6 years old and with the help of my mother, I've created an educational coloring book for children of all ages. I love nature and I also love to explore. In my family our history and culture are very important to us. I think it's fun to share knowledge on some of the oldest people on Earth."
Watch the video with young talented artist paints prominent Nigerians:
Source: Gossip.naija.ng