- A matatu conductor in Nairobi has an amazing talent—making toy cars
- He uses matatu toys out of scrap plastic
- He sells them to make an income on the side
Known popularly by the name J.J, this matatu conductor plying Nairobi's Buruburu route in Kenya has a special talent—making toy matatus. Matatu or matatus are privately owned minibuses in Kenya.
His toys look so original and finely made that one would be forgiven to think they are straight from an expensive toy shop.
However, he makes them off the streets using scrap plastic and other waste materials.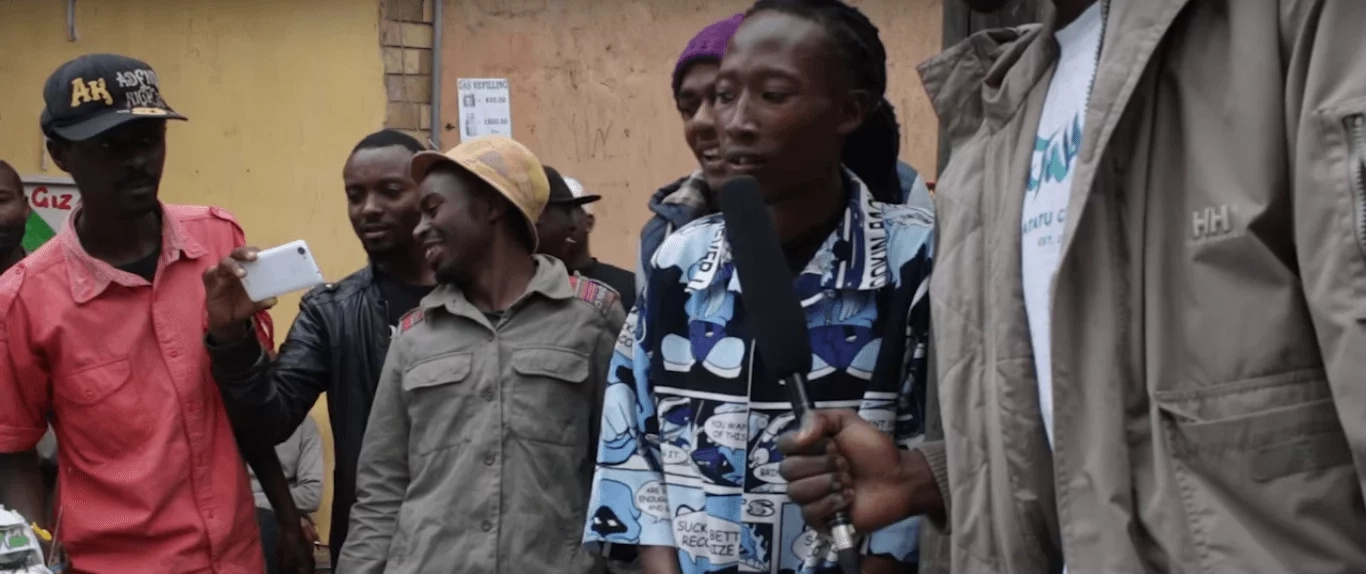 J.J makes his toy matatus to look as close to the real matatus as he can, complete with popular graffiti art and add-ons, including headlights.
In a TV interview, he said he sells the toys and fetches between Ksh3,000 (N8900) and 5,000 (N14800) for each, depending on the design.
READ ALSO: Pastor survives fatal auto accident (Photos)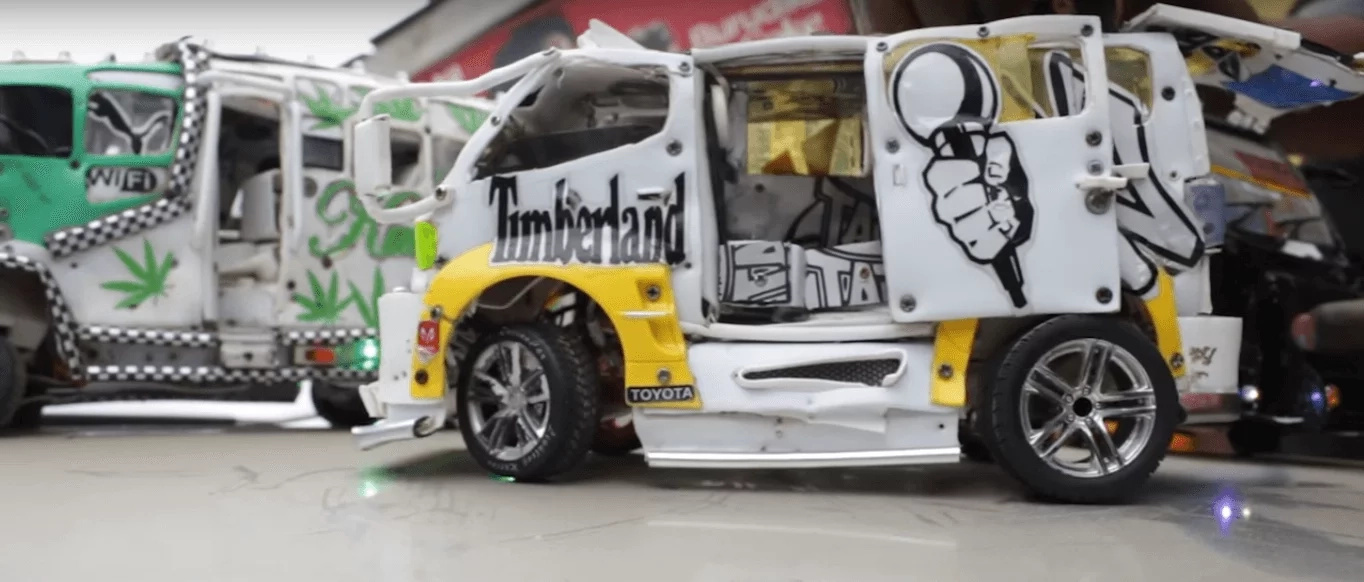 He added that he considers the toys part of the wider matatu culture in Nairobi. He sells them to supplement the income he gets as a conductor.
READ ALSO: Armed robbers arrested after shooting Okada rider in Benue state (photos)
Asked what his inspiration is, he said he just loves the graffiti art and graphics on matatus as well as the appealing way the matatus are designed.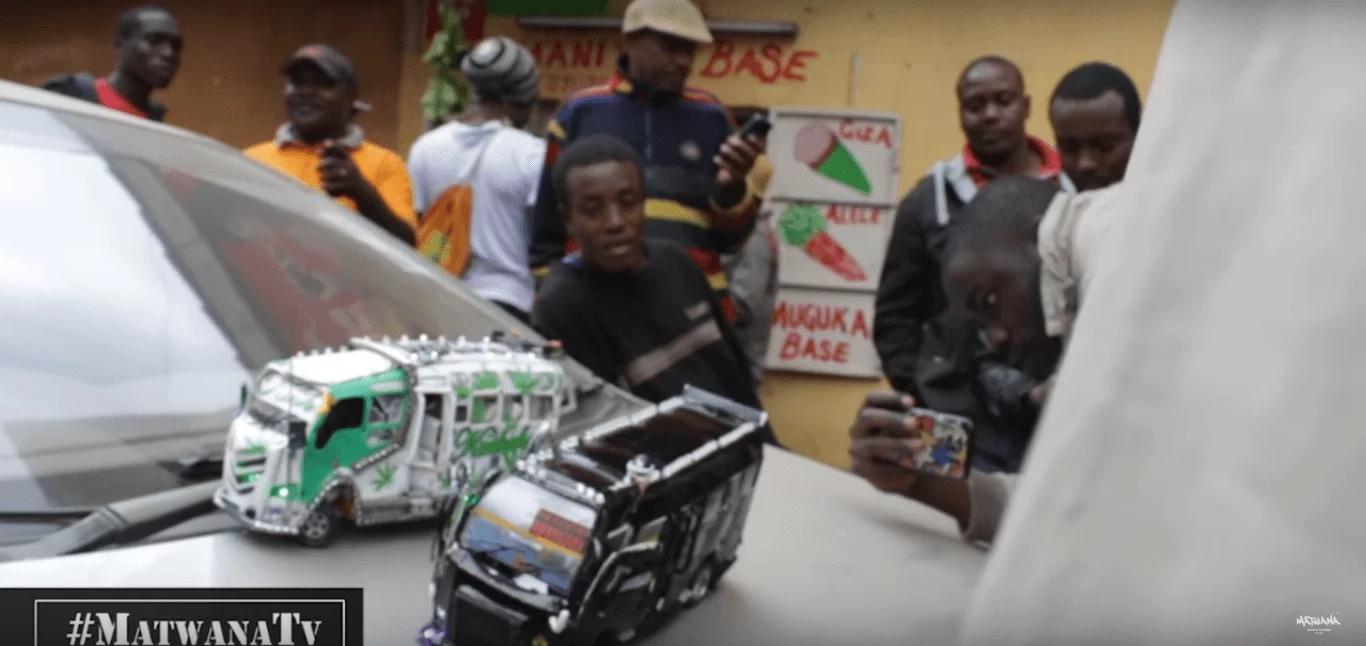 J.J encourages young people to take up artisanship and self-employment as ways to tackling their joblessness.
Watch J.J explain his art in the video below (from 18 minutes).
Watch the video below with young talented artist paints prominent Nigerians:
Source: Gossip.naija.ng