- Jennifer was born without legs and her biological parents abandoned her the day she was born
- She was adopted by Gerald and Sharon Bricker and raised in a small town in Illinois
- When she was 16 years old she found out that she was the biological sister of the gold-medal-winning gymnast Dominique Moceanu
Jennifer was born without legs. This tragic birth defect caused her biological parents to abandon her the day she was born. But Gerald and Sharon Bricker, adopted Jennifer and raised her in a small town in Illinois.
The loving couple who already had 3 children, wouldn't allow the word "can't" to enter her vocabulary.
They decided to raise her just like they raised their three healthy sons and encouraged her to pursue her dreams.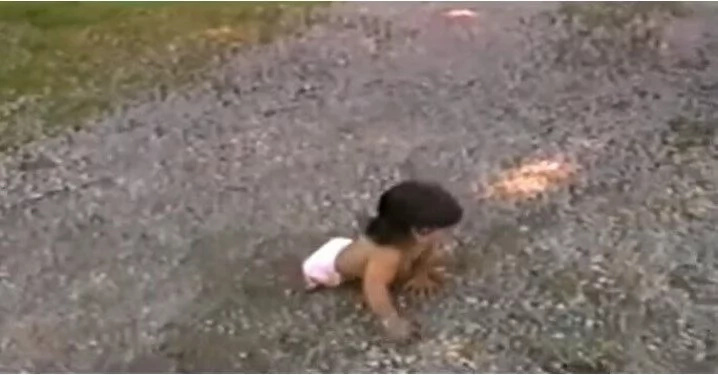 It was because of their acceptance and love that she never saw her disability as a limitation. Instead, she pursued volleyball, softball, and even basketball. But from the very start, her heart was set on gymnastics.
READ ALSO: Husband and wife survive fatal accident at Ikeja, Lagos (photos)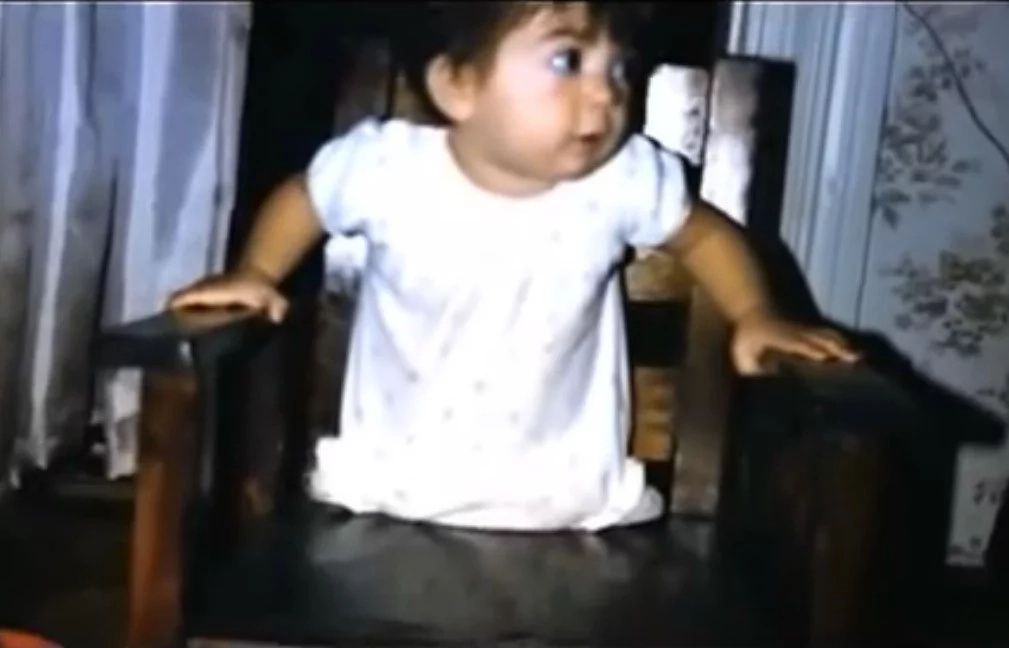 Her dream was to become an athlete and gymnast just like her idol Dominique Moceanu.
She loved tumbling on the trampoline with her dad and watching famous gold medalist, Dominique Moceanu on television. The family put her in tumbling and she won state titles and competed in the Junior Olympics.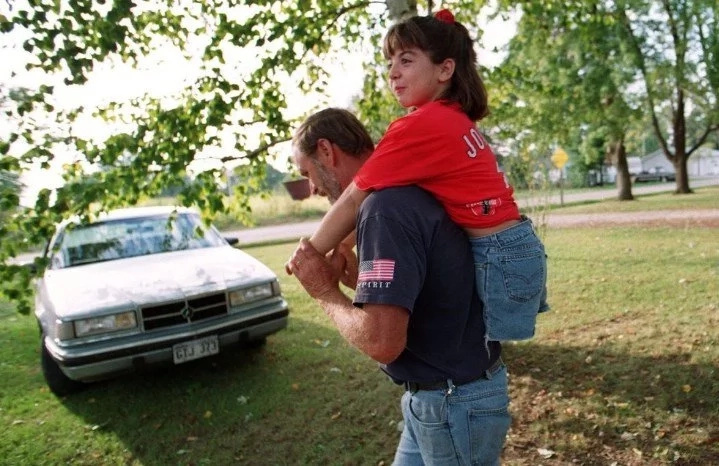 Jennifer always knew she was adopted but didn't inquire about her adoption until she was 16 years old. That's when she found out the biggest news of her life; her childhood idol, Dominique Moceanu, was her biological sister.
READ ALSO: Woman, 45, discovers worm buried under her skin 2 weeks after beach vacation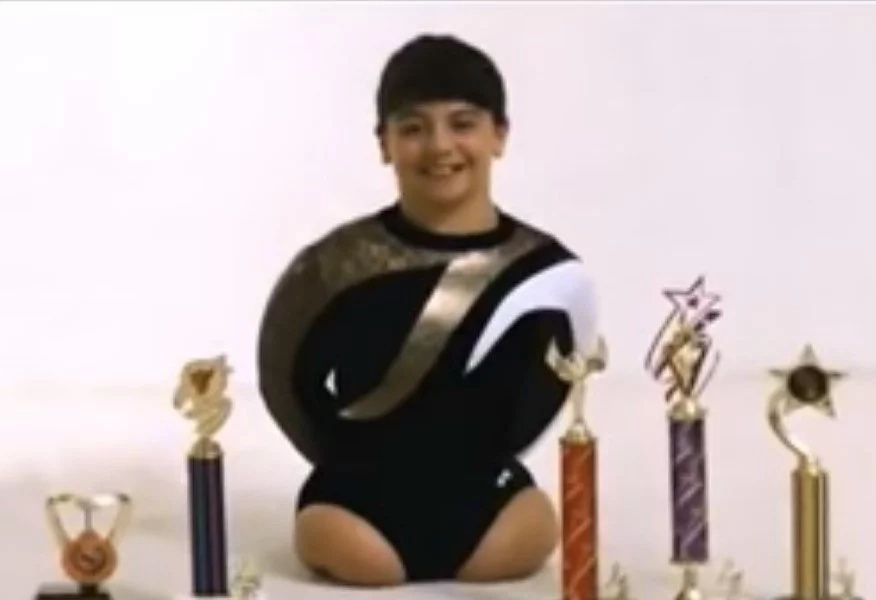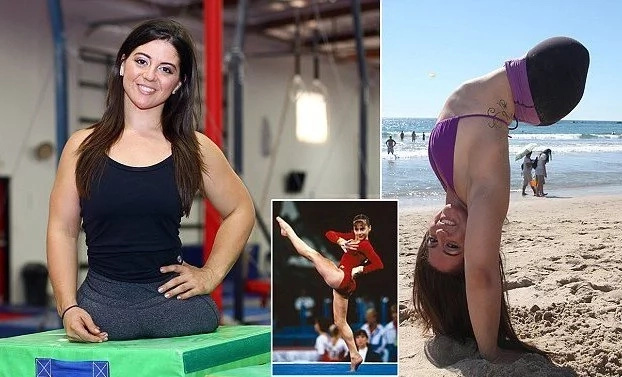 Four years later, Bricker sent a letter to Moceanu. The letter included photos and Bricker's adoptive papers. Bricker wrote to her sister:
"I feel that I have one chance to show you and prove to you that I'm not some crazy person, but I'm sure after seeing all of the papers, you'll see that I'm serious."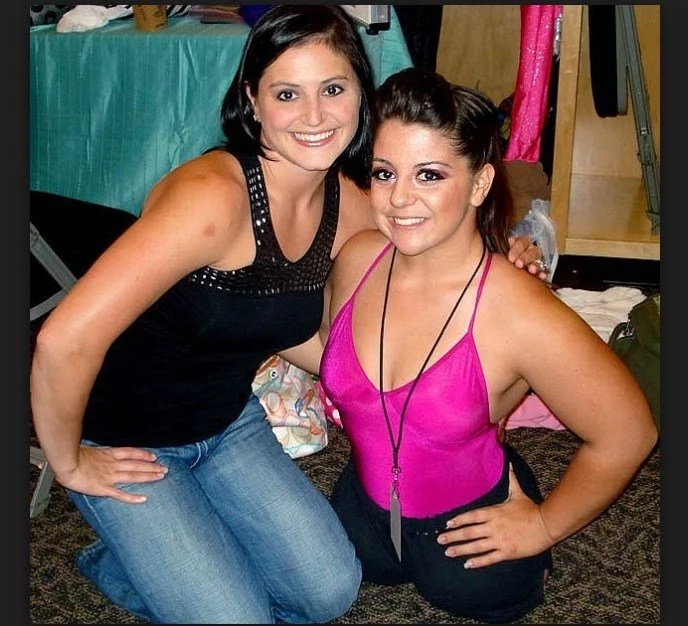 Jennifer's birth father has passed away but she met her biological mother and is now close to her sisters.
Meet British painter, Polly Alakija, who is making Lagos beautiful with her artwork
Source: Gossip.naija.ng