- Pictures and videos have surfaced online appearing to show a rare cloud formation
- Seen in Venezuela, the cloud took on a shape some say is of Virgin Mary
- It was seen by people attending a pilgrimage
Pictures and videos have surfaced online appearing to show a rare cloud formation taking on a shape some believe is of Virgin Mary, the mother of Jesus Christ.
Faithfuls participating in the traditional pilgrimage of Divina Misericordia (Divine Mercy) in the city of Maracaibo in Venezuela took the pictures and shared them online.
They believed that cloud formation was a religious sign for the trouble country.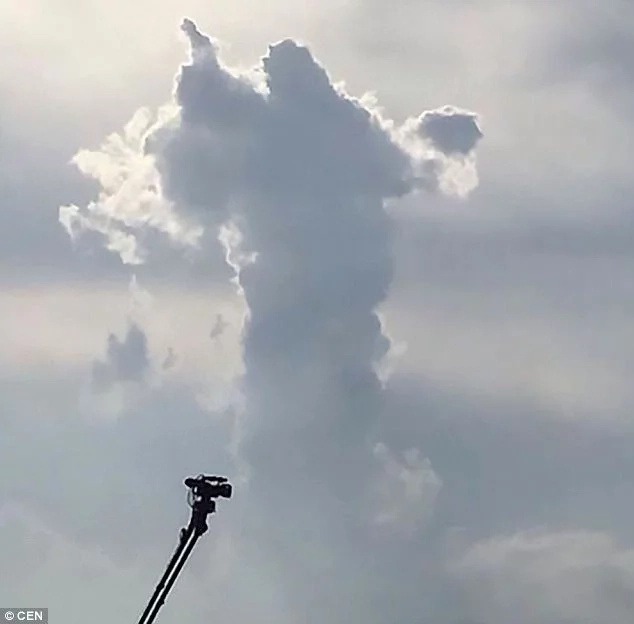 One video shows the shape stretching out a "hand," giving it an even more human-like appearance.
A pilgrim can also be heard saying: "Look at this miracle, the Virgin is here, pray for the Virgin, the Virgin protects Venezuela."
READ ALSO: Worshippers terrified after statue of Jesus moves his head during mass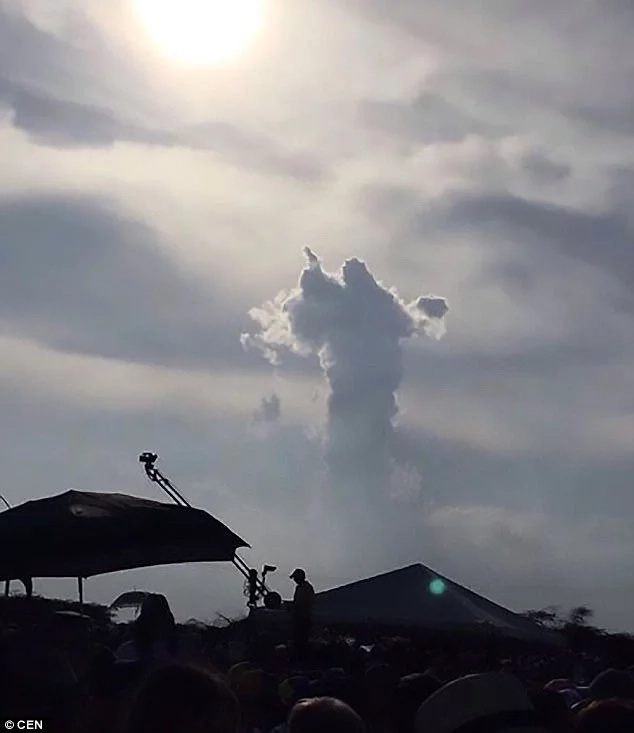 The rare phenomenon has divided opinion on social media between those who believe it was a representation of the Virgin Mary and those who claim it can be explained scientifically.
READ ALSO: My husband's obsession with Biafra is scary - Nnamdi Kanu's wife
A commenter said: "Thanks mother, keep intervening for Venezuela and for the entire world." Another one wrote: "It was a beautiful spiritual experience."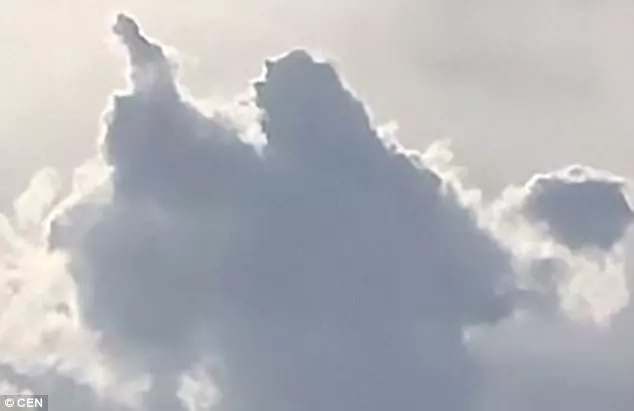 Watch a short clip of the cloud in the video below.
Watch this video below how Allah's name appears on Moringa tree:
Source: Gossip.naija.ng