- An elderly Ugandan woman has shared a sad story of how she was left to die on an island
- This was punishment for getting pregnant
- She was aged just 12 at the time
An elderly Ugandan woman has shared a sad story of show she was left to die on an island at the age of 12.
Mauda Kyitaragabirwe says she was being punished for falling pregnant before marriage, something that, according to her community's beliefs, tarnished her forever and brought shame to her family.
Her family therefore sent her to the so-called "Punishment Island" to die because she could no longer fetch them dowry and was therefore worthless, she says.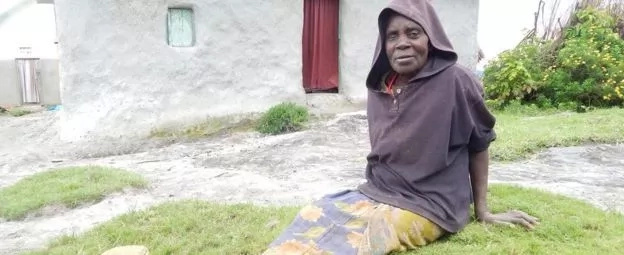 The "Punishment Island," locally known as Akampene, is located among the numerous islands that dot Lake Bunyonyi in south western Uganda.
In an interview with the BBC, Mauda said: "When my family discovered that I was pregnant, they put me in a canoe and took me to Akampene. I stayed there without food or water for four nights. I remember being very hungry and cold. I was almost dying."
She added that on the fifth day, a fisherman rescued and took her to his home where he made her his wife—without paying dowry. According to Maud's Bakiga people, this was traditionally permissible given her tarnished status, she said.
READ ALSO: Jonathan to reveal more details about 2015 presidential election
She now lives in Kashungyera village, just 10 minutes away from the island she was banished to. She is uncertain about her age because she was born before birth certificates were issued.
READ ALSO: 20kg tumour is removed from man's abdomen after local witch doctor fails to cure him
Mauda unfortunately lost the baby she was carrying when she was banished. She said: "The pregnancy was still quite young. I never had the baby. Back then you could not fight back to defend yourself. If you did, they would beat you up."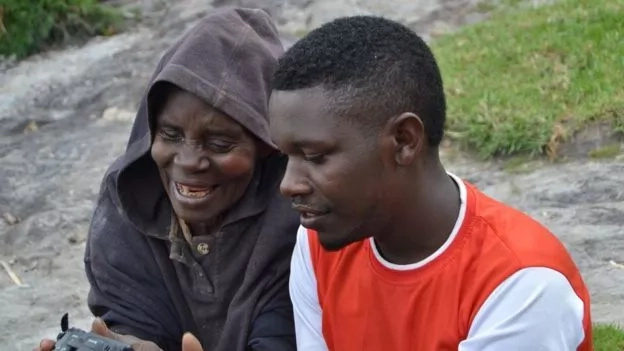 Mauda vows to protect her daughter should they fall pregnant before marriage. She said: "I have three daughters. If any of them had got pregnant before they were married, I wouldn't blame them or punish them."
Watch her story in the video below.
Watch the video how should convicted looters be punished:
Source: Gossip.naija.ng