- A disabled 60-year-old Chinese man has supported his family for over 40 years
- He lost his legs after an accident when he was 19
- Social media users have praised him for his optimism
NAIJ.com came across the inspiring story of a disabled 60-year-old Chinese man who has supported his family for over 40 years.
Xi Tiangen, from Henan province, lost his legs after an accident when he was just 19 years old and had to learn how to walk using his hands.
Incredibly, he has been working on his farm with his bare hands and acting as his family's sole provider for over four decades.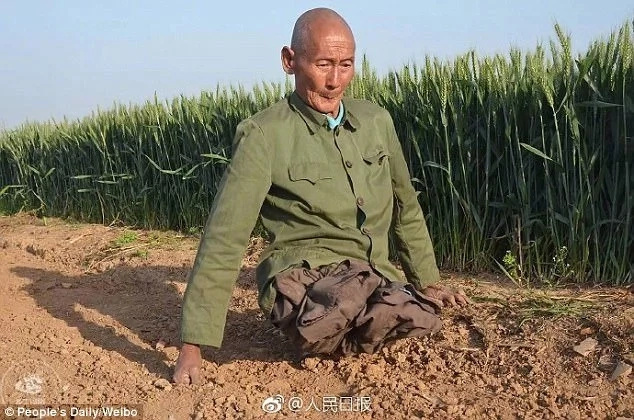 According to China's news site People's Daily, Xi lost his father in 1986, leaving him to fend for his frail mother and mentally ill brother who were unable to work.
However, Xi's determination and optimism have seen him through. He focused even more on working on the farm and selling wheat to make an income while taking care of household duties such as cooking and cleaning for his mother and brother.
READ ALSO: Married woman accuses Christ Embassy pastor of trying to sleep with her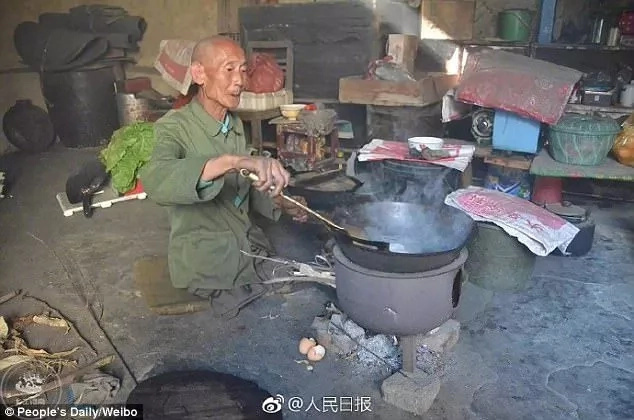 READ ALSO: Former Kogi governor reportedly marries a 20-year-old lady, his 14th wife
However, Xi's mother also passed away in 2006 followed by his brother nine years later. Following their death, his cousin invited him to live with him but he says he prefers living on his own and enjoying his freedom.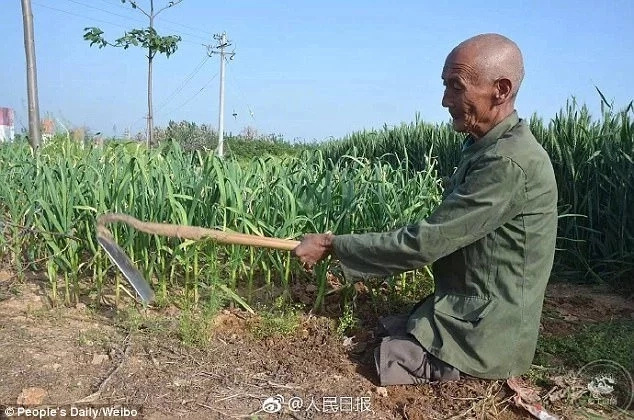 Social media users have praised his dedication, determination and optimism. One commenter said: "I see this old man and I realise we have no reason not to work hard."
Others called for the Chinese government to provide more support for the simple man and his farm work.
READ ALSO: First Lady Aisha Buhari presents gifts to parents of quintuplets in Abuja (photos)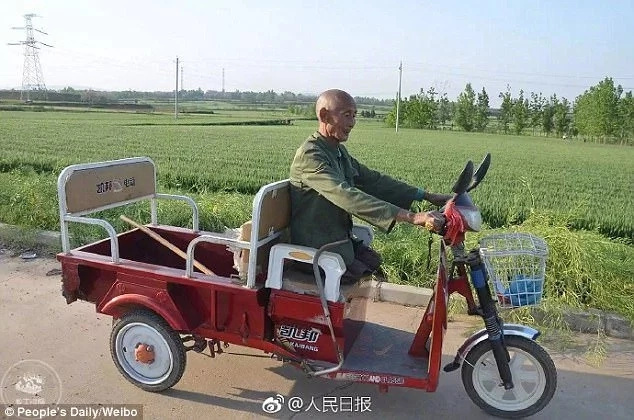 Meanwhile, see how Nigerian music producer Cobhams Asuquo, has made a name for himself despite being visually impaired:
Source: Gossip.naija.ng