- Twin baby girls Kalani and Jarani Dean celebrated their first birthday on April 23
- They were born with different skin colors
- They have a black father and a white mother
Twin baby girls Kalani and Jarani Dean surprised millions of people in April 2016, when they were born with different skin colors.
While Kalani has light skin and blue eyes, Jarani's skin is darker and she has brown eyes.
The adorable twins, who live in Illinois, US, celebrated their first birthday on Sunday, April 23, 2017.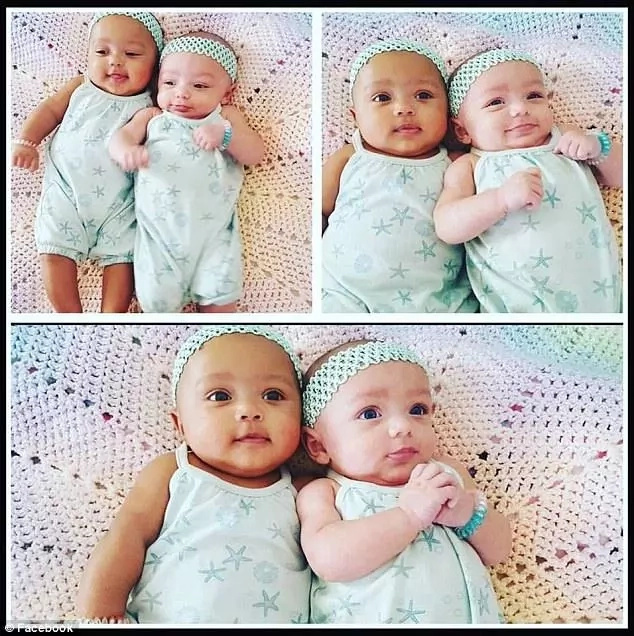 The twins' father, Thomas Dean, is black while their mother Whitney Meyer, is white. The two parents have been sharing pictures of the twins on social media to mark their birthday.
Kalani and Jarani are fraternal twins, which means they inherited different combinations of genes from each parent.
READ ALSO: Man posts photos of her girlfriend in bed with another man on Facebook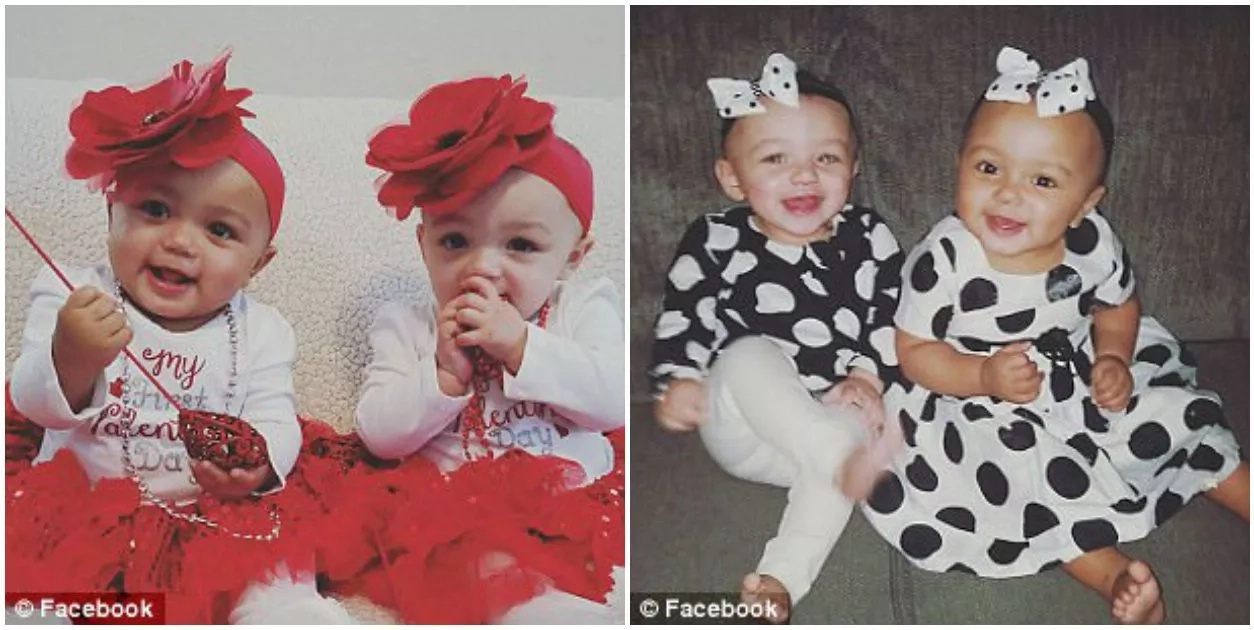 Thomas and Whhitney said in an interview that they were as surprised as everyone else when their twins were born.
Whitney said: "I asked the doctor why Kalani's skin was so white! I couldn't figure out why she looked so different her sister."
READ ALSO: Meet mother of 3 who graduated with a first class in Electrical/Electronics Engineering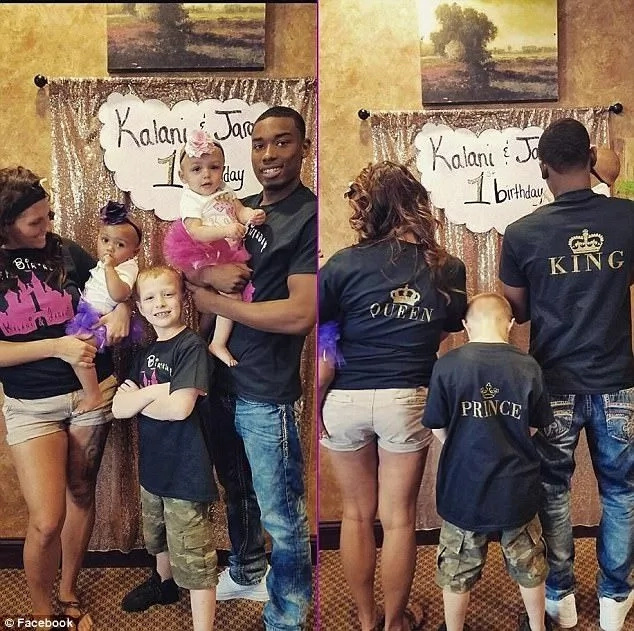 Experts say the chances of twins born of couples from different races having different skin colors are one in 500.
Watch more about the remarkable twins in the video below.
Meanwhile, did you know that a Igboora town in Oyo state is known as the world capital of twins? See video proof below:
Source: Gossip.naija.ng