- This man wanted to prove to his friends that he was the tough guy
- A bet was set at N6300 as the macho dude hit the bench
- With rare swagger and bravado, he grabbed hefty barbells. Then this happened!
There are those who go to the gym to work out. Then there are those who go there to impress others. The latter was the case when a twenty-something year old man recently hit the gym with a group of friends.
The unnamed macho man wanted to prove to his friends that he was the devil himself when it comes to weight-lifting.
So the unforgiving friends, who insisted on action and not words, quickly arrived at an agreeable bet for the ultimate test. The bet was set at US$20 (N6300).
READ ALSO: EXCLUSIVE: How I want to be released - Nnamdi Kanu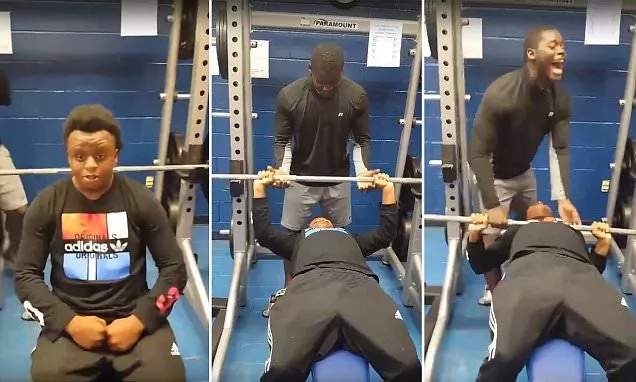 The daring man then hit the bench with swagger and in readiness for some heavy barbells. One of the friends helped him get in position.
A third person positioned himself with a camera to film the action and make sure everything is put on record.
Then the room suddenly went silent, as the macho man confidently grabbed the barbell from its perch and lowered it down towards his chest.
READ ALSO: Nigerian lady was asked to submit her 'tithe card' during employment process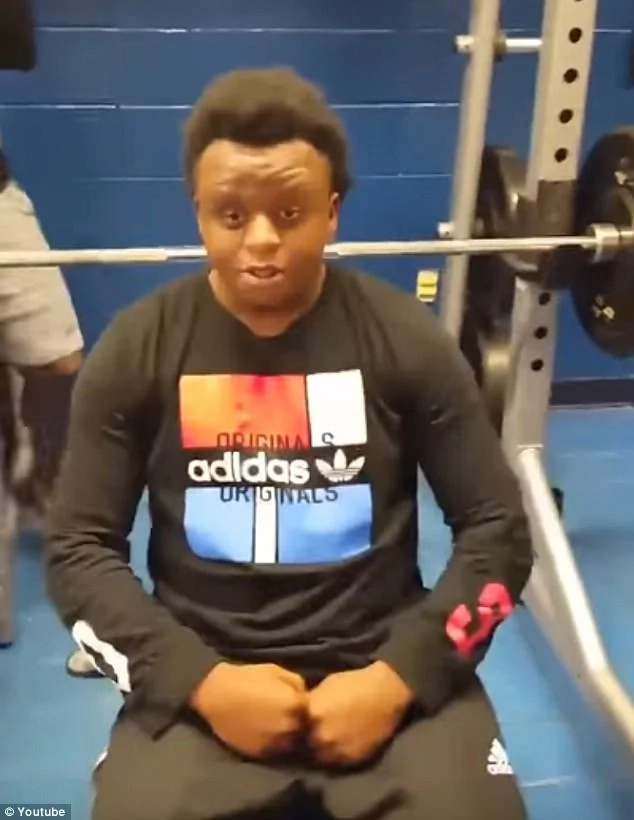 What followed was really unexpected and totally humiliating for the wannabe hero.
READ ALSO: World's 1st ever 2-seater electric jet that takes off vertically is ready to fly
Just as the barbell neared its lowest point, the man lying on the bench unleashed a full blast fart that left everyone in the room covering his nose. Some, including the camera man, broke into uncontrollable laughter.
Meanwhile, the weight lifter remained lying on the bench with his hands covering his face in shame.
Luckily, he did not kill himself with the 'ego-lifting' act, but considering his earlier chest-thumping and unnecessary bravado, he was embarrassed beyond redemption.
Watch video below:
Watch the video with the strongest man in Nigeria
Source: Gossip.naija.ng