- A Kenyan girl has achieved her dream of studying medicine despite losing her parents at a young age
- Jackline Muthoka is studying Medicine at the University of California, Irvine
- She has started a number of initiatives to give back to society
When Jackline Muthoka lost her mother to pneumonia and her father to cardiac arrest within five years when she was a child, she thought all her dreams were shattered.
In a recent interview, she said: "My dreams were shattered and the thought of being an orphan destroyed me. I didn't have anyone to look up to anymore."
She continued: "I had lost everything! I questioned the God I knew to be all loving and caring and I didn't know what to believe in anymore."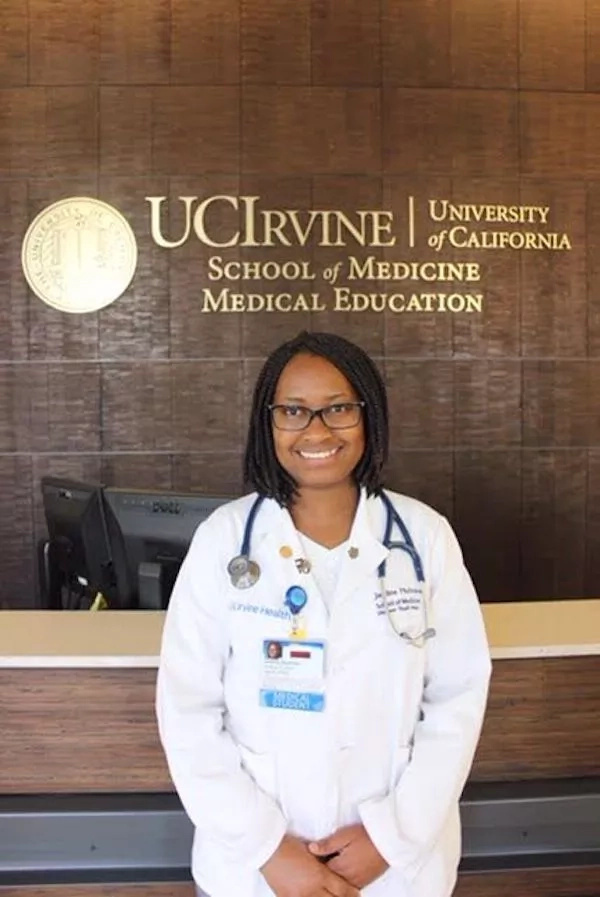 However, God had not forsaken her, as her uncle took her and her siblings in and ensured they finished high school.
She resolved to make her parents proud and studied hard with the hope of enrolling to study Medicine at university.
READ ALSO: Woman, 44, who was pregnant and kicked out of school aged 17 becomes urologist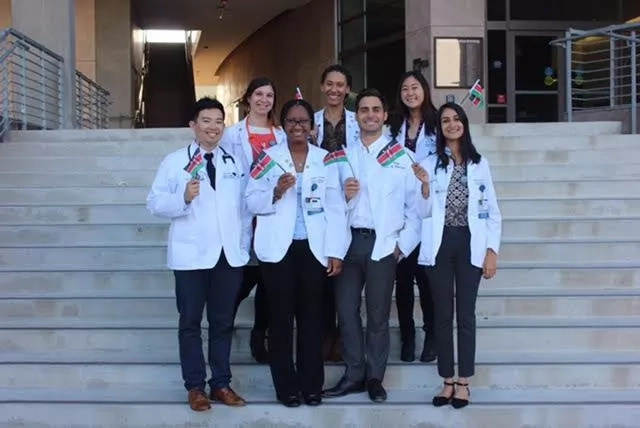 Jackline gained admission at university to study civil engineering, but her dream of studying Medicine still beckoned.
READ ALSO: 37-year-old mother has given birth to 38 children since age 13 (photos)
She finally won a scholarship to study pre-Medicine at Hope International University in California. Her clan in Kavumbu, Machakos, gathered to fundraise for her air ticket.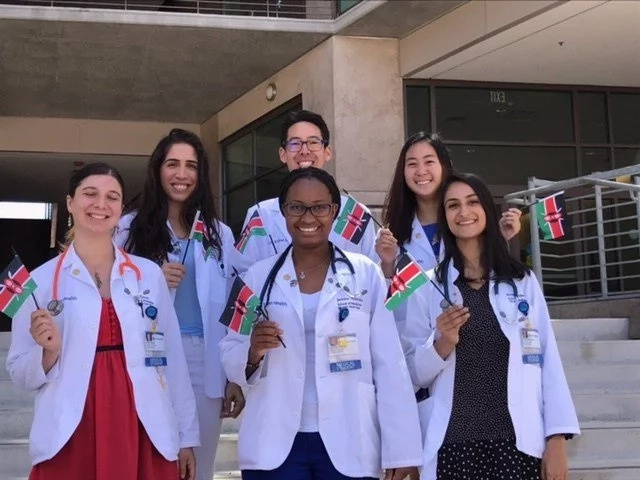 Once in California, a friend urged her to apply to study Medicine at the University of California, Irvine, where she was accepted. Her dream finally realized, she said to herself: "Mom and dad are watching, make them proud."
Jackline is now giving back to society through various initiatives. She started the Kavumbu Water Project last year and is currently fundraising for an ultrasound technology trip to Maasai Mara this year. She hopes to buy and donate an ultrasound machine to a clinic.
READ ALSO: 20-year-old cancer patient fulfills dying wish, glammed up in death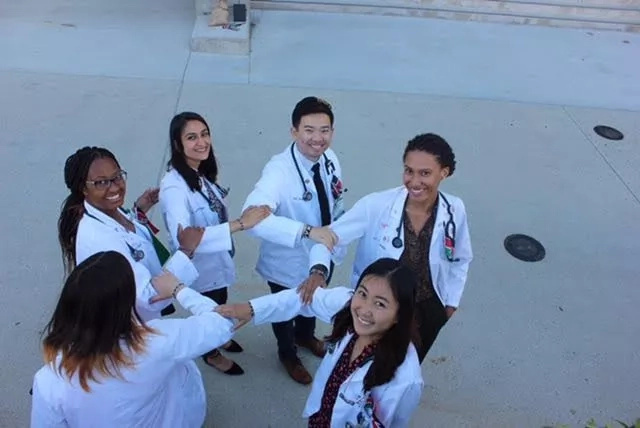 In her interview, Jackline concluded by saying: "I live every day, most of the days as my last, trying to maximize every opportunity I have and to live my parent's legacy."
Watch the video with Nigerian female taxi driver:
Source: Gossip.naija.ng