- A teenage girl has overcome bullying and online trolls to become a beauty queen
- She has a condition that weakens the muscles on her legs, making her only able to walk for short distances
- She tried her hand at modeling after realizing there were few disabled models
In an inspiring turn of events, a disabled teenage girl has overcome bullying and online trolling to emerge as a beauty queen.
18-year-old Nila Morton, from South Carolina, US, competed against able-bodied models and was crowned Miss Maudlin Teen 2017 as well as Miss Congeniality and Miss South Carolina Teen in November 2016.
Nila was born with a rare condition known as muscular dystrophy that weakens her legs muscles and has left her almost unable to walk.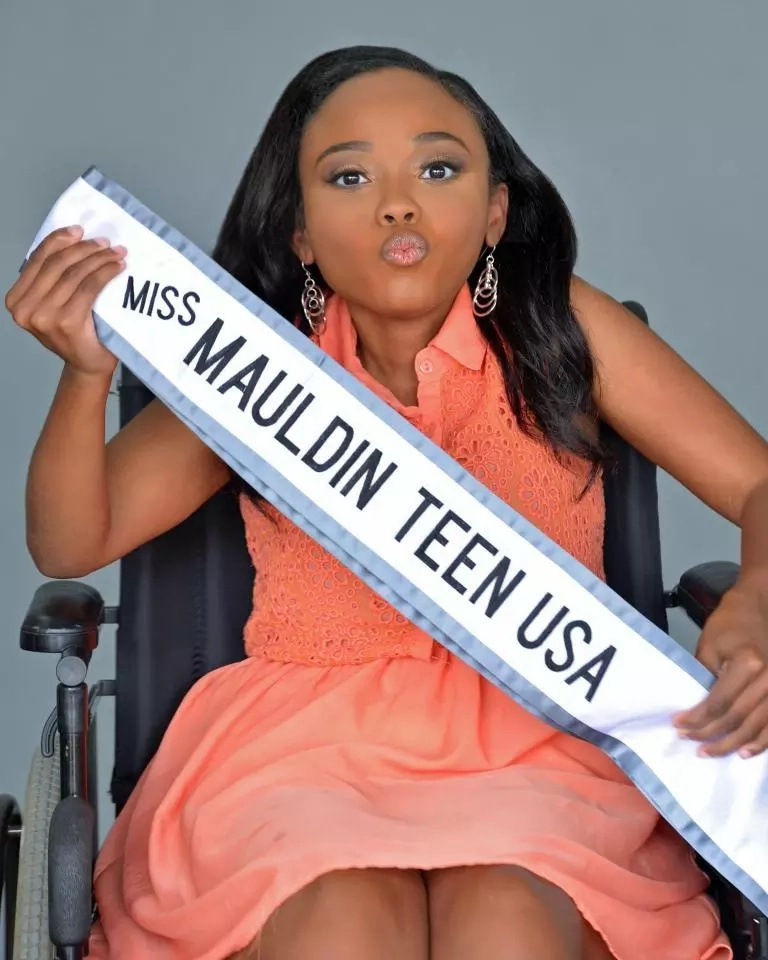 As a result of her condition, Nila is only able to walk for short distances before having to rely on a wheelchair.
Schoolmates bullied her for being in a wheelchair and called her a "burden" and "ugly and freak." As she embarked on her modeling, online trolls also abused her.
READ ALSO: Meet the beautiful family of soldier that was killed in Ikorodu (photo)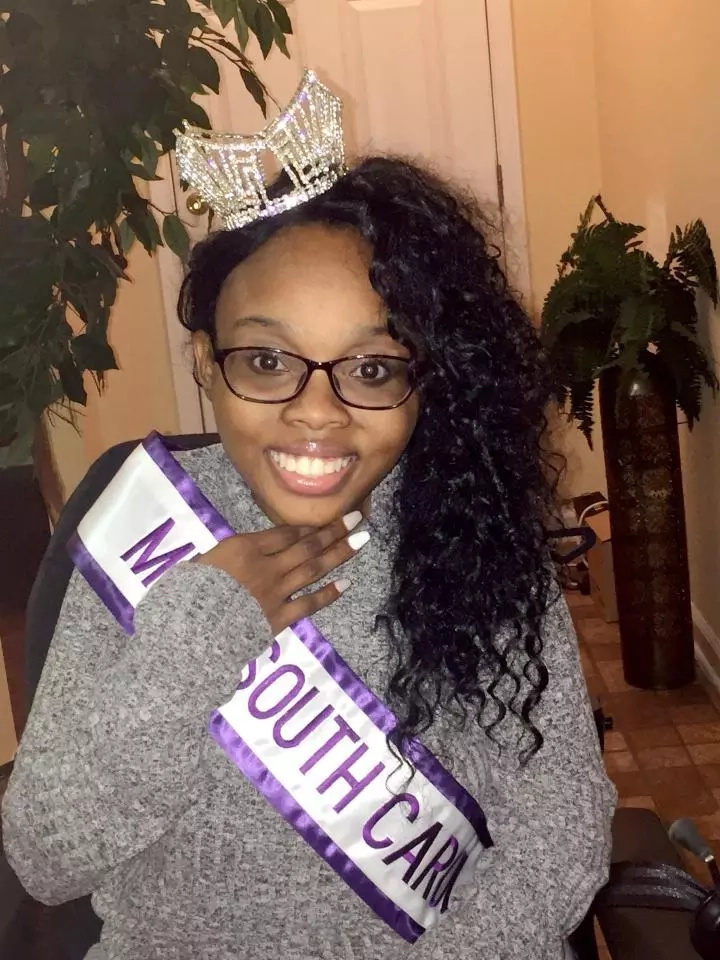 However, Nila was tenacious and did not let bullying detract her from achieving the goals she had set for herself.
READ ALSO: Pregnant lady gets angry after she discovered she was expecting a baby boy (photos, video)
She decided to pursue modeling after realizing that there were not enough models with disabilities.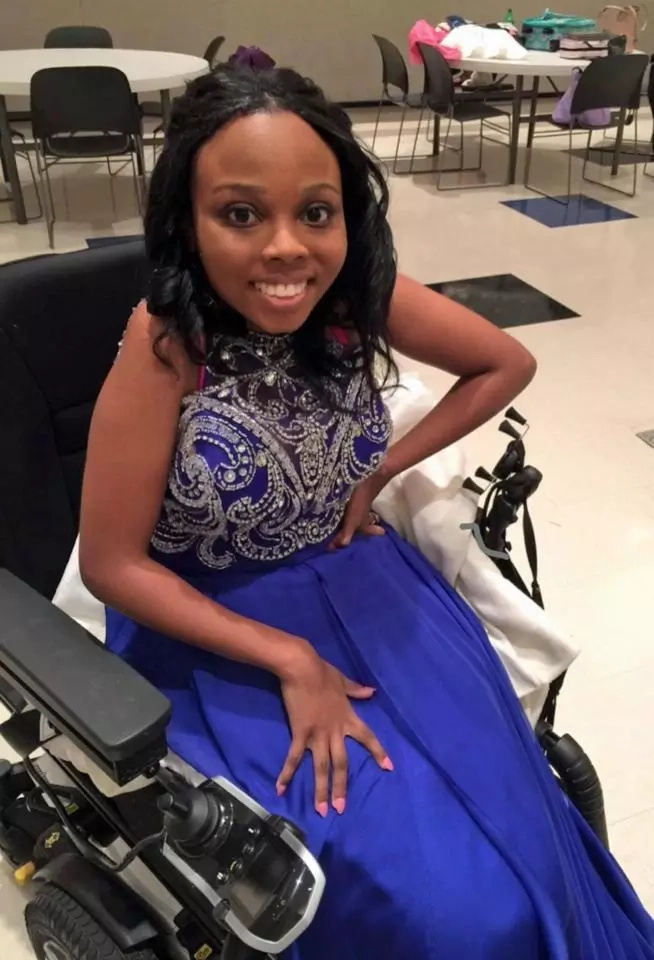 In a recent interview, Nila said: "I'm a girl who has been bullied for having a disability and being different. I'm embracing that I have difference and want to show others that they don't need to change for society."
She added: "I've always dreamed of becoming a model, I believe beauty comes in different shapes and sizes and know that my disability doesn't define me nor my beauty."
READ ALSO: The world's oldest fiancee gets engaged at the age of 106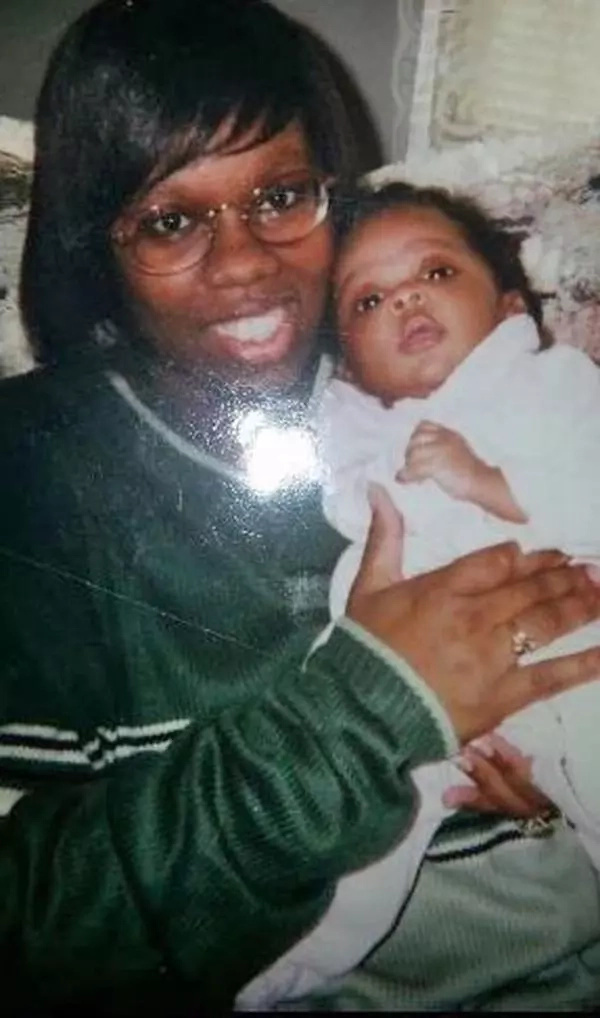 Nila said she hopes her story will inspire other young people with disabilities as well as victims of bullying that they can achieve their goals.
READ ALSO: Rita Dominic slays in new photos
She added: "I am representing young ladies who are overweight and picked on for that, for people with disabilities or differences, whether that's skin colour, hair style or whatever."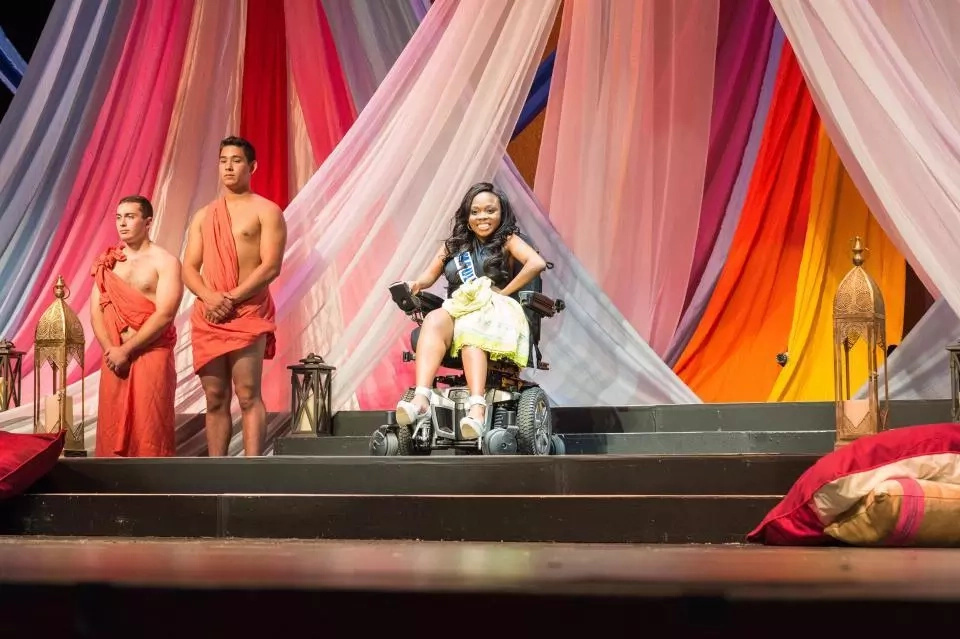 Meanwhile, watch the video of Otodo Gbame: Ambode has destroyed our lives:
Source: Gossip.naija.ng