- A teenage girl wore a Black Lives Mater prom dress showing the faces of slain black men and woman
- The dress depicted the faces of Michael Brown, Trayvon Martin and Sandra Bland
- She said God is using her to convey a message that's bigger than her
A 17-year-old girl in Florida, US wore a Black Lives Matter prom dress showing the faces of two slain black men and one woman.
Upcoming model Milan Morris wore the dress on Friday, April 21 and shared the photo on social media.
She shared the photo with the caption: "Yes I'm black. Yes I'm 17. Yes GOD is using me to convey a message that's bigger than me. #AllLivesMatter #BlackLivesMatter #MoveWithPurpose."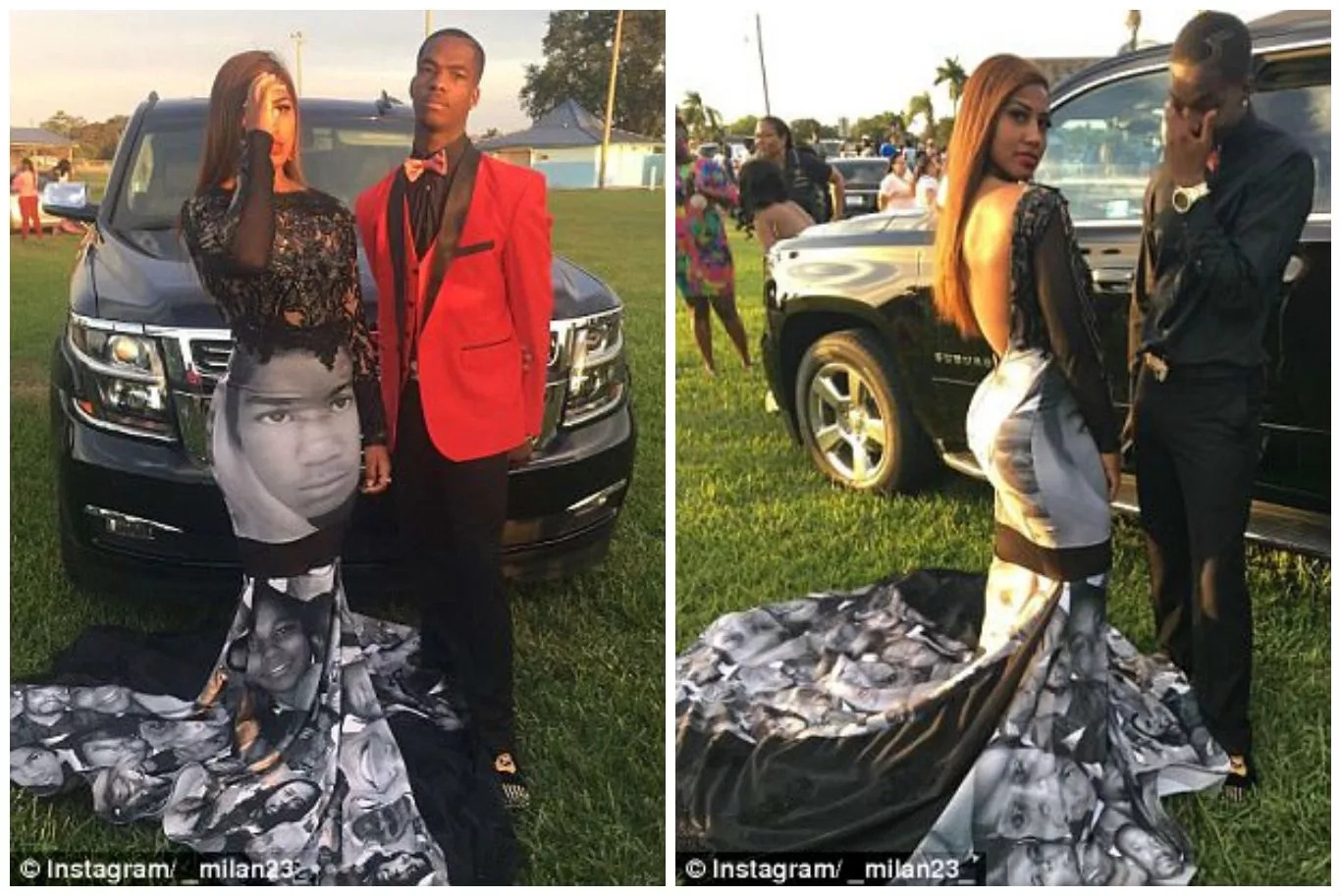 The dress showed the faces of Michael Brown, Trayvon Martin and Sandra Bland, all of whom lost their lives in circumstances perceived as unjust.
Police shot dead Michael Brown, 18, while Trayvon Martin was shot by George Zimmerman, a white man who was later acquitted of the murder.
READ ALSO: Nnamdi Kanu granted bail by High Court in Abuja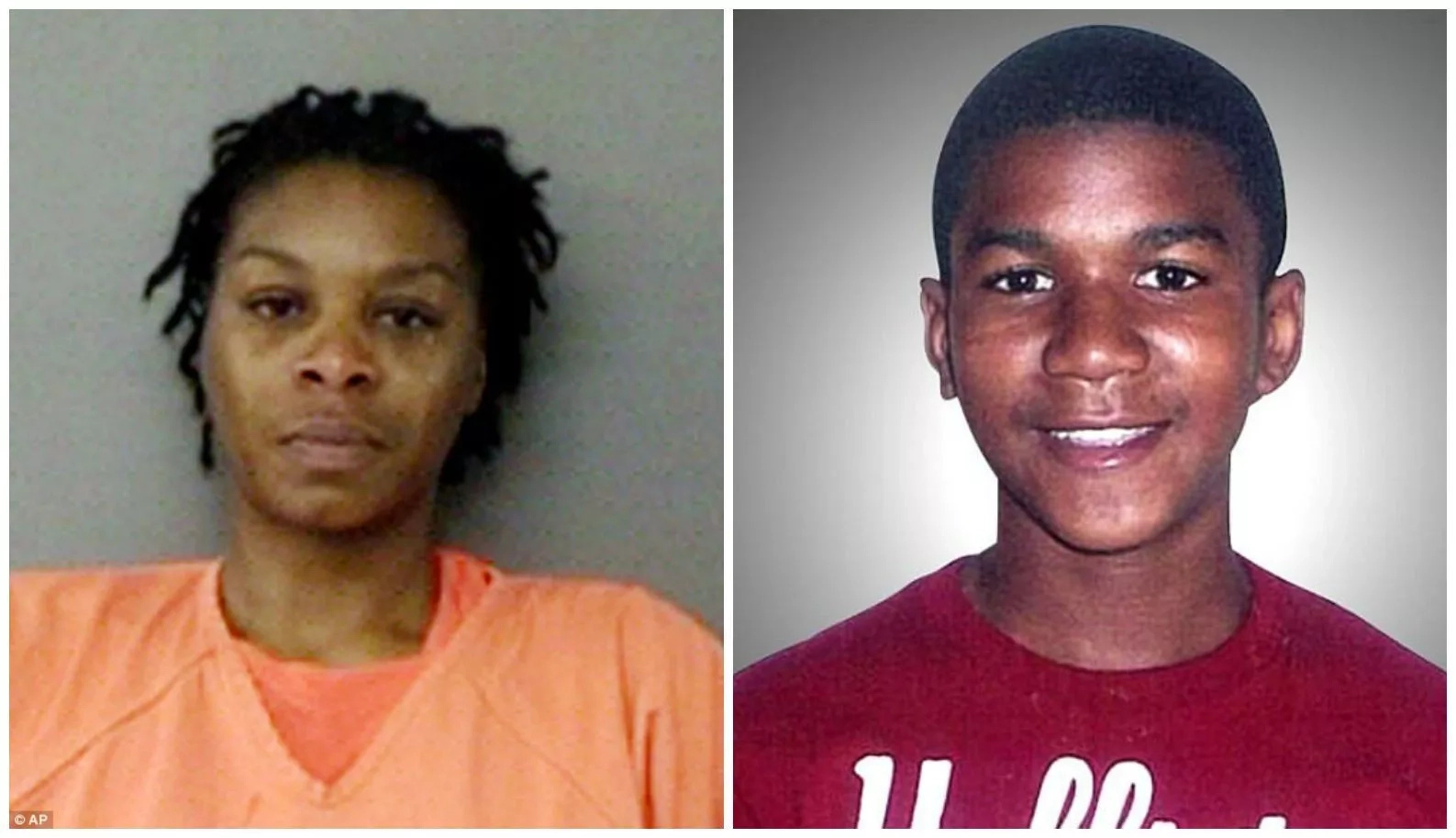 Sandra Bland took her own life in a police cell in Texas after traffic police arrested her for reportedly forgetting to using a turn signal.
READ ALSO: Nigerian man welcomes first child at the age of 87 (photo)
A designer named Terrence Torrence designed Milan's dress over a period of just four days. Milan wore it aged 17, the same age at which Trayvon Martin was shot.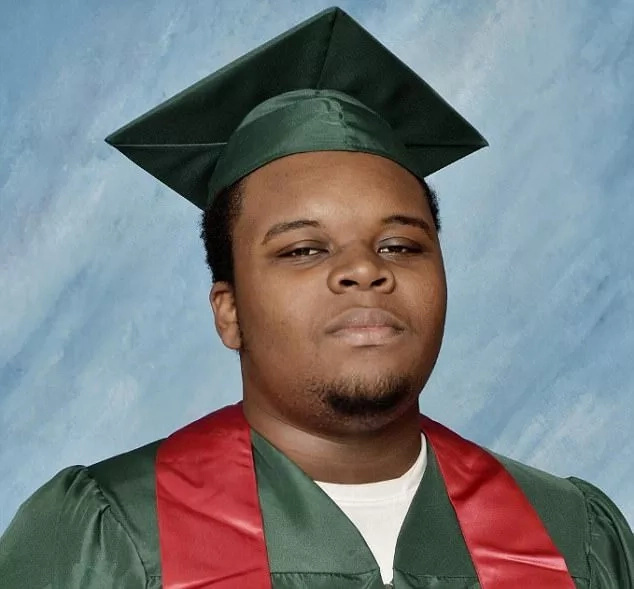 READ ALSO: IPOB lists 8 mysterious things about Nnamdi Kanu
Social media commenters praised her for her conscientious choice of prom dress. Robert Brooks said: "Beautiful, conscientious of what's happening to our young black men."
Other commenters said the dress was a work of art that brought social awareness as well.
Watch a video of old woman begging for her house not to be destroyed will make you cry:
Source: Gossip.naija.ng