- The couple had just boarded plane when they learned about their grandson's illness
- They immediately informed the pilots, who did not hesitate to change direction
- The Etihad Airways plane had reportedly set off for Australia via Abu Dhabi
- The Airways also offered the couple a choice to use their tickets at another time
Etihad Airways has become the new epitome of great customer service after the Airlines' pilots went out of their way to allow an elderly couple say goodbye to their dying grandson.
According to Travel Weekly, the Etihad Airways plane had just taken off from Manchester Airport headed to Australia via Abu Dhabi when the couple received disturbing news about their grandson.
The couple had allegedly received a call and text message but did not check it immediately as they were rushing to board the plane. They only learned about the message when passengers aboard were told to switch off their mobile phones as the plane took off.
READ ALSO: The story of Emmanuel Nwude who carried out the biggest scam in Nigeria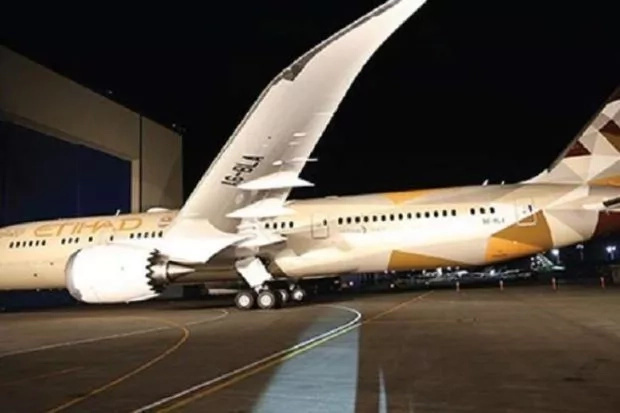 "They were taxiing on the runway when they got a message saying their grandson was in intensive care and they needed to get there," says Becky Stephenson, the couple's travel agent, adding that the message had been sent by their son-in-law.
The couple, after finding out what was going on with their grandson, informed the crew members, who in turn talked to the pilots.
READ ALSO: Most wanted terror suspect with N6m bounty found dead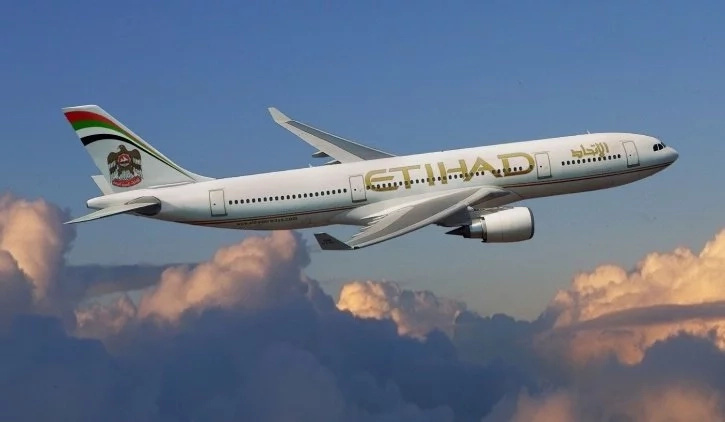 Fortunately, the pilots did not hesitate to help the elderly couple. They turned around the plane as the crew arranged for the couple's luggage and taxi so that they could get to the hospital as soon as practically possible to see their grandson.
Etihad Airways also offered the couple an option to use their tickets at another time and whenever they felt like doing so.
The couple was reportedly able to see their grandson. Unfortunately, he was pronounced dead the next day. May his soul rest in peace!
Meanwhile, Etihad Airways continues to receive praise for its rare act.
Watch the video how Nigeria's first ever locally built helicopter fly?
Source: Gossip.naija.ng