- Couple gives waitress a N125k tip on top of N63k bill
- The couple also offers to clear the waitress' student loan and N3m debt
- Strangely, former US President Barack Obama visited the same restaurant in March
A waitress working in Hawaii was recently left in shock and tears after strange Australian couple left her with N125k tip and cleared all her debts.
Cayla Chandara, who has reportedly been struggling to make ends meet, can finally kiss her financial nightmares goodbye, at least for the time being.
The couple, besides settling their restaurant bill of N63k and leaving behind an eye-watering tip, left N3m for Chandara to clear her debt and also offered to pay off her student loans.
READ ALSO: Lady who danced in late stage of pregnancy gives birth to a baby boy (photos)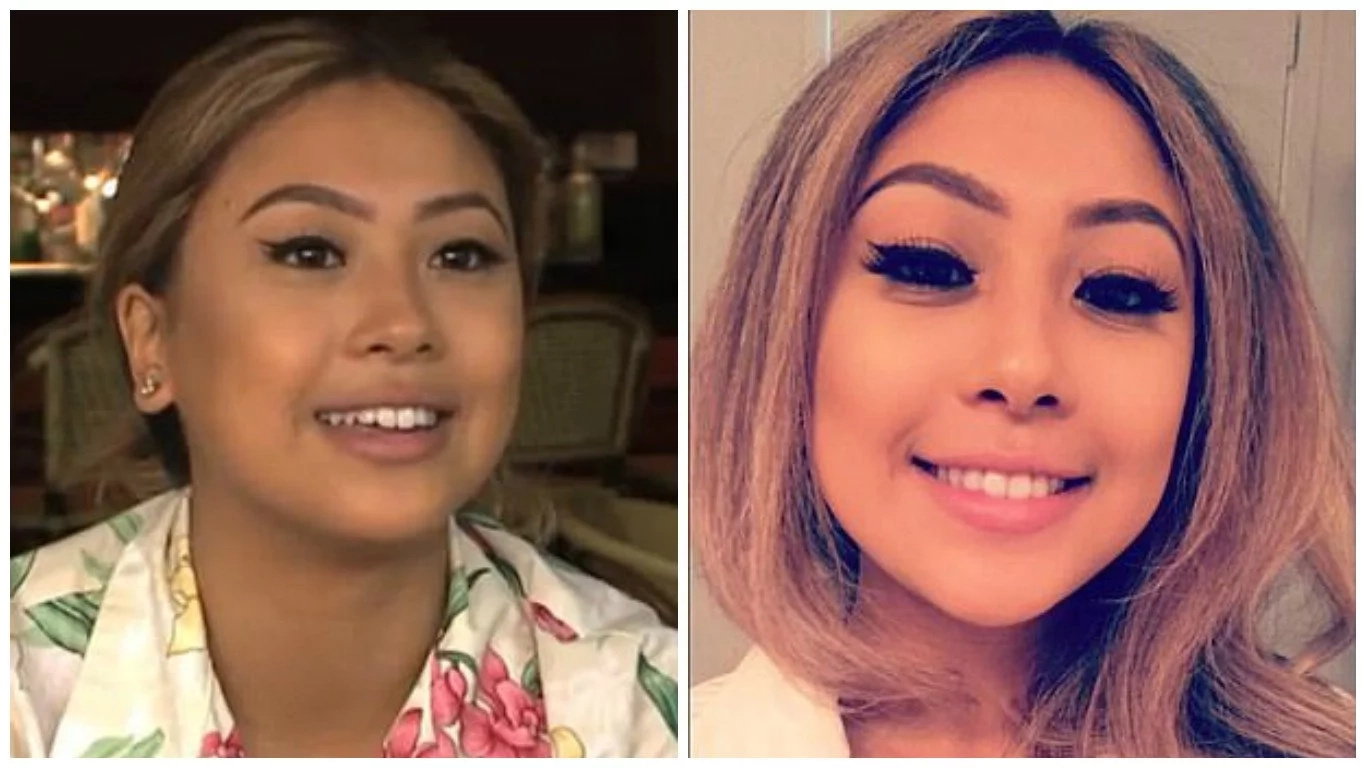 Chandara was allegedly on a shift at Noi Thai Cuisine in Waikiki, Honolulu, when the couple showed up.
"They asked me where I was from, and I told them I moved here for school but I was kind of in a little bit of debt and I couldn't go back to school, because I couldn't afford it and the cost of living here. They also told me where they were staying," she recalls.
READ ALSO: Dogara calls for probe into the death of football fans in Calabar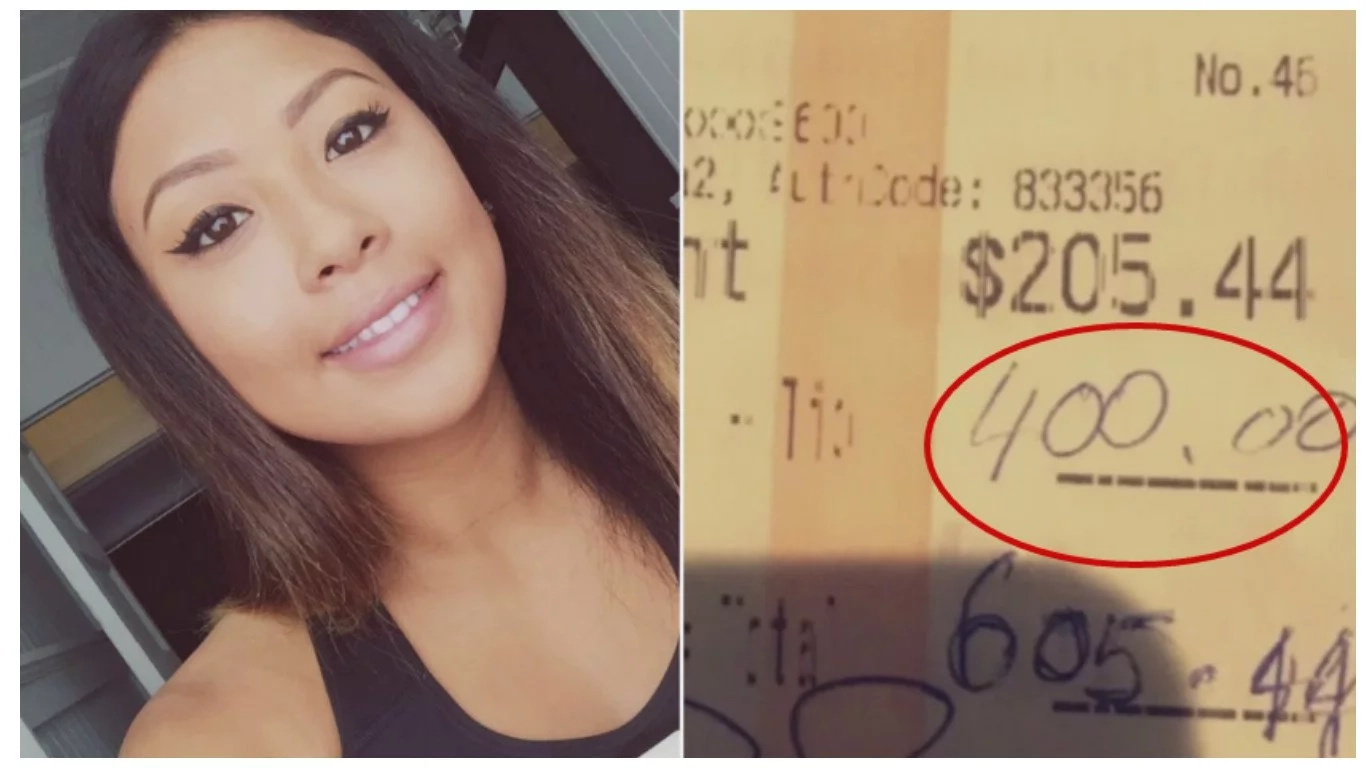 When the couple left the restaurant, the lucky waitress found the generous tip. She wanted to thank the couple for what they had done.
Fortunately, they had told her which hotel they were staying, and that made it easy for Chandara to get back to them. She dashed to the hotel and dropped a thank you note and some flowers.
The couple reportedly returned to the restaurant the next day. It was during this second visit that they offered to clear Chandara's student loans and debt.
For Chandara, it was like a dream come true.
Coincidentally, former US president Barack Obama visited the same restaurant in March this year.
READ ALSO: Most wanted terror suspect with N6m bounty found dead
Watch video of the lucky Hawaiian waitress:
Watch the video with extra-marital Affairs: Christian group defends Apostle Suleman:
Source: Gossip.naija.ng