- Cannabis enthusiasts finally have their own church and it's not a secret
- The bizarre church is set to officially open its door on 20th April 2017 in Denver
- The 'Church of cannabis' was formerly a Christian church. What happened?
The first ever international 'house of marijuana' is set to officially open its door in Denver, US on 20th April 2017 and only serious bhang smokers are welcomed.
The International Church of Cannabis (ICC), as it is called, was once a renowned Lutheran church located at 400 S. Logan St.
According to the church's co-founder, Steve Berke, members of ICC are called 'Elevationists'. They claim their church will be the world's first largest venue where bhang smoking is totally allowed in a social place.
READ ALSO: God is 'EVIL' and needs a prophet to instruct Him – Zimbabwe pastor claims (photo, video)
"The church will offer a home to adults everywhere who are looking to create the best version of themselves by way of the sacred plant," the Elevationists claim.
Details of what exactly they do inside the church and why they do it have already been posted on their website https://www.elevationists.org/ for your reading.
"Our lifestance is that an individual's spiritual journey, and search for meaning, is one of self-discovery that can be accelerated with ritual cannabis use," they claim.
READ ALSO: Scientists launch unprecedented project to find Jesus Christ's living relatives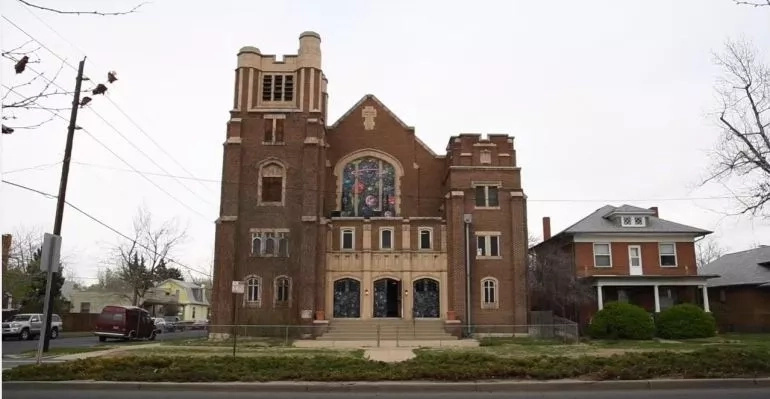 The Elevationists are reportedly trying to raise some US$ 10,000 to repair and upgrade the 100-year-old former house of God, which they say will also be open to persons with disabilities.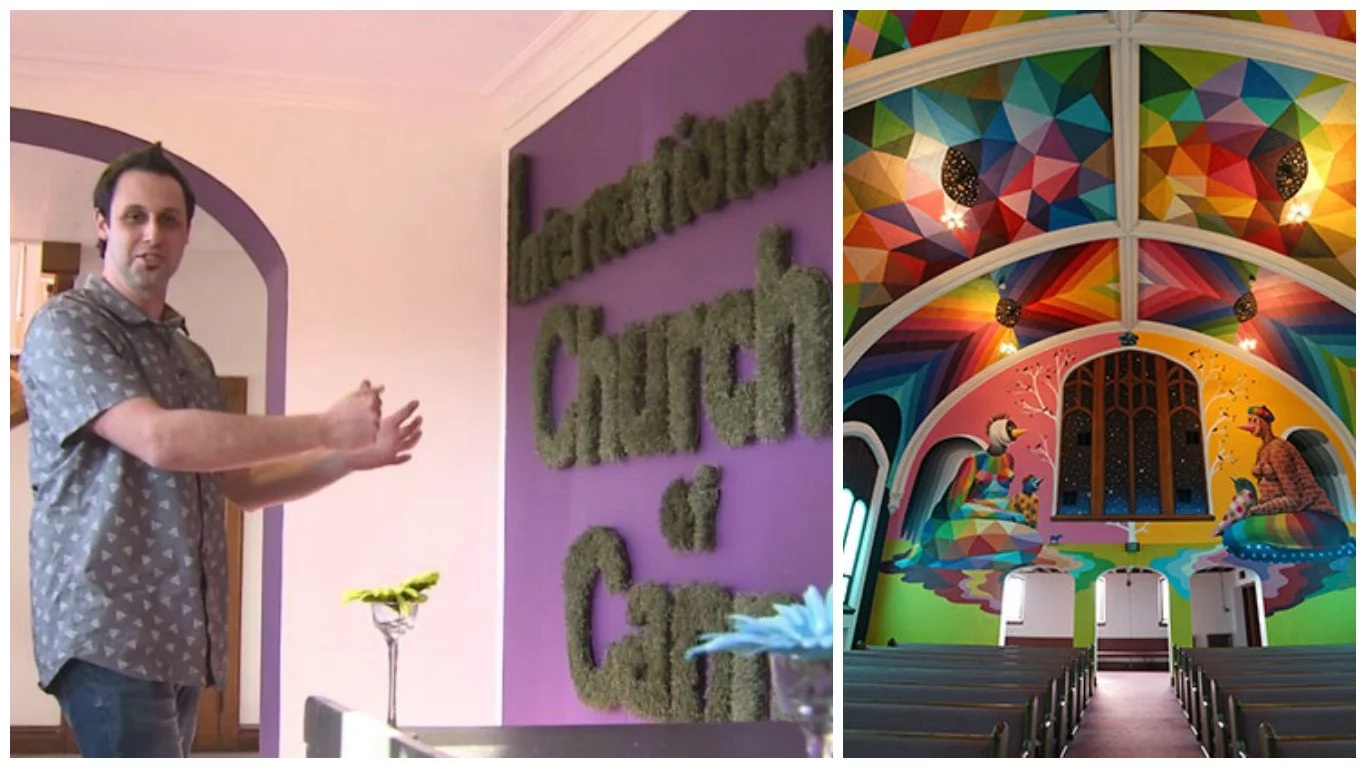 They are also planning to produce a documentary explaining their belief and activities at the church. In addition, there will be musical performances and other activities.
Watch video of the International Church of Cannabis in Denver:
Watch the video with ex-Bishop David Abioye's driver quits Living Faith Church, converts to Islam:
Source: Gossip.naija.ng