- There were touching tributes for Ontlametse Phalatse at her memorial held on Wednesday
- Her teacher sent her a last message saying, "Goodbye my little one."
- South African President Jacob Zuma will attend her funeral scheduled for Friday
There were touching tributes for Ontlametse Phalatse, the first black girl diagnosed with progeria, at her memorial service held on Wednesday, April 19 in Hebron, South Africa.
Mourners shared inspiring anecdotes about Ontlametse, who defied a life expectancy of 13 to see her 18th birthday but died soon afterwards on April 11.
Ontlametse's teacher, Ms Lamb, said she sent one last WhatsApp message to Ontlametse with the words, "Goodbye my little one."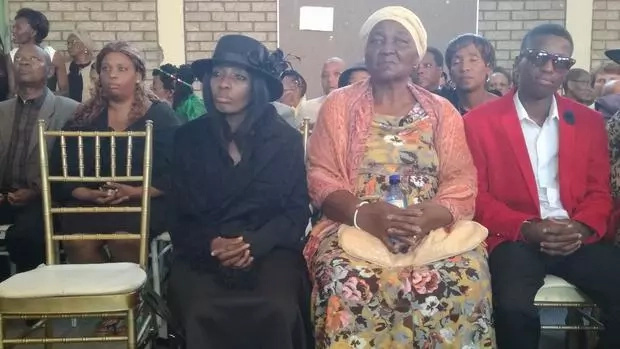 Ontlametse was one of two South African young women suffering from progeria, a rare genetic condition that causes the body to age at a rapid rate.
Ontlametse's mother, Bella, told the gathering that on the fateful day, they had gone to town to get Ontlametse a tailor-made outfit for President Jacob Zuma's birthday event, to which they had been invited.
READ ALSO: President Buhari mourns death of football viewers in Calabar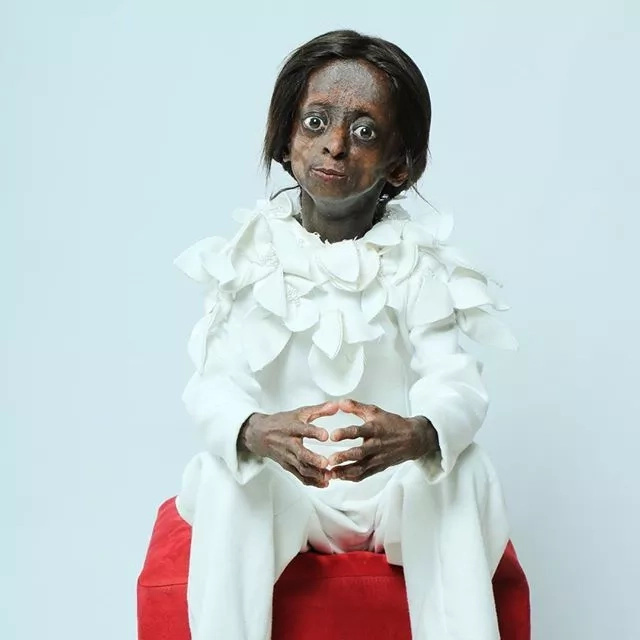 However, Bella said Ontlametse developed breathing problems and had to be admitted to hospital, after which she passed away from lung failure.
READ ALSO: God is 'EVIL' and needs a prophet to instruct Him – Zimbabwe pastor claims (photo, video)
Lamb said Ontlametse was a fierce and independent young woman, adding: "I remember one moment she fell asleep during the exam. After a two minute power nap I went to her and told her she had to complete her exam. She said 'Sure miss, I was just thinking very hard about the answer.'"
Ontlametse's principal, Graham Howarth, said she often turned the tables on her teachers and became their teacher.
He said: "Ontlametse taught us how to live, that shorter life expectancy was no barrier to having a full and meaningful life. She proved that size did not matter."
READ ALSO: Adaeze Yobo shares lovely new photos of her daughter
South African President Jacob Zuma is set to attend her funeral, which is scheduled for Friday, April 21.
READ ALSO: Honorable Clement Ogbu shot by unknown gunmen (Photos)
In a statement, the President said: "Ontlametse will be remembered for her sharp intellect, warm personality, brilliant ideas and her determination to use her condition to motivate others that they can achieve their goals regardless of any challenges."
Watch a video of Ontlametse's memorial service below.
Watch the video about 5 signs you may get a heart attack:
Source: Gossip.naija.ng