- Malia Obama headed to work on Wednesday nervously after a security incident on Tuesday
- Secret Service noticed a man pretending to be blind watching Malia outside her office
- They surrounded him, took his details including his photo and asked him to leave
On Wednesday, April 13, former US First Daughter Malia Obama walked nervously to her office in New York while keeping her head down after a security incident the previous day.
On April 12, Secret Service personnel noticed a man pretending to be blind watching Malia Obama outside her office. They questioned the man, took his details including a photo of him and asked him to leave.
While the Secret Service agents interrogated the man for almost an hour, Malia sneaked out of her offices through a side door to safety.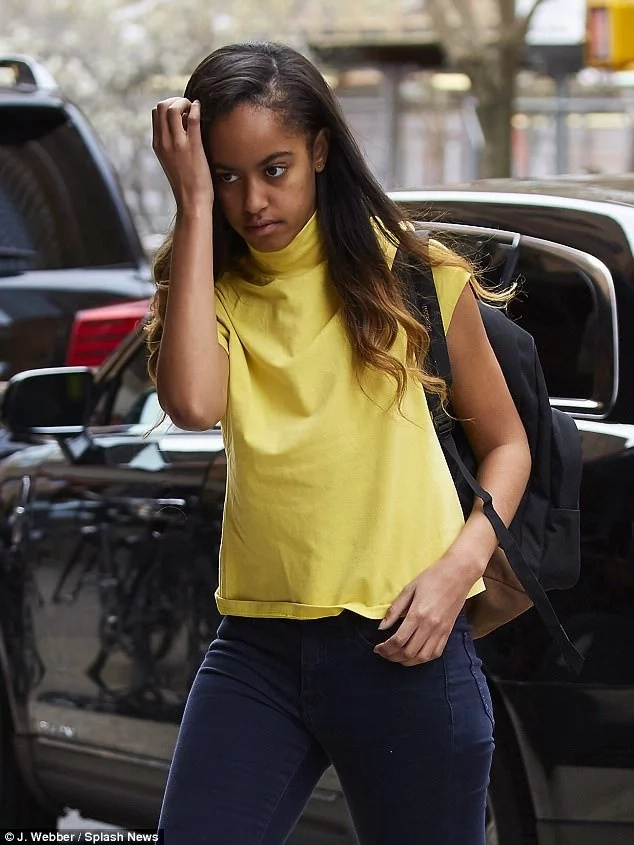 On Wednesday, she appeared slightly nervous and was quick to the doors of her offices. She is an intern at the Weinstein Company, a film production company.
READ ALSO: Pastor burns thousands of Bibles, claims they have misled his congregation
It is unclear why the man, who wore dark glasses and a Rastafarian hat, pretended to be blind. There have been no further reports of action taken against him.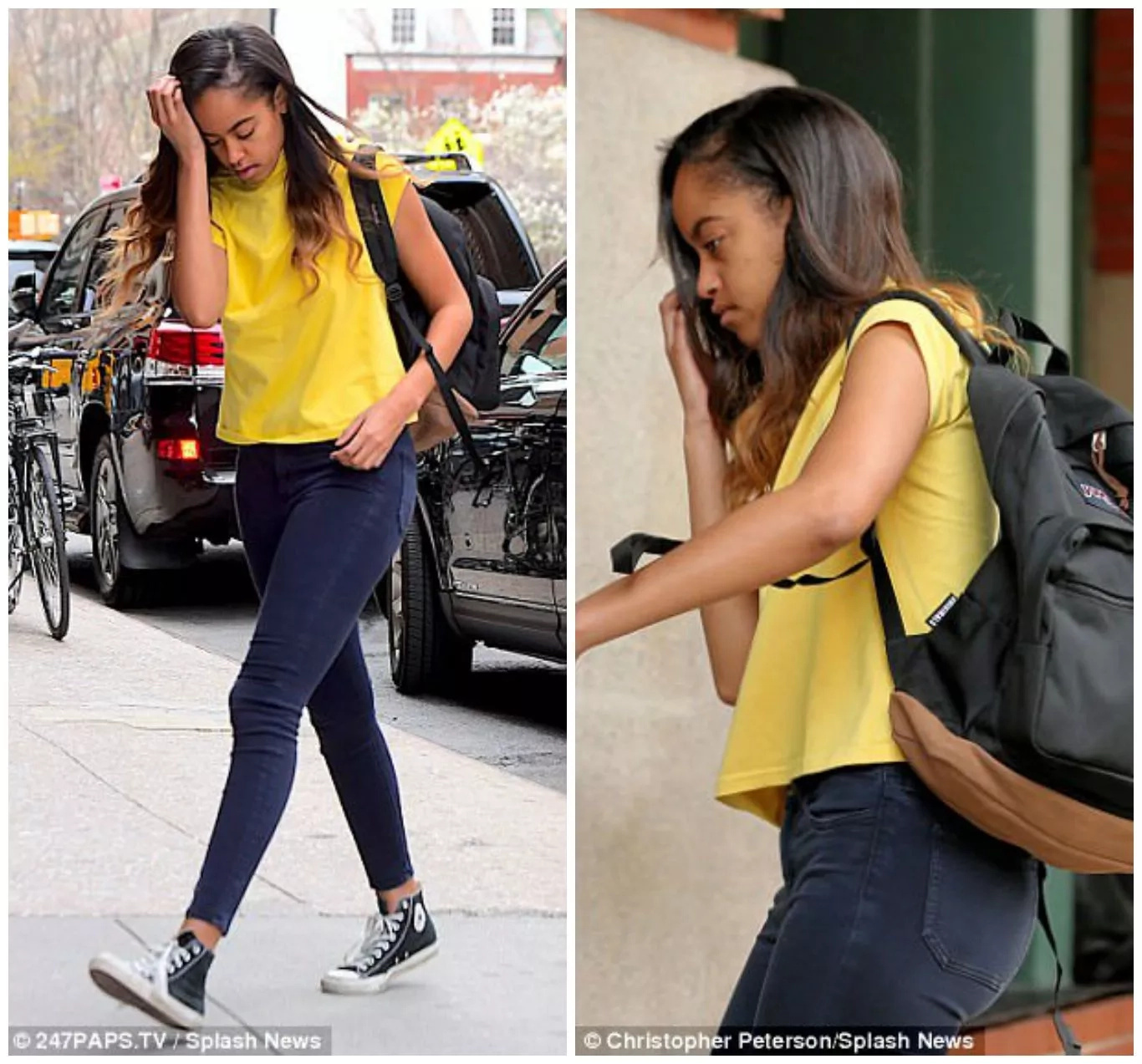 Malia is due to start her college studies at Harvard University in August. Once she completes her internship, she is expected to rejoin her parents, former President Barack Obama and First Lady Michelle, as well as her sister Sasha in Washington DC.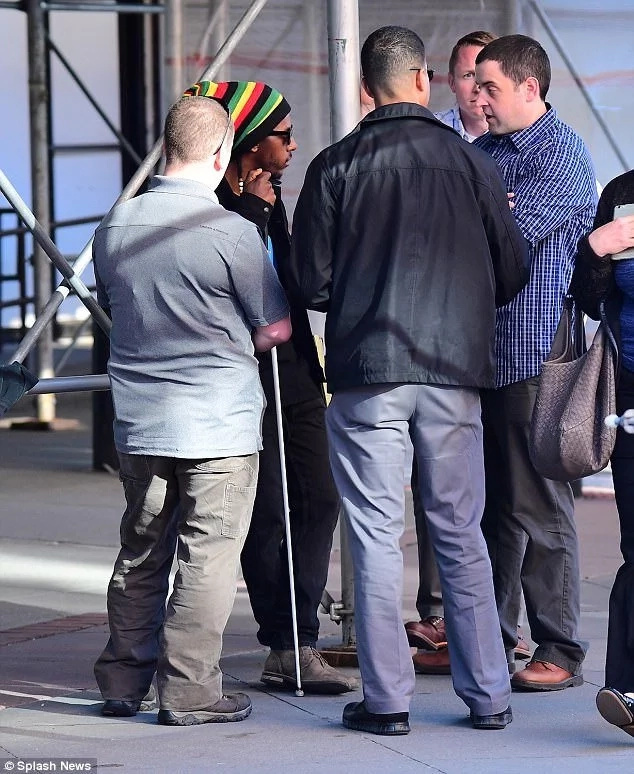 READ ALSO: Young university lecturer spotted backing his baby on campus (photos)
However, on Thursday, April 13, the Secret Service agents went to Cardoso's Brooklyn apartment and interviewed him. They concluded he had psychiatric issues and took him to a Brooklyn hospital for evaluation.
Five days after they interviewed the alleged stalker, Secret Service agents went to the First Precinct station house on Ericsson Place in lower Manhattan and reported Cardoso. Cops are mulling whether to file stalking or harassment charges against him.
Watch related video below:
Source: Gossip.naija.ng