- Lucy Gichuhi has become the first Kenyan to be elected Senator in Australia
- She was elected after the Australian High Court declared Bod Day- a senator-ineligible to hold office
- The former senator reportedly resigned last November and cited the liquidation of his building companies as the primary reason
Lucy Gichuhi, born in Kenya, has become the first Kenyan to be elected as senator in Australia following a successful votes recount.
She is the first candidate of African descent to be elected to the federal parliament. The high court will not be tasked with announcing her as the winner after considering among other things, questions raised about her citizenship.
READ ALSO: Young university lecturer spotted backing his baby on campus (photo)
"I am honoured and grateful for this opportunity to serve Australia. I see it as an opportunity to give back to this great nation," Gichuhi told ABC news
Gichuhi, a lawyer, reminisced of her past, growing on the slopes of Mt Kenya, walking barefoot to school and sharing abed with her 8 sisters.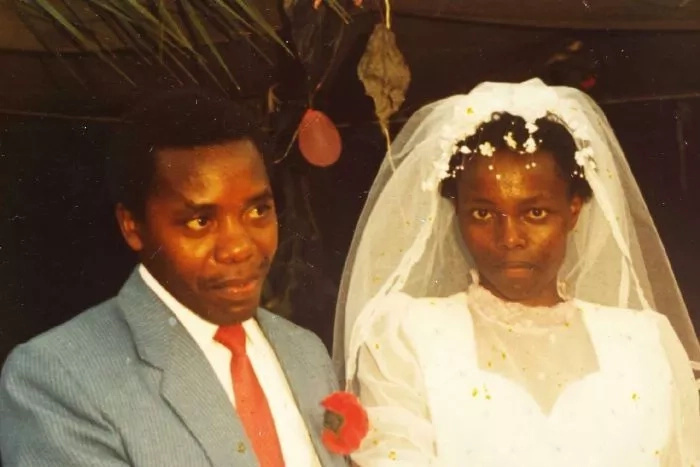 She moved to Australia with her husband 19 years ago and joined politics after studying for her law degree.
At the election in 2016, Gichuhi came second after Day and was considered eligible after Day resigned.
The only thing holding her back is whether she was holding a dual citizenship at the time of the election.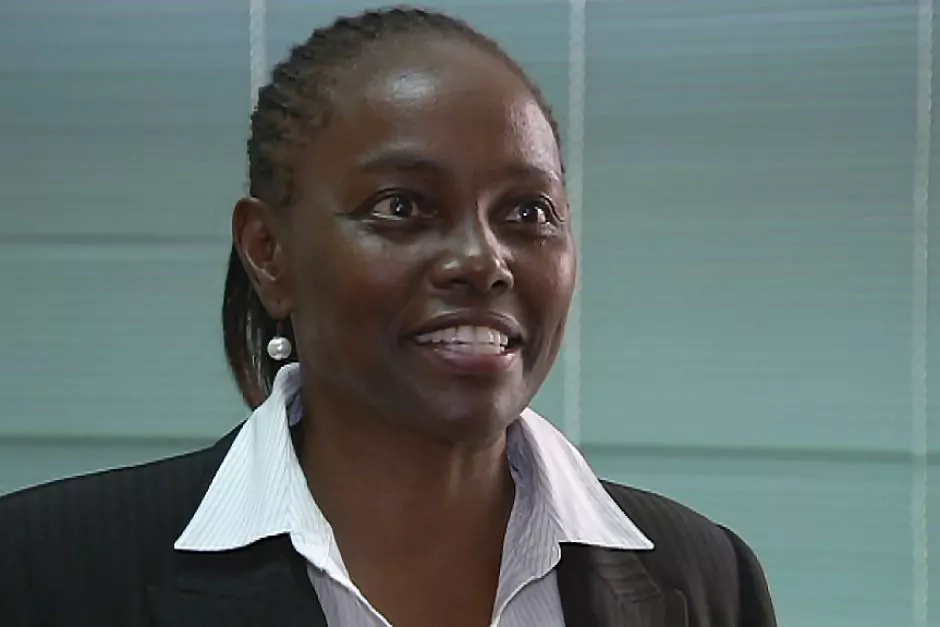 READ ALSO: Corp member celebrates mother who sold plantain to educate him
Her election to the federal parliament brings to mind the United States tale where the Kenyan born Barack Obama grew from the Illinois senator to occupy the oval office.
Is Gichuhi the next female Obama?
See some of the reactions on social media:
Ladies in Nigeria are doing all they could to make something out of their lives. Watch the NAIJ.com video below to see what this lady mechanic is up to:
Source: Gossip.naija.ng