- Two twin girls who were born with microcephaly have arrived at their first year of life
- The sisters' parents prepared a special party for them with family and friends
- They are waiting for surgery that will be able to straighten their feet
The Brazilian twins who were born with microcephaly during the height of the 2015 Zika epidemic in their country, have just celebrated their first birthday.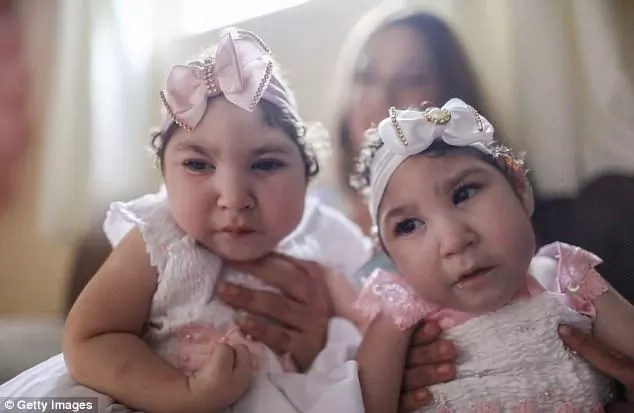 The celebration the girls' parents gave for them was particularly special, with family and friends getting together to cut a Minnie Mouse-themed cake with them, surrounded by pink and white balloons.
Heloisa and Heloá Barbosa sported matching dresses and hair bows, and looked very cute.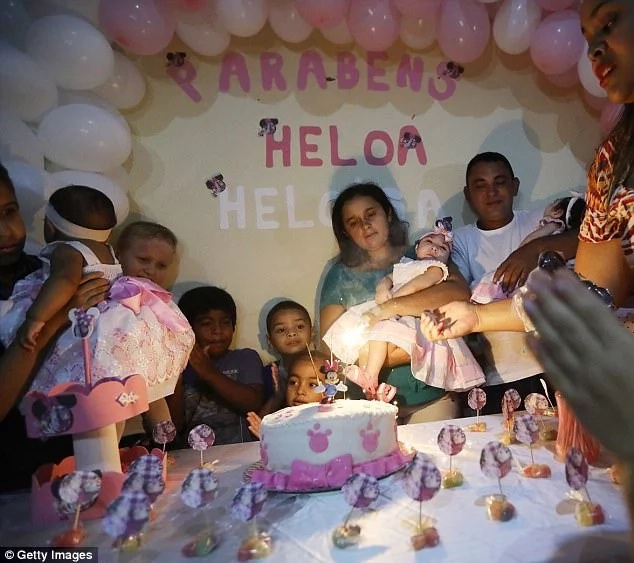 The girls were the only twins to be born with microcephaly in Brazil, after their mother, Raquel Barbosa, contracted the Zika virus during pregnancy.
READ ALSO: Meet baby boy who was born with grey hair and he is adorable (photos)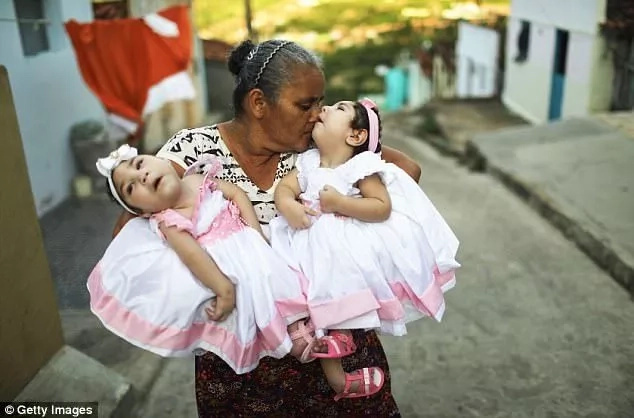 One of the consequences of this congenital condition is abnormal brain development, in which its size becomes smaller than normal.
READ ALSO: Woman, 24, embraces her beard with support from her boyfriend (photos)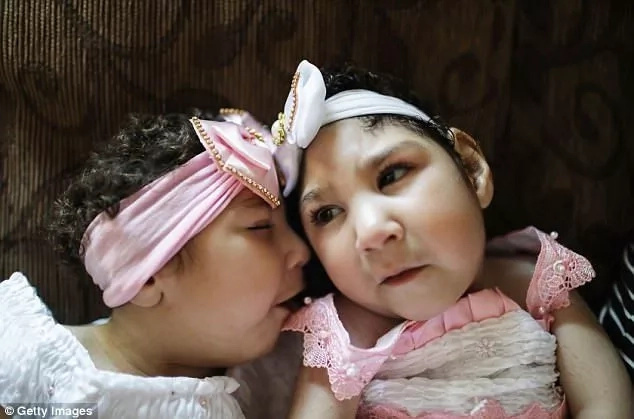 Babies born from Zika-infected mothers suffer other series of complications, such as hearing and vision problems, and twisted limbs. Heloisa and Heloá need to have their feet straightened out, and they are on a waiting list to undergo surgery.
Another case of twins born from a woman who suffered Zika during pregnancy in Brazil is very different from the Barbosa girls, because one twin was born normal and the other one with the Zika complications:
Watch the video below Igbo-Ora the home of twins:
Source: Gossip.naija.ng