- A 70-year-old Pakistani man claims to have had 54 children over the course of his life
- He has had a total of six wives, with two having died
- He says he had so many children because of his youthful energy
A 70-year-old man from Nushki, Quetta in Pakistan claims to have had 54 children over the course of his life.
Abdul Majeed Mengal, who has worked as a truck driver all his life, says he has had a total of six wives, with two having died.
He told a local media outlet that he had so many children because in his youth, he had so much energy that he "had to be intimate daily."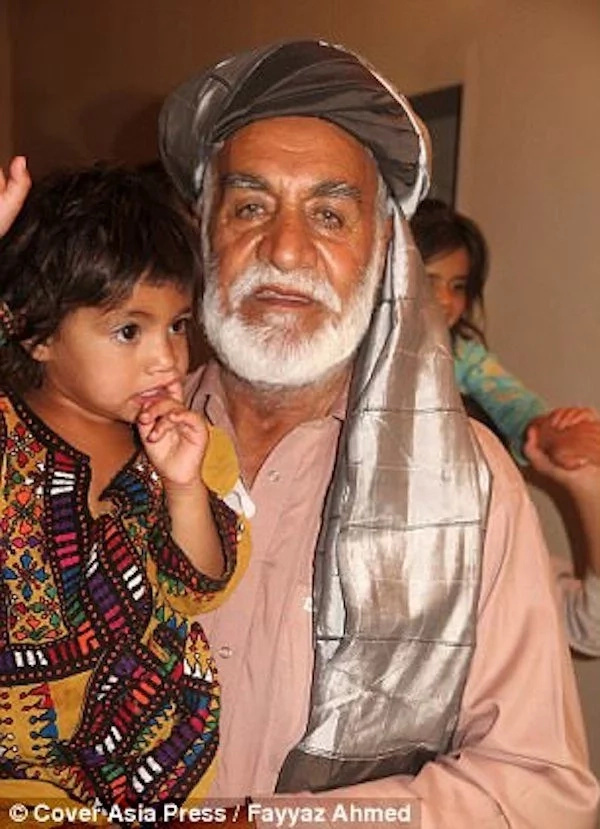 In the interview, Mengal said: "In the early days, my strength was good and I had to be intimate daily. But some of my kids died. I worked hard and provided a good education to my older sons."
He added that he married his first wife at the age of 18 and tragically, he lost 12 of his children due to poverty-induced malnutrition.
READ ALSO: Married nurses at Harare hospital caught cheating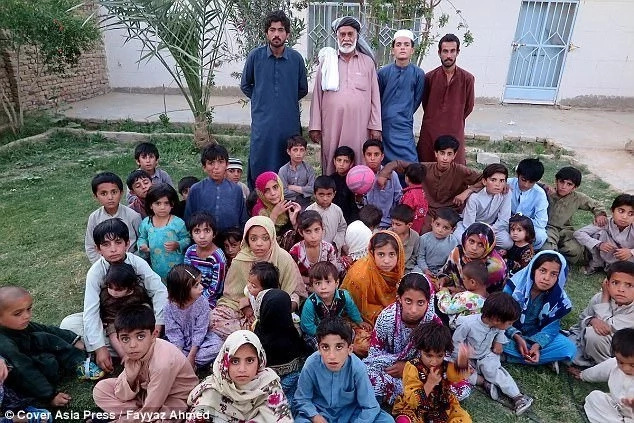 Mengal currently has 42 children—22 sons and 20 daughters. His oldest son alive is now 32 and he joined his father as a truck driver to support the large family. His youngest child is two years old.
READ ALSO: Ghanaian lady celebrates her new PhD with her lovely wife
Mengal said he manages to keep all members of his huge family in harmony with each other, adding that he subdivides his time to be there for everyone.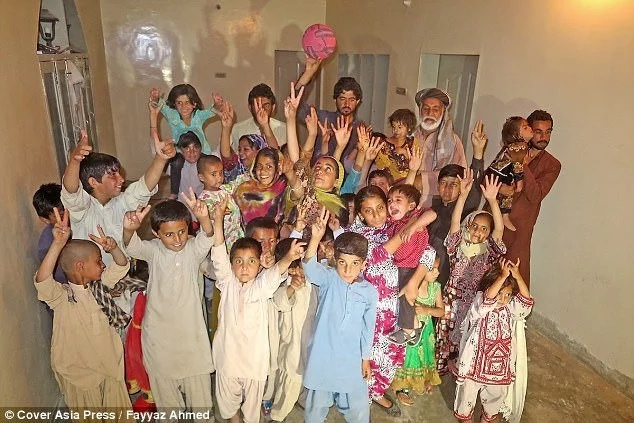 However, he said his ten youngest children do not attend school because he and his oldest son do not make enough money.
He added that his other sons are struggling to get employment despite being educated, hence the strain on the family's finances.
READ ALSO: Meet 21-year-old Alli Abdulazees, the best graduating student in FUTA (photos)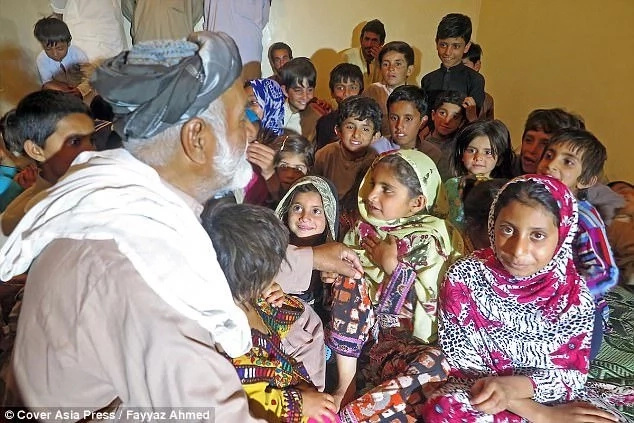 Watch Mengal and his large family in the video below.
Watch the video BBNaija: My wife asked me to hide my marital status - ThinTallTony:
Source: Gossip.naija.ng