- A man in California shot dead three white people randomly
- Police say his attack was racist and are considering it a hate crime
- The man is a rapper who calls himself "Black Jesus"
In what US police are considering a hate crime, a man in Fresno, California randomly shot dead three white men on Tuesday, April 18.
Police authorities say the man, identified as 39-year-old Kori Ali Muhammad, was trying to kill as many white people as he could.
Although he reportedly shouted "Allah Akbar" while being arrested, police said his attacks were motivated solely by racism.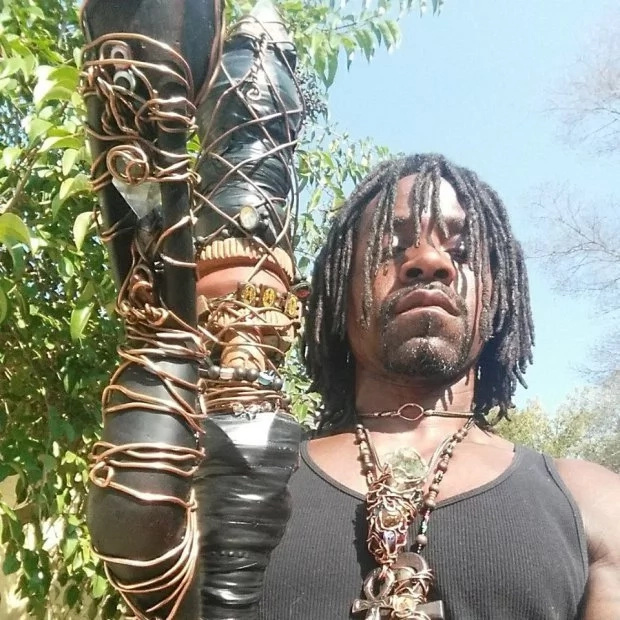 Fresno Police Chief Jerry Dye said Muhammad's attacks were unprovoked, adding that they "had nothing to do with terrorism in spite of the statement he made."
READ ALSO: Kenya's oldest woman at 117 years is still fresher than your girlfriend (photos)
Dye pointed to the fact that Muhammad spared the lives of a woman driver and her two children upon discovering they were Latino.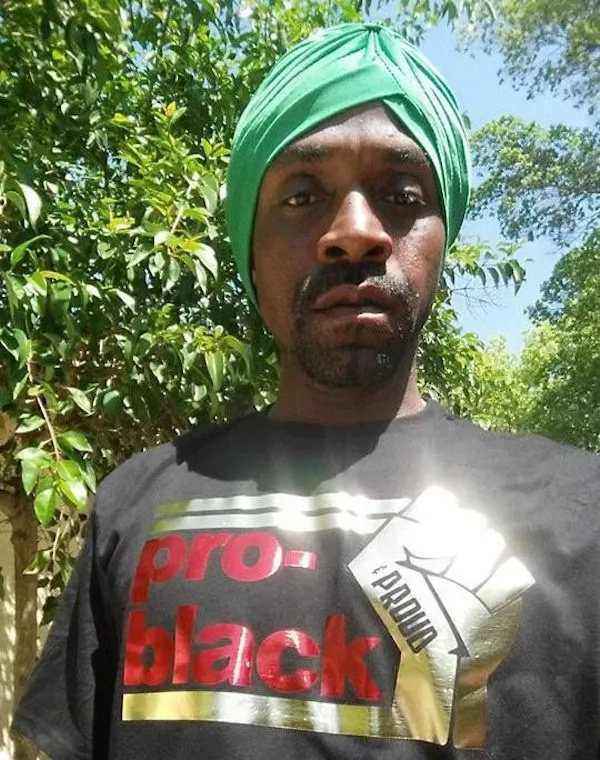 Muhammad's social media posts frequently expressed a dislike of white people as well as the government.
READ ALSO: Meet 21-year-old Alli Abdulazees, the best graduating student in FUTA (photos)
Born Cory Taylor, Muhammad is also a self-styled rapper who calls himself "Black Jesus." His father, Vincent Taylor, said Muhammad believes the US is in the midst of a race war.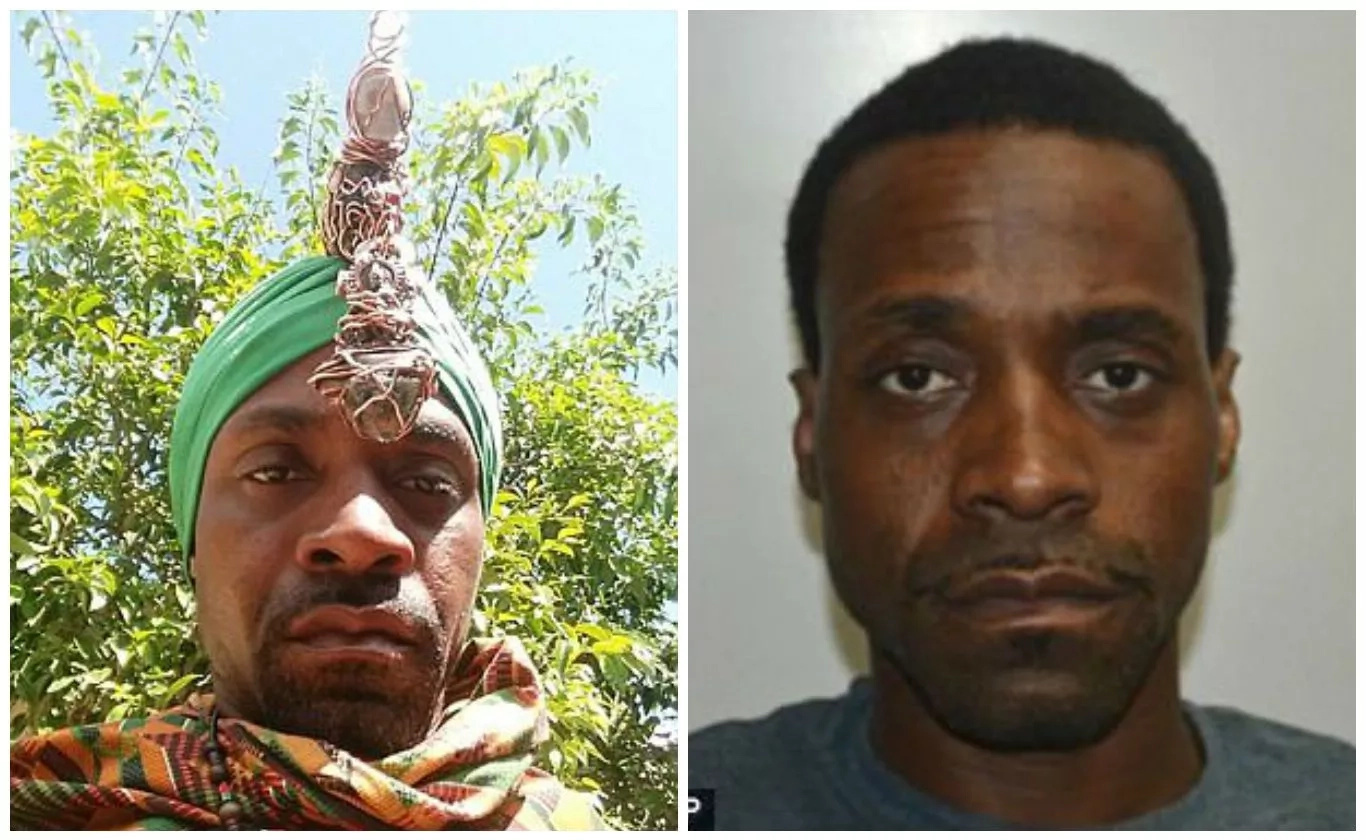 Vincent said: "I'm happy he was arrested. I would hope that whatever Kori tells [police,] they take him seriously and they start following up."
Watch a news report of the incident in the video below:
The NAIJ.com video below shows what the family of the petty trader killed by stray bullet wants:
Source: Gossip.naija.ng