- NAIJ.com gathered that a Kenyan lawyer took Israel to court over the crucifixion of Jesus Christ
- The lawyer, Dola Indidis,says he intends to use the Bible as evidence in his case
- Indidis filed the case at the International Court of Justice (ICJ)
In March 2017, a Kenyan lawyer came out of the blues and filed a petition against Israel with the International Court of Justice (ICJ).
The lawyer, identified as Dola Indidis, wanted the International court to hold the country responsible for the trial, crucifixion and death of Jesus Christ.
According to court papers seen by TUKO.co.ke, Indidis accused the state of Israel of atrocities committed against Jesus Christ during the ancient times.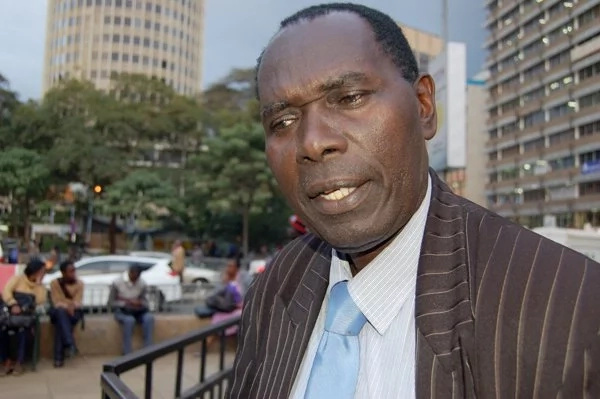 READ ALSO: I met with Jesus Christ and his disciples in Dubai bar - Kenyan music star reveals (photos)
Indidis, who is the former spokesman of the Kenyan Judiciary, urged that Israel should be held responsible for the death of Jesus.
"Evidence today is on record in the Bible, and you cannot discredit the Bible," Indidis said as he defended his move before journalists.
READ ALSO: This Kenyan man is dating 7 women and he's about to get caught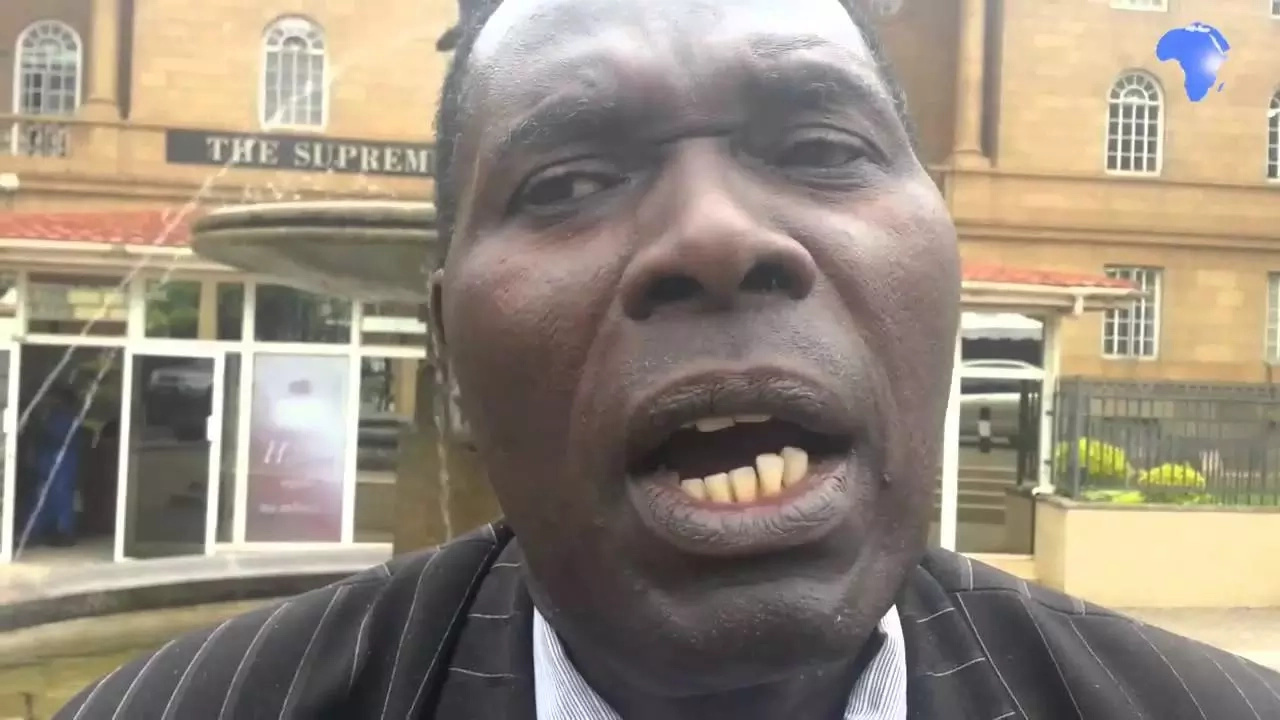 "I filed the case because it's my duty to uphold the dignity of Jesus and I have gone to the ICJ to seek justice for the man from Nazareth," he added.
The Kenyan lawyer also involved other parties in his legal suit, among them are Pontius Pilate, King Herod, Rome emperor Tiberius, Italy and a number of Jewish elders.
READ ALSO: Man attacked by flying snake while enjoying his motorbike ride (photo)
In his petition, Indidis exacted the kind of questioning used during Jesus's trial, questioning, hearing and sentencing.
Meanwhile, see this video of a Biafran supporter who claims to be God:
Source: Gossip.naija.ng