- A 10-year-old girl suffered bullying over her dark complexion
- However, she and her family turned it into a source of positivity and confidence
- Her tweets have gone viral as Twitter
Young Kheri Pollard from New York has a dark skin complexion and has suffered bullying for it.
Classmates of the 10-year-old fifth grade student often made her a target of negative commentary and in one instance, even her own teacher offered her a black crayon to draw herself.
However, Kheri and her family chose not to let all that negativity get to them. They embraced social media to showcase her beauty—because she is indeed beautiful in her skin.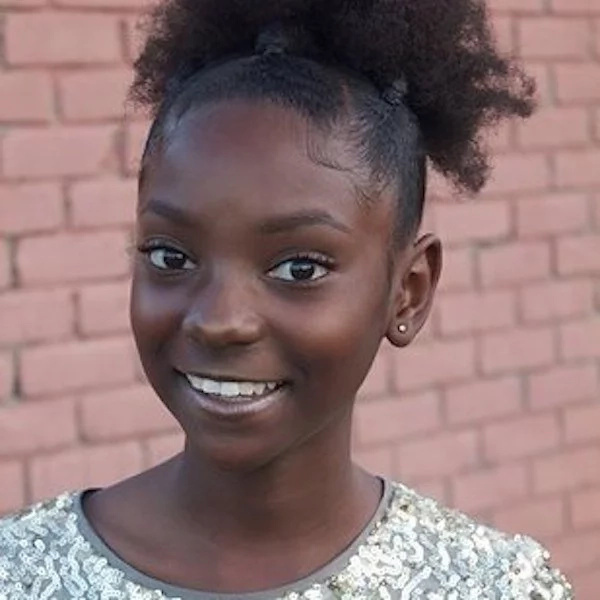 With just a couple of tweets with the hashtag #FlexinInHerComplexion, Kheri's sister Taylor and their family helped her become a viral sensation on social media, especially Twitter.
Taylor posted a couple of Kheri's pictures on March 26 with the caption: "My sister is only 10, but already royalty." Before long, the tweet went viral. It has now been retweeted more than 30,000 times and liked by more than 81,000 people.
READ ALSO: Corp members who met during service year welcome their first baby (photo)
Many commenters commended Kheri for her confidence and urged her to keep it up. Many also noted that she is truly beautiful and she shouldn't let others determine her beauty.
READ ALSO: Kenyan man allegedly speaks from the grave two weeks after burial
Kheri subsequently said social media helped her regain her confidence and feel more content in her own skin. She added that her dark complexion is now a source of positivity and that she hopes she can inspire other young girls to also feel confident in their complexion. See more of her tweets below.
Watch a video of Kheri exuding positivity below.
Watch the video how Nigerians reacted to Efe's landslide victory:
Source: Gossip.naija.ng