- A Chinese man dug his own grave and waited to die in it following a prophetess' prediction that he would die on March 23
- He informed his friends and family and even gave away some of his possessions
- His family checked up on him and found him still alive
A man in Guang'an, China reportedly dug his own grave and waited in it in anticipation of his death.
According to local reports, the man, identified as 72-year-old Xiang Chaojie, had consulted a prophetess last year following a long period of cancer illness.
The prophetess reportedly told him that he would die on March 23 this year. This prompted Xiang to prepare for his passing.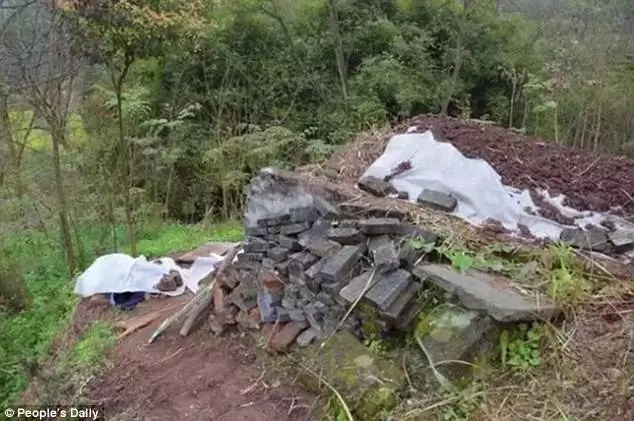 Family sources said the man prepared the grave next to his house, gave away some of his possessions and bid farewell to his friends and family.
On the 23rd, he entered the grave and waited. When his time didn't come, he remained in the rave and fell asleep.
READ ALSO: JUST IN: Former wife of Boko Haram commander nabbed (photo)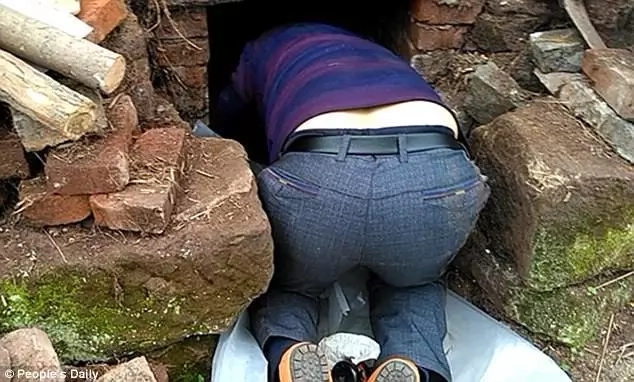 Xiang's niece, while checking up on him, found him and called the local police in panic. Police were then able to get him out and took him to hospital, where he received medical attention.
READ ALSO: Pastor releases doves at funeral only for them to be smashed by truck
Xiang's friends and family members said they were all along unconvinced about the prophecy. They hoped he would now get back to his life as usual.
It appears fascination with the afterlife is rife, as the video below shows the funeral of a man who had arranged it himself. The only "problem" is that he's still alive.
Watch the video below:
Source: Gossip.naija.ng