- Legendary televangelist Pius Muiru is one of the richest people in Kenya
- Muiru contested for the presidential seat in the 2013 General Elections
- The pastor has shocked many with his multi-million village mansion that seats in Kigumo
- Photos of pastor Muiru's pricey mansion have broken the internet
Kenyans were caught by a rude shock when they woke up to news of flamboyance that was the life of fake prophet Victor Kanyari.
The self-proclaimed prophet took to social media and flaunted his gigantic mansion, Range Rovers and a KSh 10 million (30 million) roadshow truck, just to prove how much his 'ministry' had changed his life.
While the fake pastor engaged in his online braggart affairs, the real players in the world of televangelism were busy laughing at his deprived 'successes'.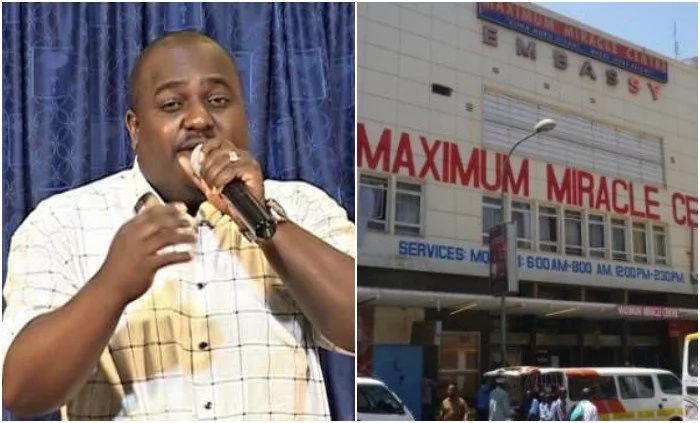 READ ALSO: 89 year old grandmother transformed into a beauty queen (photos, video)
Among them is one of the pioneering televangelists in Kenya, Pastor Pius Muiru of the Maximum Miracle Center who just proved Kanyari's riches are nothing compared to his.
Muiru, who in 2013 contested for the Kenyan presidential seat has made it to the list of the richest people in Kenya, if his auspicious mansion back in his village is anything to go by.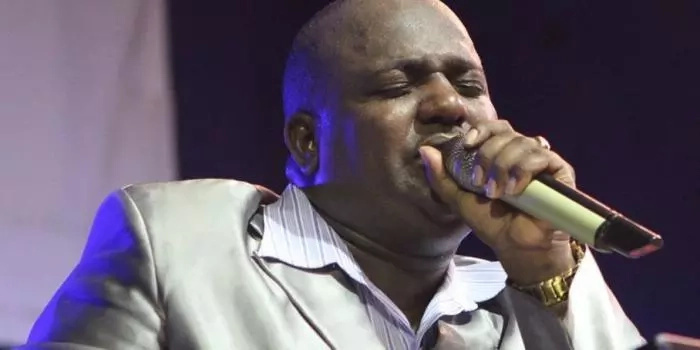 Just like other well-to-do and popular city pastors, Muiru lives large. The pastor lives in one of the leafy suburbs of Nairobi where he proudly owns a huge mansion.
Apparently, that is not the only pricey property Pastor Muiru owns, the televangelist recently shook the country with his super-expensive mansion back in the village, where his congregants and Kenyans got a sneak peak of it as they laid pastor's mother to rest.
READ ALSO: Ex-Pope Benedict XVI, celebrates 90th birthday with a mug of beer (photos)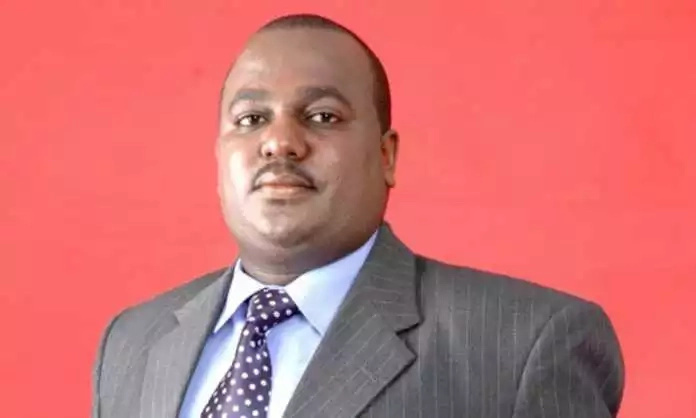 Kenyans who joined him in his mother's burial ceremony in Kigumo got the chance the exclusively see Pastor Muiru's multi-million palatal home.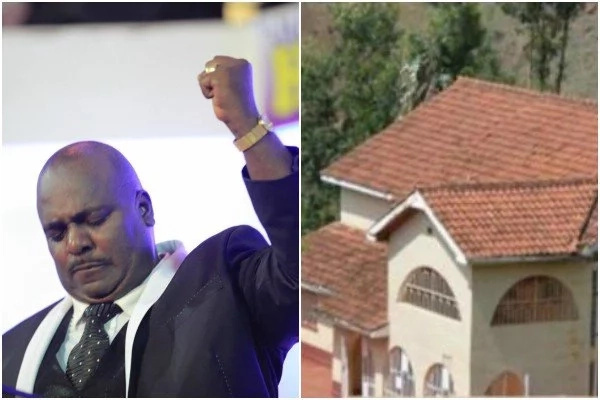 Watch related video below:
Source: Gossip.naija.ng