- A local musician recently ignited social media with news of his exit from music to venture in hawking
- The artist, Fat S Mtoto Wa Nyanya has been hawking CDs and boiled eggs at Likoni-Ferry Channel
- The venture has enabled him to build a beautiful house
- Fat S, in an interview with a Mombasa radio station said he has been making KSh 20,000 a day from selling CDs and boiled eggs
A Mombasa-based musician who had dumped his long-time profession to hawk eggs has built himself a beautiful house.
Most people trolled and laughed at the celebrity after he shared the message, saying no celebrity should stoop that low.
Well, the artist, who goes by the name Fat S came out to prove his critics wrong by flaunting his beautiful house, which he built with proceeds from the sale of boiled eggs and CDs at the Likoni-Ferry channel.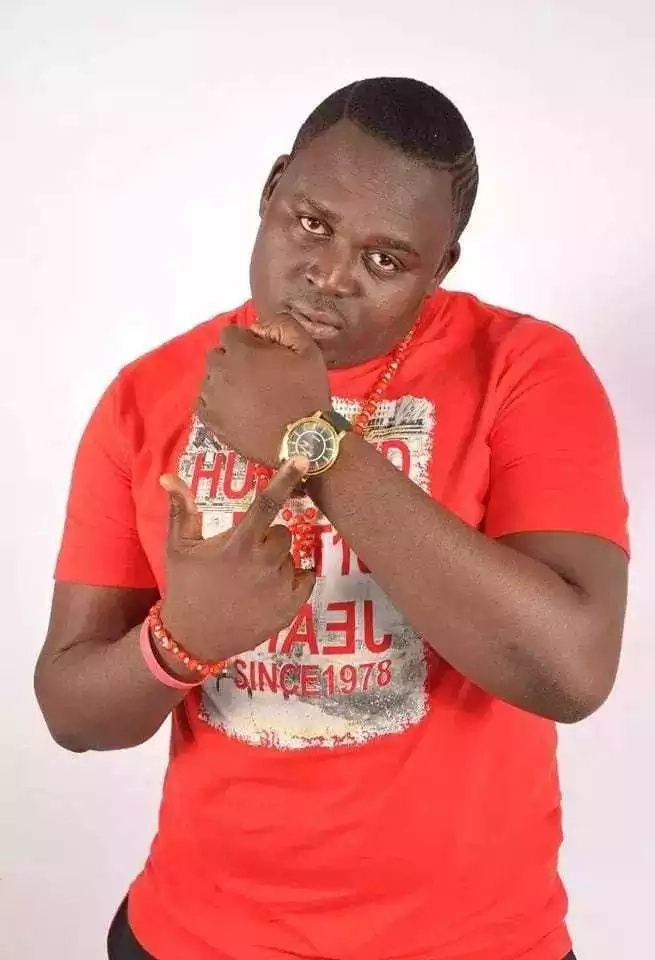 READ ALSO: This Kenyan man is dating 7 women and he's about to get caught
The musician has been the subject of incessant online ridicules because of his side hustles, which include selling his own music CDs and boiled eggs.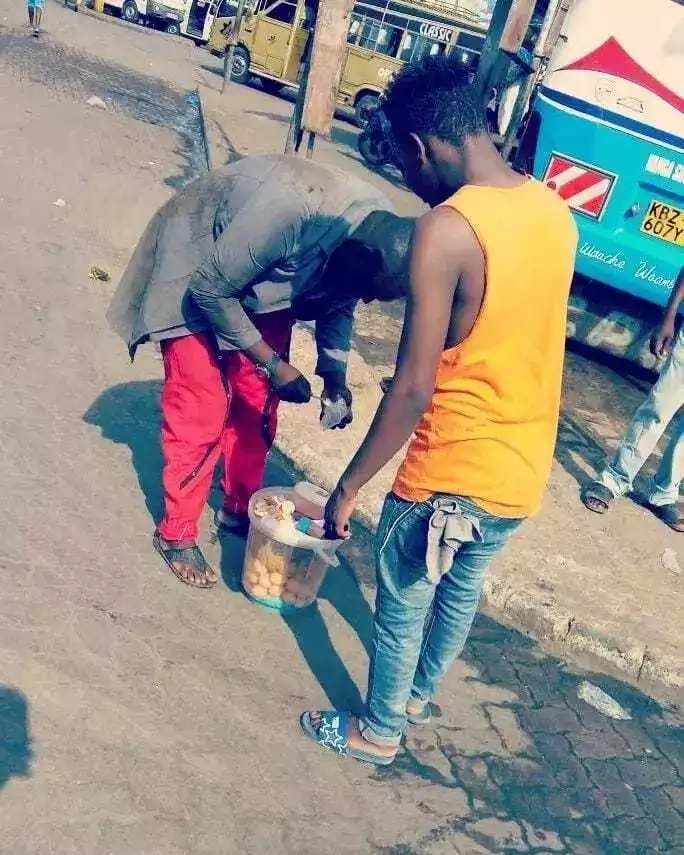 NAIJ.com learnt that the beautiful house is located in Likoni, Mombasa.
Fat S exclusively shared some photos of his colorful house with TUKO.co.ke which he says was built with money from hawking boiled eggs and CDs.
READ ALSO: I met with Jesus Christ and his disciples in Dubai bar - Kenyan music star reveals (photos)
He said: "I thank God for everything I got from the sale of my CDs and eggs at Ferry.I don't plan to stop doing my business anytime soon because it has helped me build my house.I used the money I got from selling CDs and eggs at Ferry to raise this house from the foundation to the roof.People should not be choosy when it comes to work.''
See photos of the beautiful house below: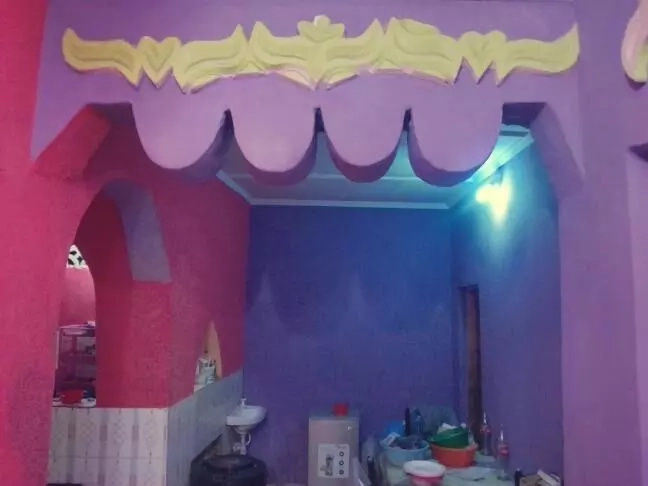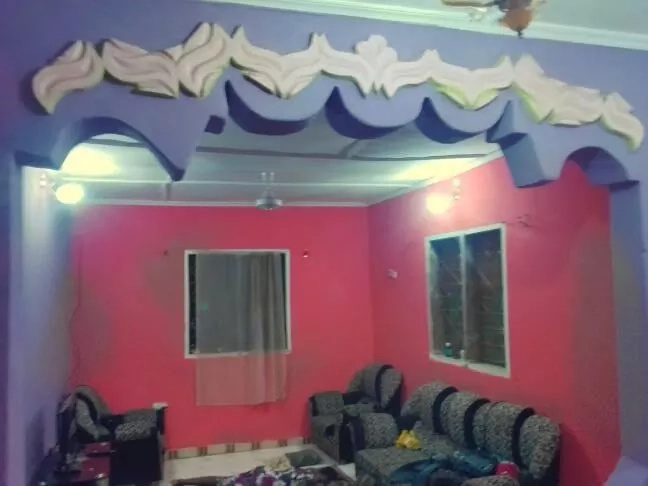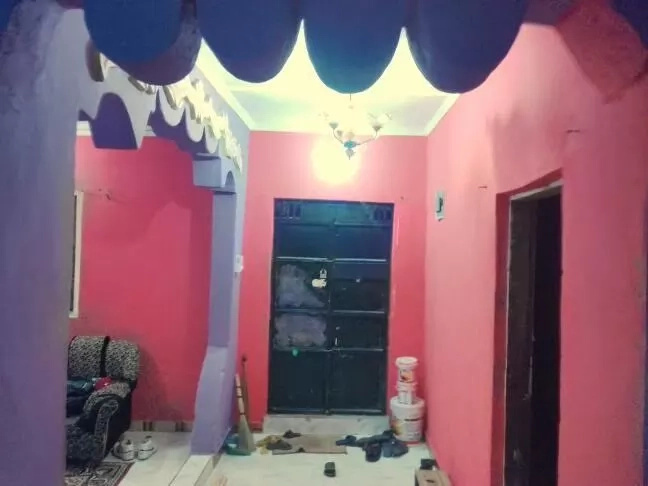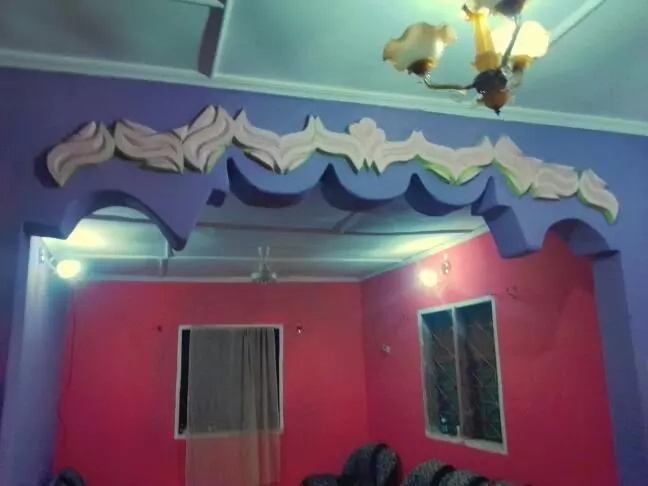 Watch NAIJ.com's Music Weekly: Scoop on Davido's dud cheque scandal and many more.
Source: Gossip.naija.ng