- The only surviving wife of the colonial-era chief Koinange Mbiyu has hit 117 years and she doesn't look a day past 70
- Elizabeth Gathoni was born in 1900 and has seen life unfold before her very eyes the past century
- In her Kiambaa home, she captivates her neighbors with tales of times gone past, long before Kenya attained its independence
117-years-old Elizabeth Gathoni, the last of the six wives married to the colonial-era chief, Koinange wa Mbiyu, is surprisingly healthy and in fine fettle.
Looking at her photos, the bubbly granny doesn't look a second older than 70. Yet she has outlived generations putting a century behind her and still has a youthful glint in her eye.
A dedicated Christian, Gathoni who was born in 1900 still has her memory intact and is lucky to have seen her sixth generation.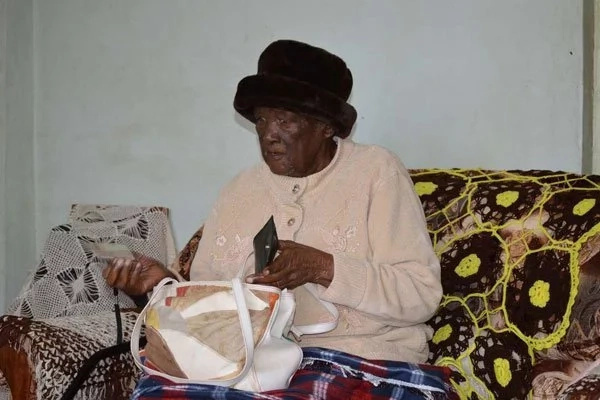 Every January, her family holnds a birthday for her and at that time of the year, her home is like fuller than a summer beach party.
READ ALSO: Lady's wig pulled off as bus conductor, passenger fight at bus-stop (photo)
Even though her birth date is unknown, Gathoni says that she is from the Kíhiú Mwirí age set which she shared with the late Mzee Jomo Kenyatta.
She has participated in all the general elections in Kenya and has seen leadership change among all the Kenyan presidents since independence.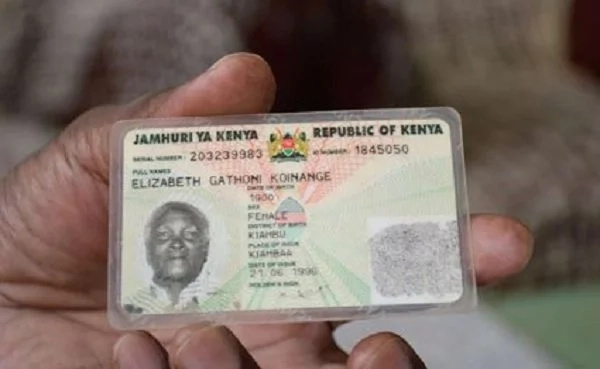 Taking a photo with her whole family, Gathoni looks like a school head at an assembly with a whole school behind her.
READ ALSO: 15-year-old ex-wife of Boko Haram warlord reveals how she got HIV/AIDS
Her story was first brought to light by her great grand-daughter, Priscilla Kang'ethe who works at BBC.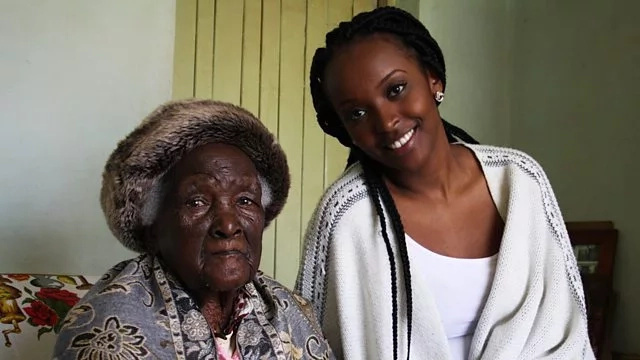 It was a story of a life of ups, downs and gratitude to God for seeing her this far.
Gathoni now plans to contact the Guiness Book of World records as the oldest woman alive.
Source: Gossip.naija.ng