- A couple has come forward to claim "Mowgli girl" as their missing daughter
- They claim that the girl went missing during a trip to the shopping center last year
- They will now undergo a DNA test to prove their claim
A couple from Jaunpur, Uttar Pradesh in India has come forward to claim "Mowgli girl" as their missing daughter.
Police found the girl, said to be eight years old at the time, among monkeys in a remote nature reserve in Bahraich, northern India.
Now 45-year-old Ramzan Ali Shah and his wife, 35-year-old Nazma, claim the girl is their 10-year-old daughter who went missing on March 28 last year.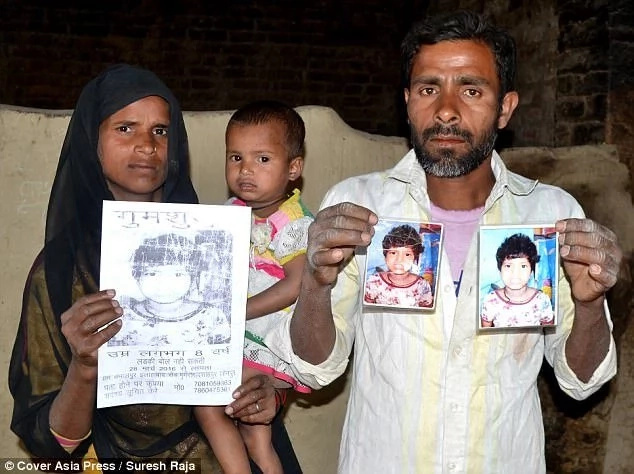 Ramzan and Nazma say their daughter, whom they name as "Aliza," disappeared while they were at a shopping center.
They add that they reported her missing to their local police station but the police reportedly refused to help them.
READ ALSO: Indian girl rescued while living with MONKEYS gets shelter and new name (photos)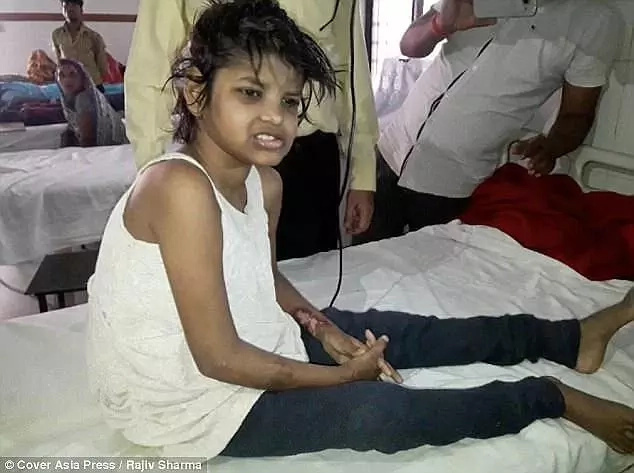 Despite putting up posters and searching for her everywhere, the two parents say they were unable to find her.
READ ALSO: Man, 25, who never set foot in class builds helicopter from scratch (photos)
They add that they had almost given up hope of finding her when they saw a "lost and found" advertisement in a local newspaper with her picture and instantly knew it was their daughter.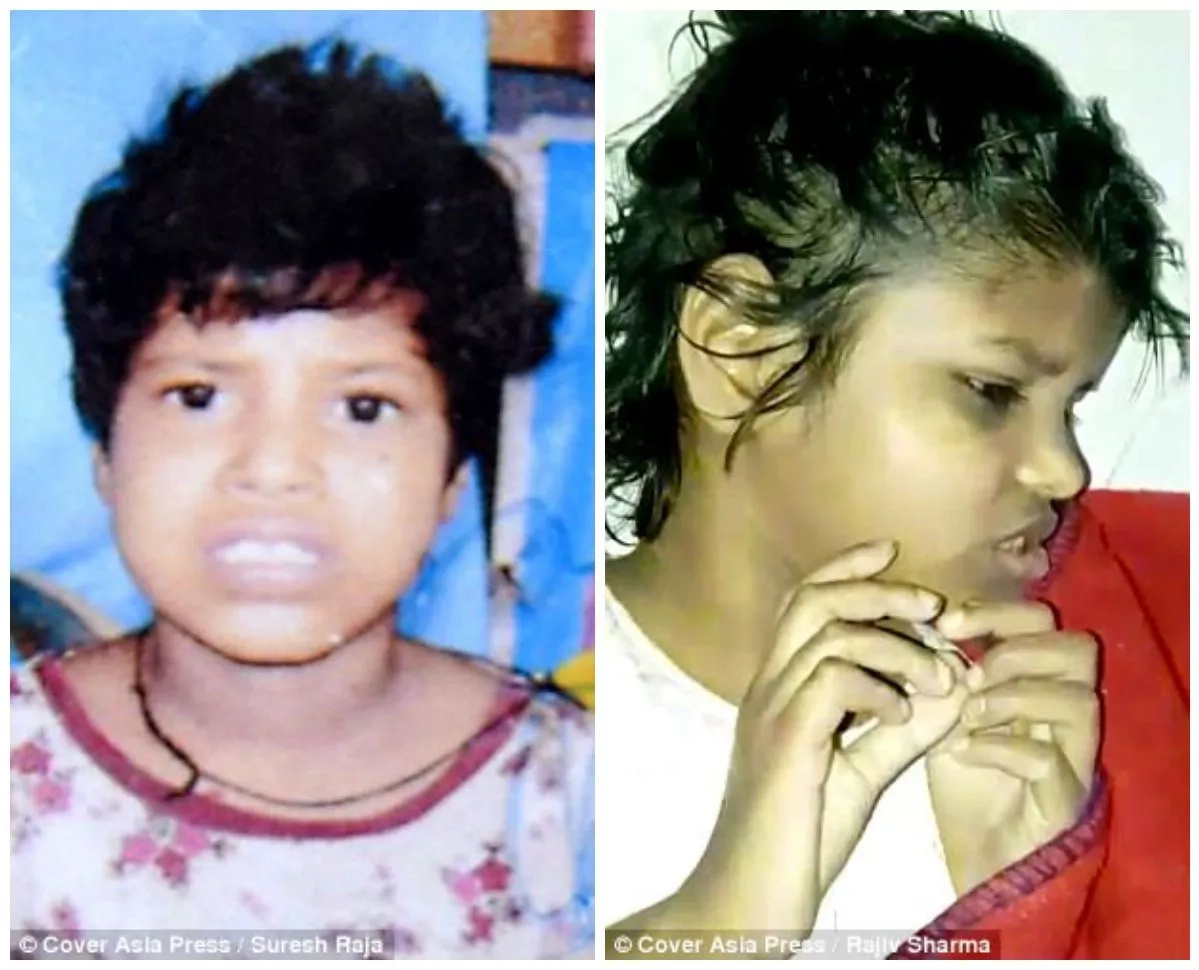 The couple visited the children home where the girl is being cared for and saw the girl. The home's authorities say they will have to undergo DNA tests to prove their claim.
After seeing her, Ramzan said: "The joy of knowing she's alive cannot be expressed in words. I feel so blessed to know we could get her back."
READ ALSO: BREAKING: Lagos confirms Reverend King, others to be executed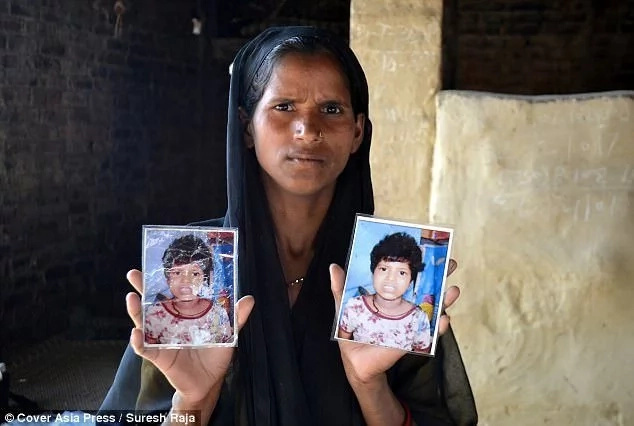 The children home's founder, Dr Suresh Singh Dhapola said: "The girl has started showing signs of improvement but since she doesn't communicate, it is difficult to understand her."
Watch footage of the girl taken earlier this month below.
Also, NAIJ.com has asked what if your child isn't really yours?
Source: Gossip.naija.ng