- Zimbabwe's Cabinet has reportedly approved the use of livestock as payment for medical cover
- The country is in the grip of a severe cash shortage
- The measure is reportedly aimed at rural populations
Zimbabwe's Cabinet has reportedly approved the use of livestock as payment for medical cover, a move that has surprised observers across the southern African country.
Speaking during a ministerial review workshop in Harare, Zimbabwe's minister for public service, labor and social welfare, Ms Priscah Mupfumira said that the proposed National Health Insurance Scheme (NHIS) would allow people in rural communities to use livestock for health cover.
She added that the scheme will target the unemployed and will expand access to health care in rural, mining and farming communities.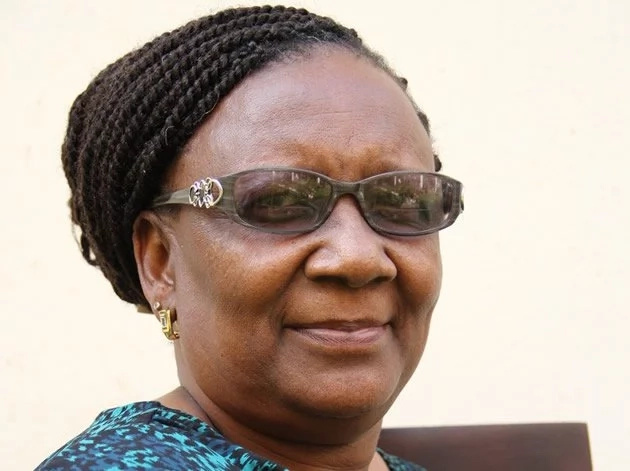 READ ALSO: Meet newborn who was born with grey hair and he is adorable (photos)
Minister Mupfumira said: "As Government, it is our responsibility to ensure that the vulnerable, the less privileged and those not formally employed have access to medical services."
She also said that her ministry is in the process of drafting a bill for presentation to the parliament before the end of the year.
The Minister addedsaying: "We will be consulting our social partners, labor and business to ensure that at the end of the day we have a product that will include more of our people. They can even trade in their goats or chickens to cover for their health needs in a particular year."
Some observers have however expressed skepticism about the proposal's practicality, while others have cautiously welcomed it in view of Zimbabwe's current severe cash shortages.
READ ALSO: Corp member celebrates mother who sold plantain to educate him
Watch related video below.
Nawa o!
Source: Gossip.naija.ng