- Emma Morano is believed to be the last survivor of the 19th century
- She was born on 29th Nov. 1899, saw two world wars and 90 Italian regimes
- The love of her life died during World War One. What was her secret to long life?
The world's oldest woman, who is also widely believed to be the last known survivor of the 19th century, has passed away.
Emma Morano, born on 29th November 1899, was pronounced dead over Easter weekend at the age of 117 at her home in Verbania, Italy. She reportedly died peacefully while sitting in her armchair.
"I last saw her on Friday last week during which she thanked me and held my hand' as she did every time I called on her," says Dr Carlo Bava, adding that Morano passed on peacefully without suffering."
READ ALSO: Jamaican citizen, Violet Brown becomes world's oldest woman as she turns 117 (photos)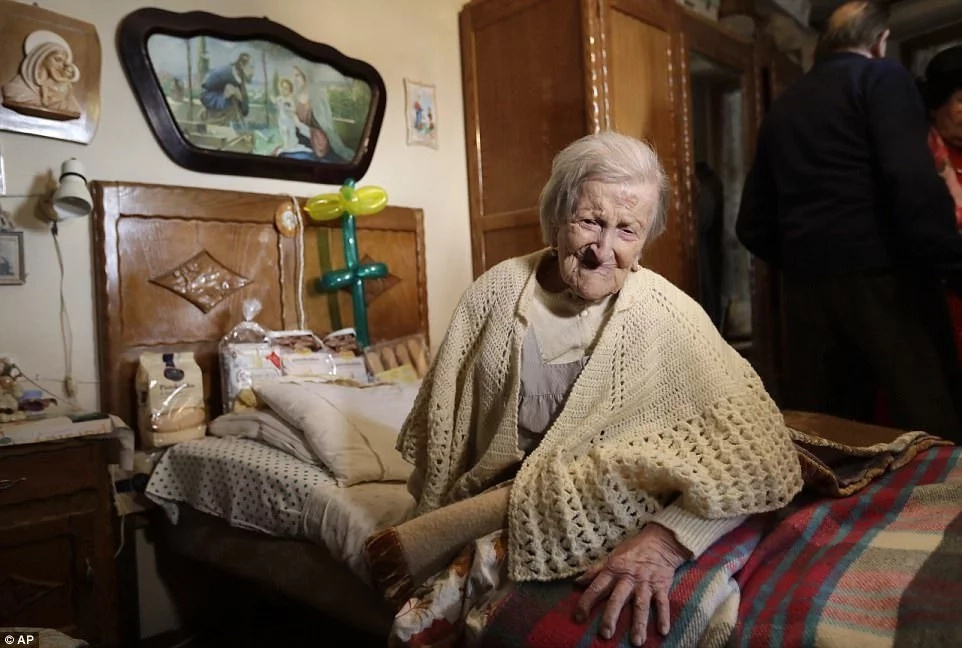 According to Dr Bava, who has reportedly been Morano's physician for almost a quarter of a century, Morano spent her last days sleeping more and talking increasingly less.
Dr Bava:"It was clear she was 'slowly fading away."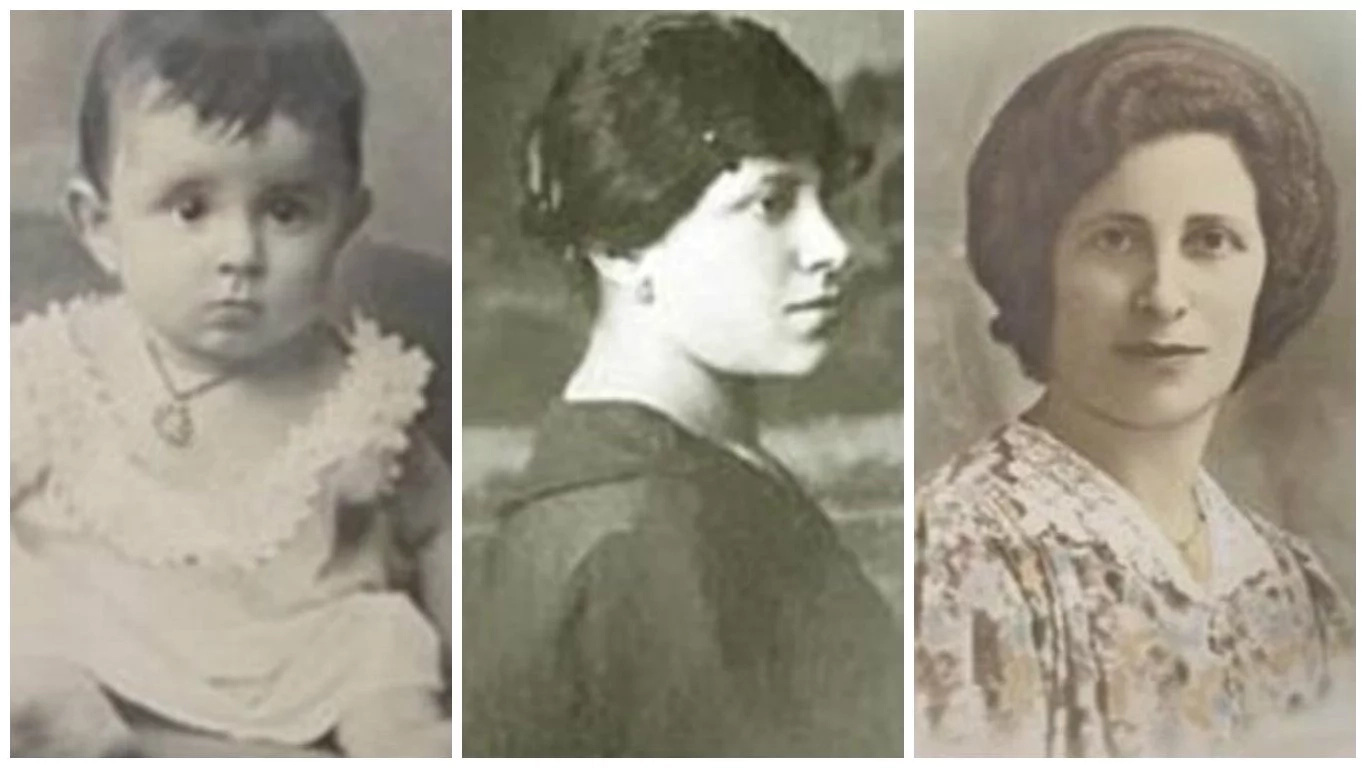 She reportedly lived to see two world wars, the great depression, 10 pontiffs and 90 separate Italian regimes.
The love of her life allegedly died during the World War One (WW1), after which she was compelled to marry an abusive man that she did not love and who she divorced in 1938.
"When the 1st World War broke out, I was in Villadossla and I had a boyfriend. They put him in the battle front and he never came back. He died. So I was forced to marry someone else... He told me, 'If you're lucky you'll marry me, or I'll kill you'," Morano told a local newspaper back in 2011.
She also reportedly lost her only son when he was just six months old.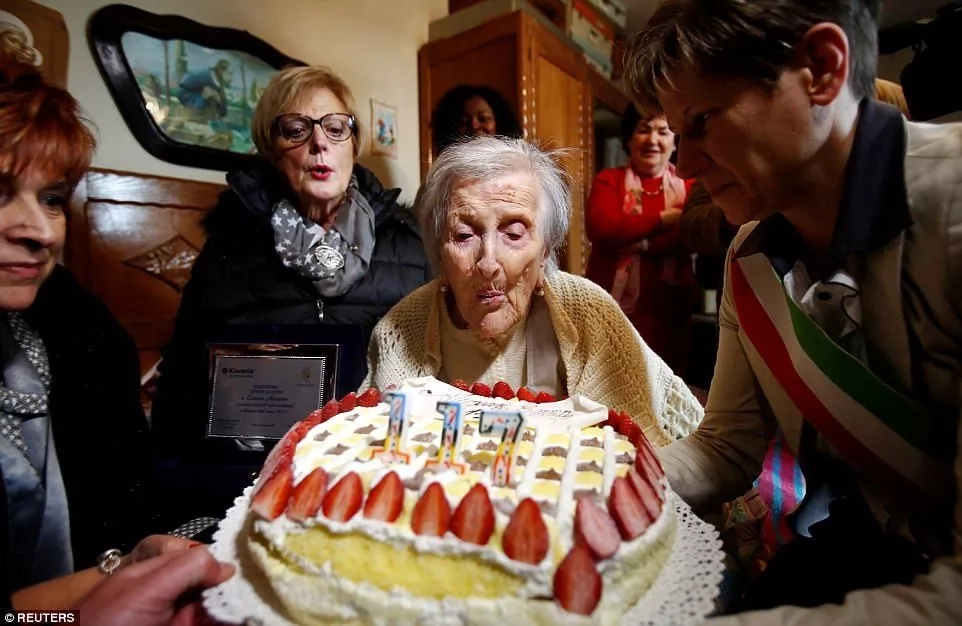 Her doctor says her long life can partly be attributed to her genetics. Her mother allegedly died at age 91 and at least two of her sisters lived for over 100 years.
She also maintained a diet of three eggs a day, two of which she ate raw according to Dr Bava. This diet never changed for over 90 years and Morano is believed to have eaten more than 100,000 eggs in her lifetime.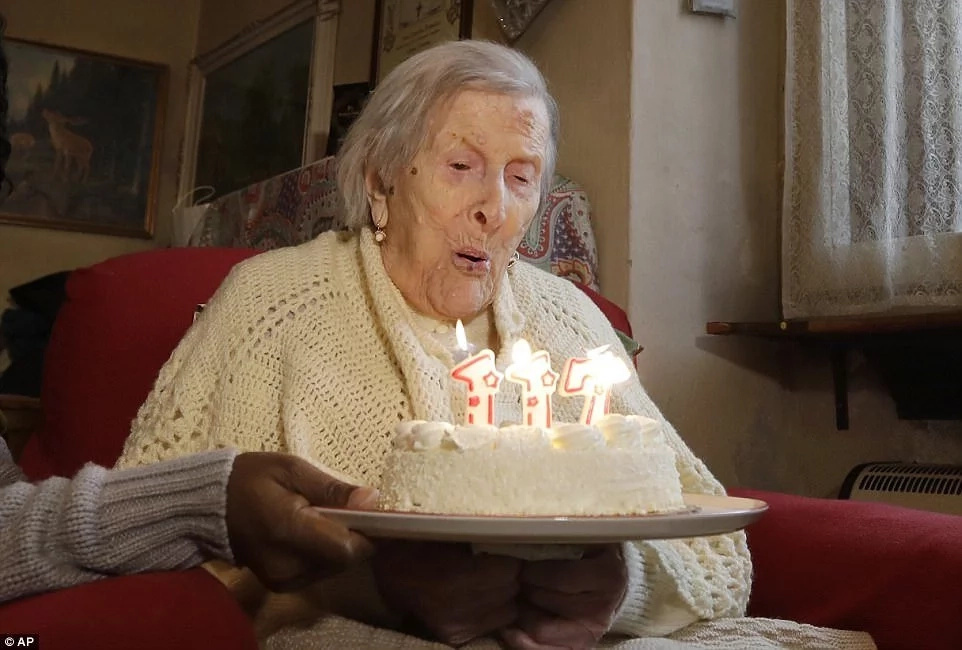 "She had an extraordinary life. We will always remember her strength to help us move forward in life. She reached an incredible finish line," says Silvia Marchionini, mayor of Verbania.
READ ALSO: 5 policemen allegedly go blind while trying to arrest TB Joshua's spiritual son
Watch video of the world's oldest woman who recently died aged 117:
Watch NAIJ.com's interview with Nigerian female mechanic
Source: Gossip.naija.ng