- A video has surfaced allegedly showing a witch taking off from the ground and flying through the air in a ball of fire
- A member of a Mexican family claims it's a real witch but some on the internet are skeptical
- The video has gone viral but opinion remains divided
A video has surfaced online allegedly showing a witch taking off from the ground and flying through the air while engulfed in a ball of flames.
A man named Victor H. Gutierrez shared the grainy video on the social media page of a popular Mexican-American radio show that features paranormal activity.
In his post, Victor said: "This was shared by a workmate who lives in Monterrey and said that his family recorded it and they believed that it is a witch."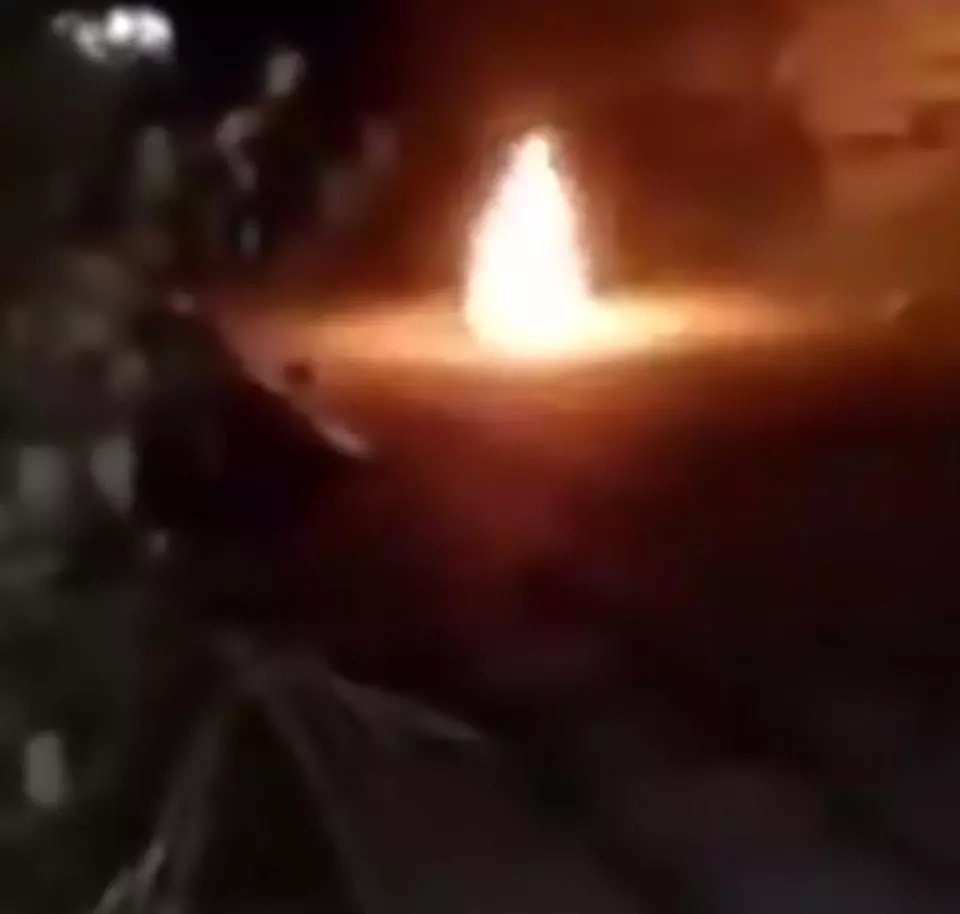 In the video, a figure engulfed in a ball of fire can be seen on the ground before it takes off into the air, becoming smaller and smaller until it vanishes.
The video, which was reportedly recorded Monterrey, Mexico, has since gone viral online and has drawn conflicting reactions from social media commentators.
READ ALSO: Court grants divorce to horrified husband who claims he saw his possessed wife float in the air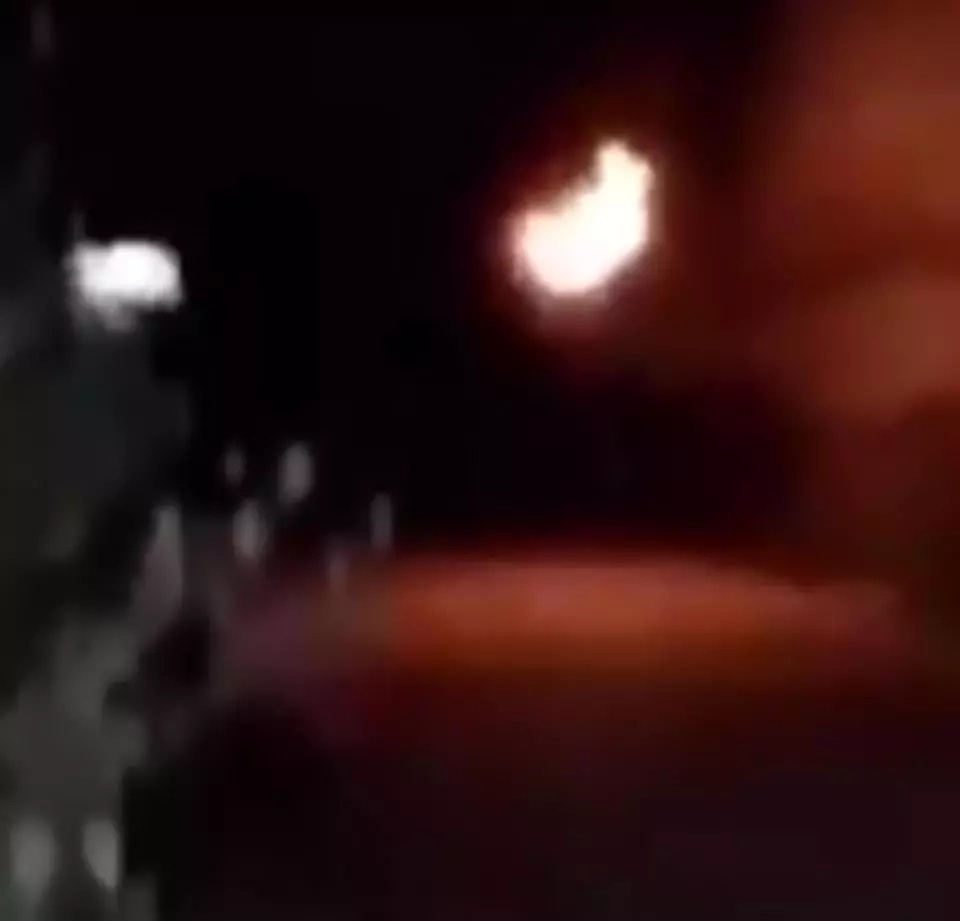 While some said it was definitely a paranormal phenomenon, others disputed, saying it could have been anything, such as a ball of burning paper, that got blown in a gust of wind.
READ ALSO: Another alleged herbalist caught with fetish items on the street (photos)
A commenter, Verito De Garcia said: "Yes, it is a witch, you only need to look at the tree, you can see it clearly." Another commenter agreed: "It is a witch, without a doubt."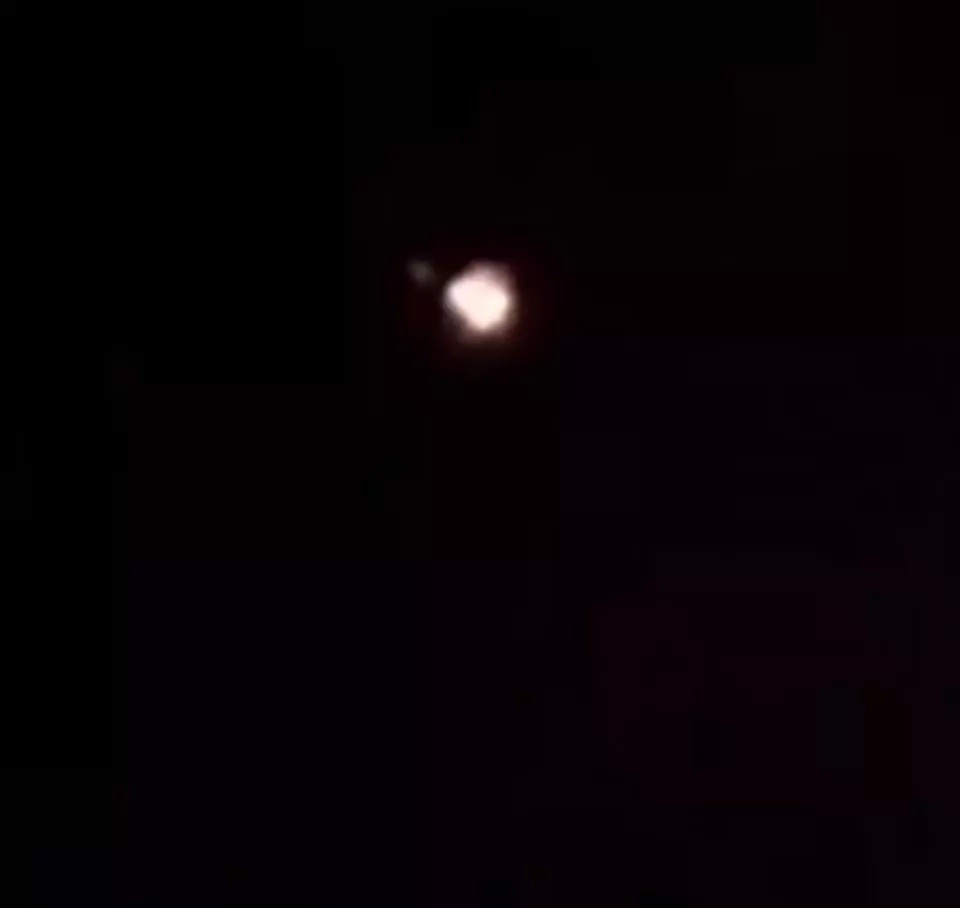 READ ALSO: 19-year-old girl dies during surgery, says touching last words to mother
Those who disagreed included Alfredo Mena Cervantes, who said: "These tricks were also done by us because we were burning newspapers and balloons." Another commenter, Arturo Vigueras, also disputed that it was supernatural, saying: "This is a lie to make you laugh."
Watch the video below to see the incident for yourself.
Source: Gossip.naija.ng