- A widower has told the sad story of how his wife died just minutes after giving birth to their daughter
- His wife suffered an allergic reaction to amniotic fluid that had leaked into her blood
- He described the day his daughter was born — the same day he lost his wife — as one of the best and worst of his life
A 36-year-old British widower has told the sad story of how his wife died just moments after giving birth to their daughter in 2014.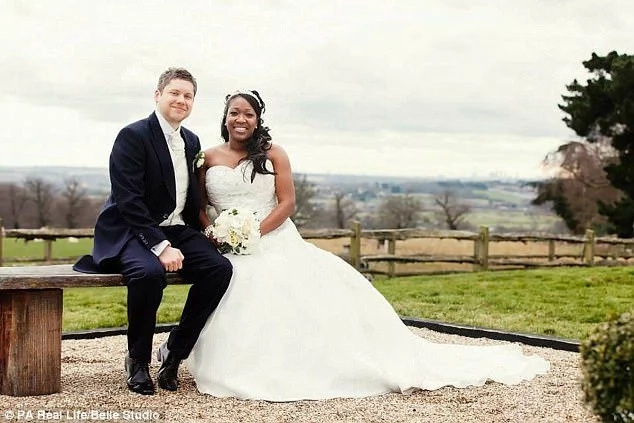 Tim Cook's wife, Natalie Cook, who was 35, suffered an allergic reaction to amniotic fluid that had leaked into her blood during the delivery.
Sadly, Natalie only held her newborn baby girl for just a few seconds before losing consciousness. Despite doctor's best efforts, they pronounced her dead about four hours later.
READ ALSO: See faces of deadly Boko Haram terrorists (photos)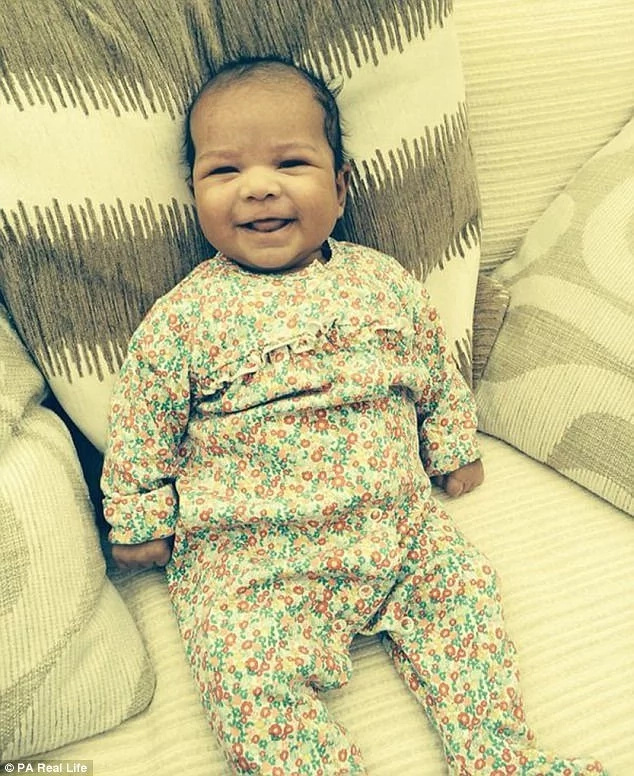 For the first time since 2014, Tim has spoken about the heartbreaking experience, which he described as bittersweet because he welcomed his daughter into the world but lost his wife at the same time.
READ ALSO: Couple watched how their twin girls kissing in ultrasound (photos)
Tim said that the day was at once one of the best and the worst in his life, adding: "Sometimes it's difficult to believe that it is all true, because it seems like one of these things that happens to someone else."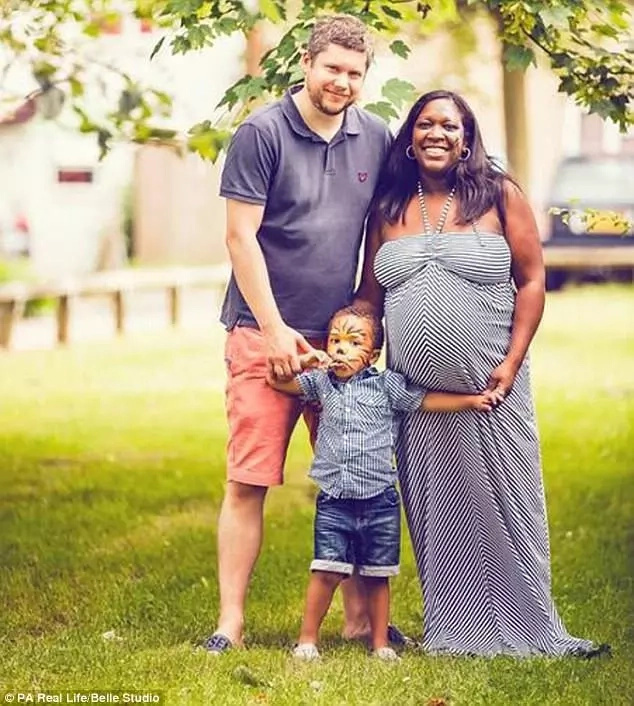 Clearly still coming to terms with his loss two years later, Tim added: "How could this have happened to Natalie? It's so incredibly rare for this to happen. One minute we were happy at the birth of our daughter and the next, she was dying."
The condition Natalie suffered is known as amniotic fluid embolism. Experts say it occurs in just one in every 50,000 births around the world and is fatal about 60 percent of the time it ocurrs.
READ ALSO: Drama as bride flees from wedding altar with pleading groom in hot pursuit (photos)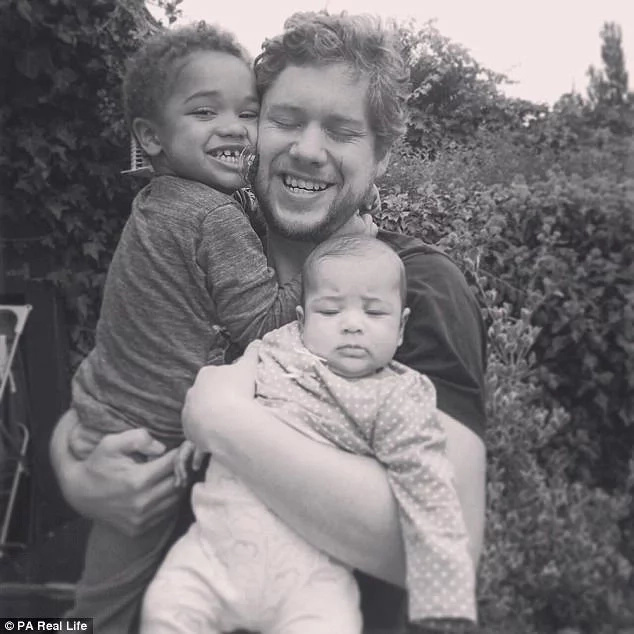 Doctors said in Natalie's case, it led to a sudden and massive cardiac arrest as well uncontrollablel bleeding. Natalie had a normal pregnancy except for her baby's position in the womb being unusual.
READ ALSO: Emir Sanusi reveals why he allegedly supported his daughter for slapping a man
Although they did not know their baby's gender before she was born, Natalie had chosen the name Chloe and the baby turned out to be a girl. Tim recalls: "We'd bought clothes and decorated the nursery like any couple does but then I had to take her home without Natalie."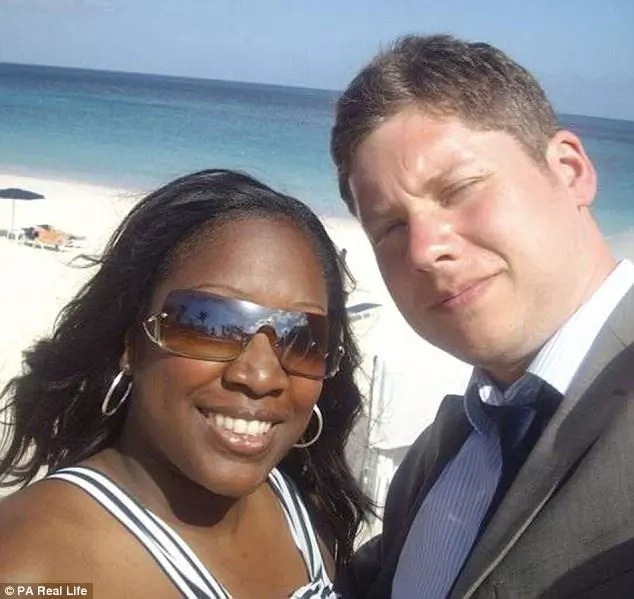 Watch the video:
Source: Gossip.naija.ng