- The youngest ever to be inducted into the Martial Arts Hall of Fame is a 9-year-old British boy
- At the age of 9, he earned enough money to buy his own house
- The boy won 64 gold medals just in 2016!
The youngest boy to be inducted into the Martial Arts Hall of Fame has already managed to earn enough income to buy a home of his own..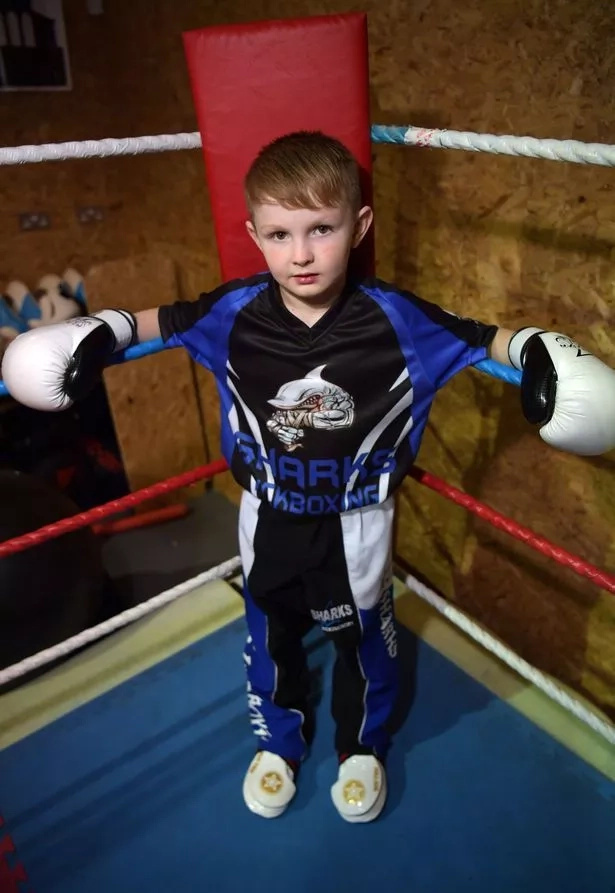 9-year-old Tyler Ford has been developing a career in martial arts, especially in the area of kickboxing. Up until now, he has won every single competition! Only in 2016 he earned 64 gold medals, beating everyone at the Dutch and German Opens, and at the most recent World Martial Arts games.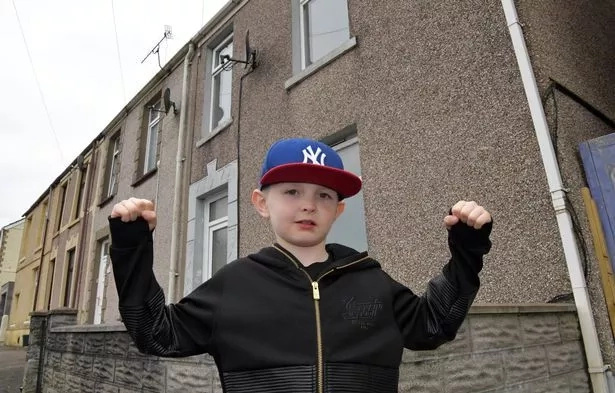 Tyler's story is so remarkable, that Hollywood has already offered him a movie deal. But he does not need those future earnings in order to already be on the right track economically speaking. The house he bought with his own money last year, has been rented out in order for him to get a regular income.
READ ALSO: Football coach, 30, uses own transformation to inspire his students
Tyler, who lives in Grovesend, UK, started his kickboxing career in 2015. He used to practice football beforehand, but his success in the new sport he chose to pursue is so amazing, that he never looked back. "When he was smaller all he wanted to do was boxing as I was a world champion myself," Tyler's dad, Anthony Ford, commented.
READ ALSO: Married couple discover they are biological twins after DNA test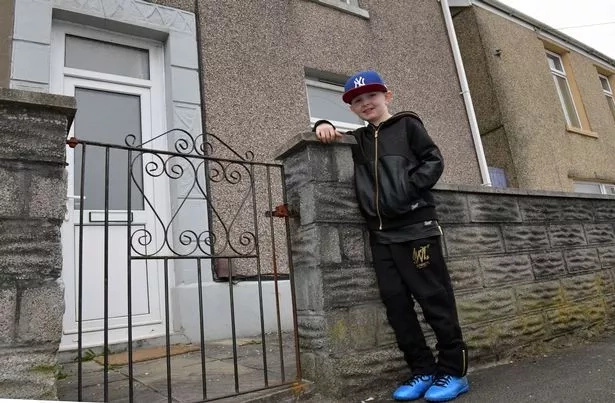 The training schedule for this young lad starts at 6am every day for a couple of hours, before heading to school. His father describes him as "incredibly dedicated to fighting and being the best he can. He trains like a professional fighter."
The film director who came up to Tyler's family to offer a deal is no other than Tom Delmar, who directed Star Wars II and T2 Trainspotting. "His first movie is going to be called Ying Yang and he is so excited to be in it," his father said.
Source: Gossip.naija.ng