- Shocking! A couple left their daughter behind on a flight
- She was asleep and they boarded off without checking if she was with them
- The girl luckily knew her parents' phone number and they were contacted quickly
A Chinese couple was apparently so distracted, or in the middle of a deep and complicated situation, that they forgot their child when boarding off a plane two days ago at Guangzhou Baiyun International Airport, China.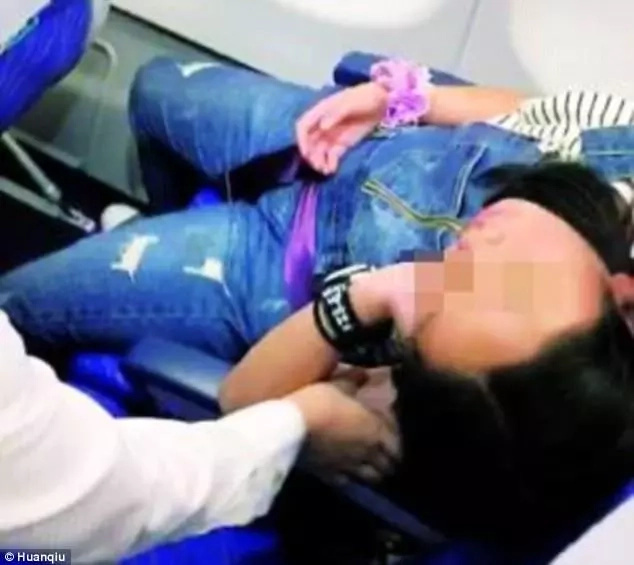 READ ALSO: How some generals plotted to kill Obasanjo, others in 1998- Oloruntoba
It was only after crew members discovered the sleeping 10-year old girl in the back of the plane, when everyone had gotten off, that her parents were alerted through a telephone call. They claim they were busy with luggage and thought she had gone after them.
The family was traveling on a China Southern Airlines flight from Chengdu.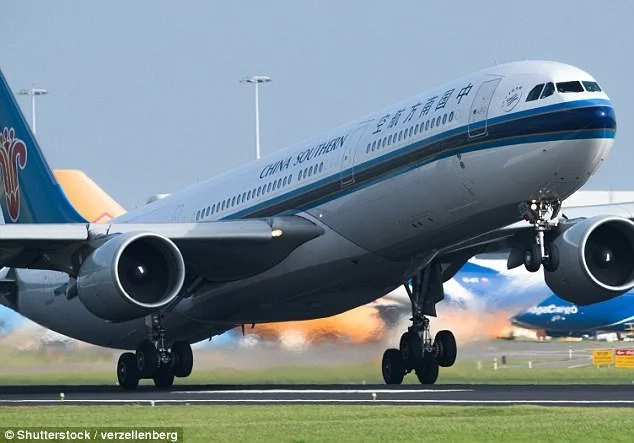 READ ALSO: Girl, 7, loses all her hair but keeps smiling and dazzling everyone
The cabin workers commented they were shocked at the girl being left all alone. They were able to recognize who the parents were, by seeing them together, although during the flight they sat separately.
Luckily, the girl knew her parents' number and they were contacted promptly.
Watch the video:
Source: Gossip.naija.ng