- Supermodel Naomi Campbell is in Kenya yet again, this time for the Easter holidays
- She sent a message to tourists encouraging them to visit Kenya
- She has made several previous visits before
British supermodel and actress Naomi Campbell is in Kenya yet again, this time for the Easter holidays.
She flew into the coastal town of Malindi over the weekend and was immediately in praise of Kenya as a tourist destination.
On Wednesday, April 12, the award-winning supermodel and actress shared a picture of her and some Kenyan kids on her Instagram page with the caption: "blessed to be around beautiful souls ❤❤❤"
Campbell also shared a message for tourists worried about safety in Kenya, reassuring them that Kenya is a safe and beautiful tourist destination.
In an interview with journalists at Malindi's Lion in the Sun Beach resort, she said: "Many people discouraged me from coming to Kenya, saying the country was not yet safe to visit. But I insisted that I would come and here I am. I feel quite safe."
READ ALSO: JUST IN: Dino Melaye survives assasination attempt in Kogi state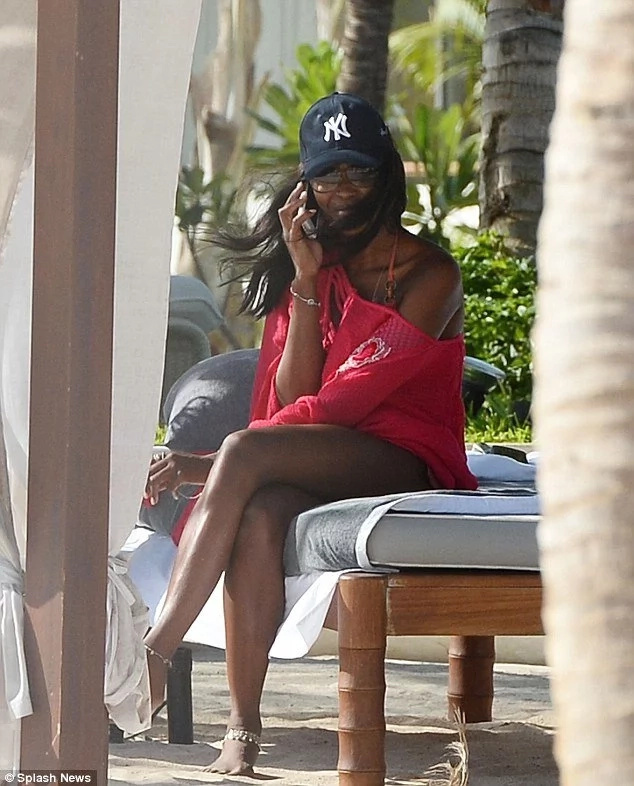 The supermodel went on to say: "I didn't feel anything different from the way I have felt during my previous visits. There is tranquility here. People should not shy away from visiting Kenya. Life in Kenya is natural and beautiful."
READ ALSO: Man handcuffs wife to generator overnight in Ogun state
Campbell has visited Kenya several times before and her destination of choice is mostly Malindi. her most recent visit was in January 2014 when she holidayed with her ex-boyfriend, Italian billionaire Flavio Briatore.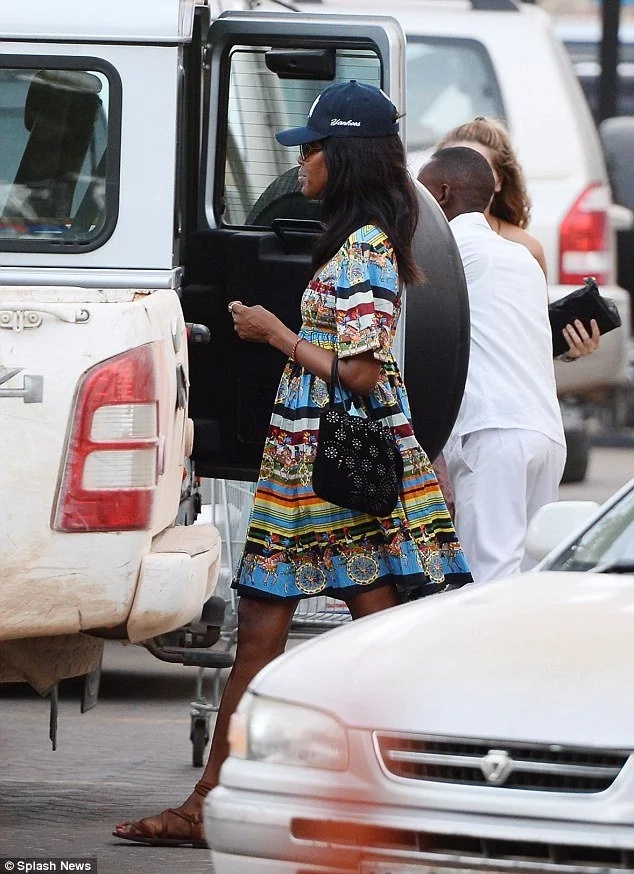 Kenya's tourism promotion agency, Magical Kenya, says Campbell's visit and message is a boost to Kenya's tourism because tourists are still worried about safety in view of Al-Shabaab threats as well as the after effects of the 2007 post-election violence.
Watch the video below about strong woman:
Source: Gossip.naija.ng