- A homeless New York man has lived in a disguised dumpster worth $1,500 (N475k) for 10 months
- The dumpster has solar panels and USB ports
- Two models built the dumpster for the homeless man after he showed them kindness last year
A 39-year-old homeless man in New York has lived in a tiny house disguised as a dumpster worth $1,500 (N475k) for 10 months.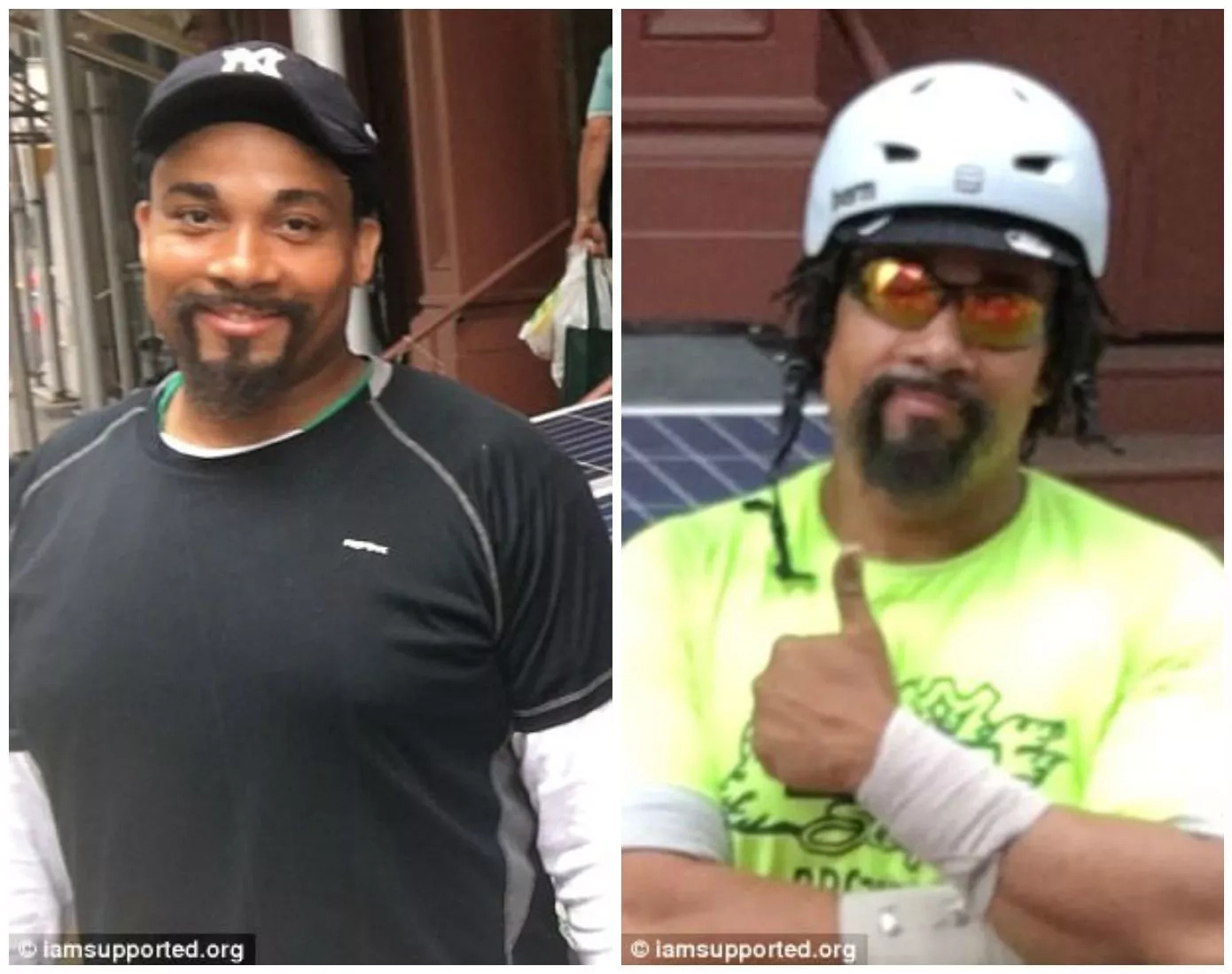 The disguised dumpster, in which Damian "Dean" Cummins has lived since June 2016, has wheels, a safety lock, a window, USB ports, lights and solar panels.
Damian moved into the tiny house courtesy of two models—Shane Duffy, 37, and America's Next Top model contestant Phil Sullivan, 28, whom he met in February 2016.
READ ALSO: Imo-based man constructs car that runs with motorcycle engine and uses fuel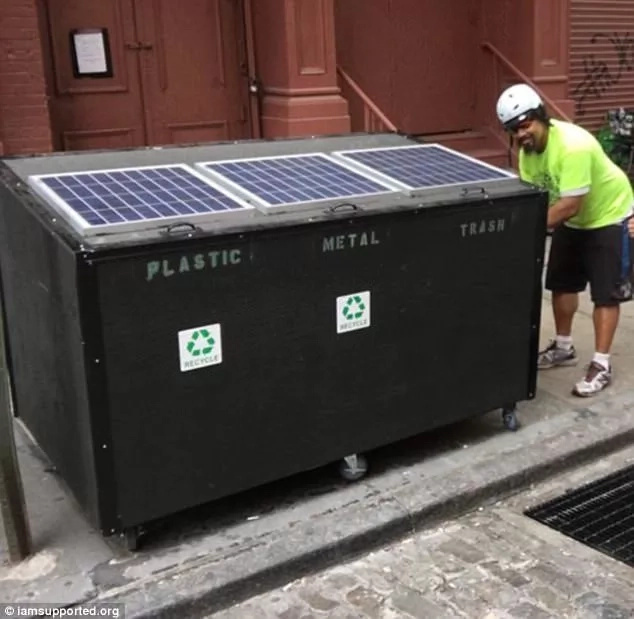 Duffy and Sullivan were posing as homeless people when they met Damian, who then showed them kindness by showing them places to sleep and find food as well as sharing some of his blankets with them.
READ ALSO: Boko Haram attacks military checkpoint, one soldier killed
As their token of appreciation to Damian, Duffy and Sullivan decided to build him a semi-permanent home and spent $1,500 (N475k) on the disguised dumpster, which Damian could now call his own.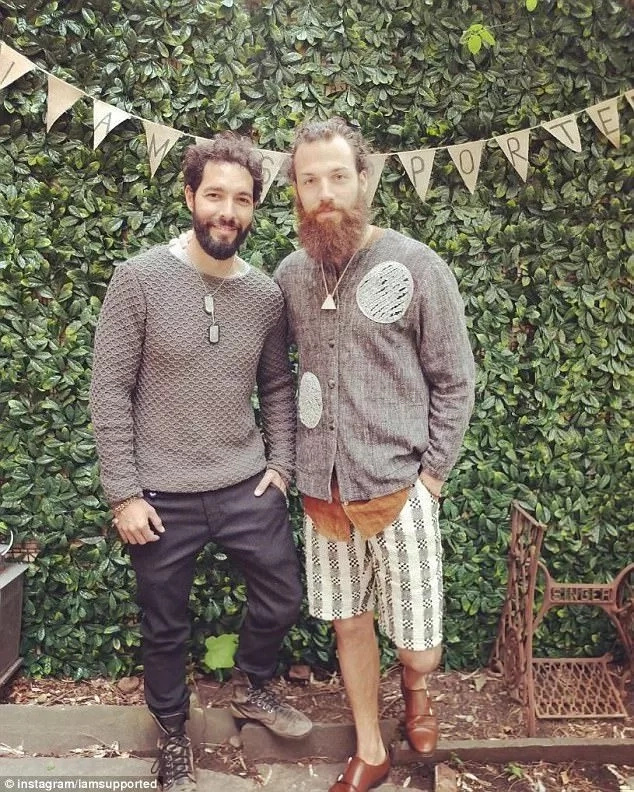 Speaking about his new home, Damian said in an interview with a local news outlet: "I've been ecstatic. Sitting in there feels like you are actually in a home."
He added that, being originally from Trinidad, he was homeless for seven years and that the home also enabled him to keep his belonging safe.
Watch the making of Damian's home in the video below.
Source: Gossip.naija.ng