- It has emerged that the man who shot his estranged wife in San Bernardino had been married to her for less than three months
- The two got married in January and had been separated for a month at the time of the shooting
- The man shot his wife and himself, in the process injuring two students, one of whom later died
It has emerged that the man who shot his estranged wife at North Park Elementary School in San Bernardino, US on Monday had been married to her for less than three months.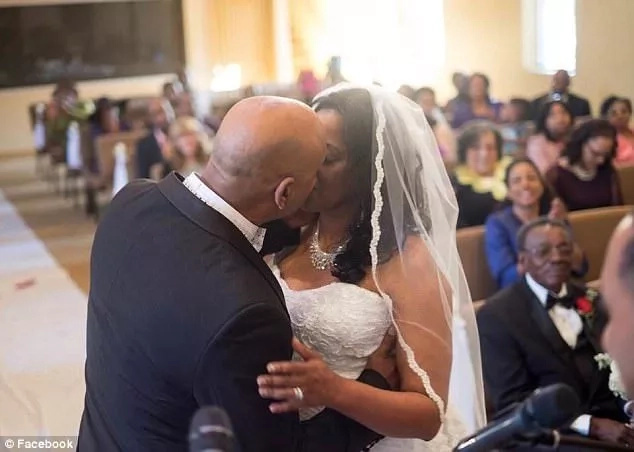 53-year-old Cedric Anderson walked into 53-year-old Karen Smith's class and shot her with his large-caliber revolver, killing her on the spot and injuring two students standing behind her. One of the students, eight-year-old Jonathan Martinez, later died in hospital.
Anderson then unloaded his revolver and reloaded it before turning it on himself, killing himself instantly too.
READ ALSO: 6 times EFCC found millions of dollars in despicable places (PHOTOS)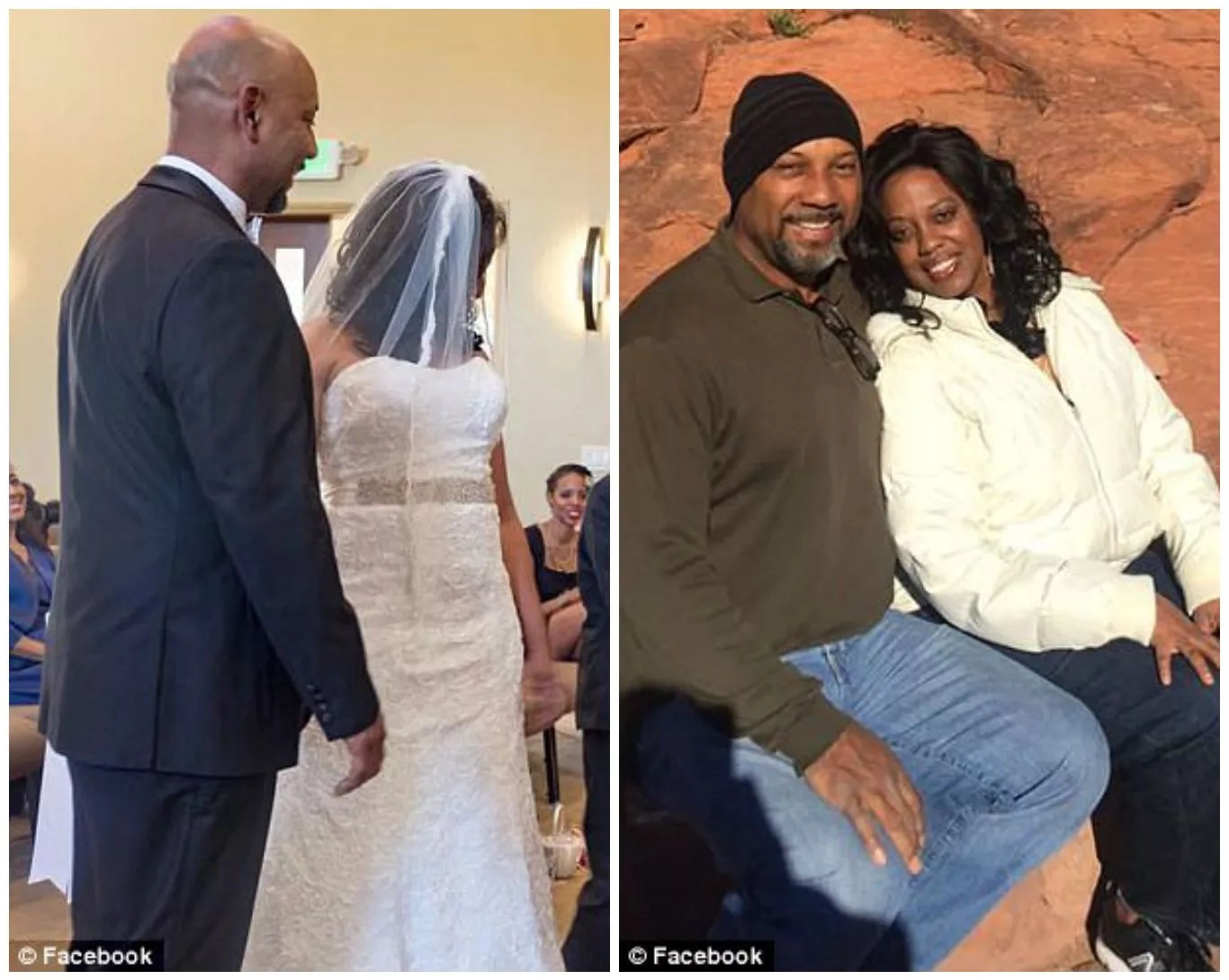 Police and family reports indicate that Anderson and Smith had their wedding at the Bethesda Temple Church on January 28 in Los Angeles, California before going on honeymoon shortly thereafter in Sedona, Arizona.
READ ALSO: Couple breaks the internet with keke napep convoy on wedding day (photos)
Smith's mother, Irma Sykes, said that the two had been friends for four years before their wedding. However, they separated about a month ago after Smith discovered that Anderson "wasn't wonderful."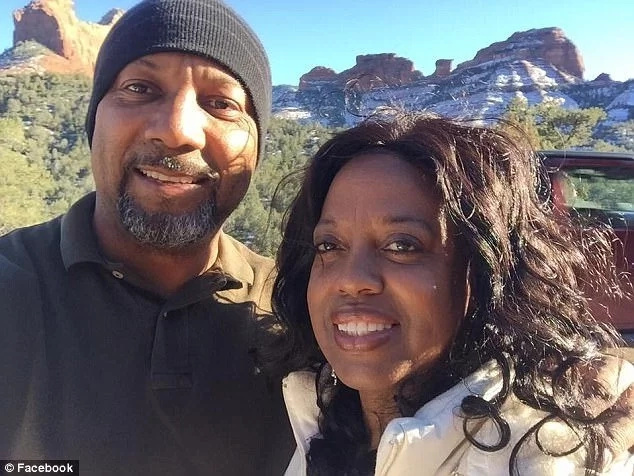 Police said although Anderson claimed to be a pastor and regularly shared religious posts on Facebook, he had a lengthy criminal history, including domestic violence and weapon and drug-related charges.
Anderson posted several times on Facebook about his love for Smith, calling her his "angel". These posts included videos of them kissing during their honeymoon.
READ ALSO: Man dies a day after announcing his wife's death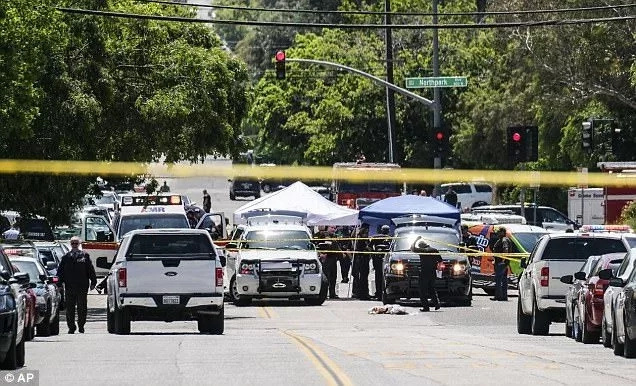 However, it appears their love went sour about a month ago, leading to their abrupt separation. Sykes said: "She thought she had a wonderful husband, but she found out he was not wonderful at all. He had other motives."
The tragic shooting at the school indicates that Anderson didn't handle the separation well. Watch a video of the couple on their honeymoon below.
Source: Gossip.naija.ng