- Filda Aceng Obote has worked as a midwife for more than two decades and delivered over 7,500 babies in Uganda
- Though Uganda has reportedly made significant progress in reducing maternal and child mortality, childbirth assisted by skilled attendants has not increased as much as expected
-Uganda's President Museveni believes Aceng has assisted more mothers to bring new lives into the world than any other Uganda midwife, which is why the president did the following
A 73-year-old Ugandan midwife who has reportedly delivered over 7,500 babies was recently given special recognition by Uganda's President Yoweri Museveni himself.
READ ALSO: 7 outrageously funny reasons Nigerians eat meat last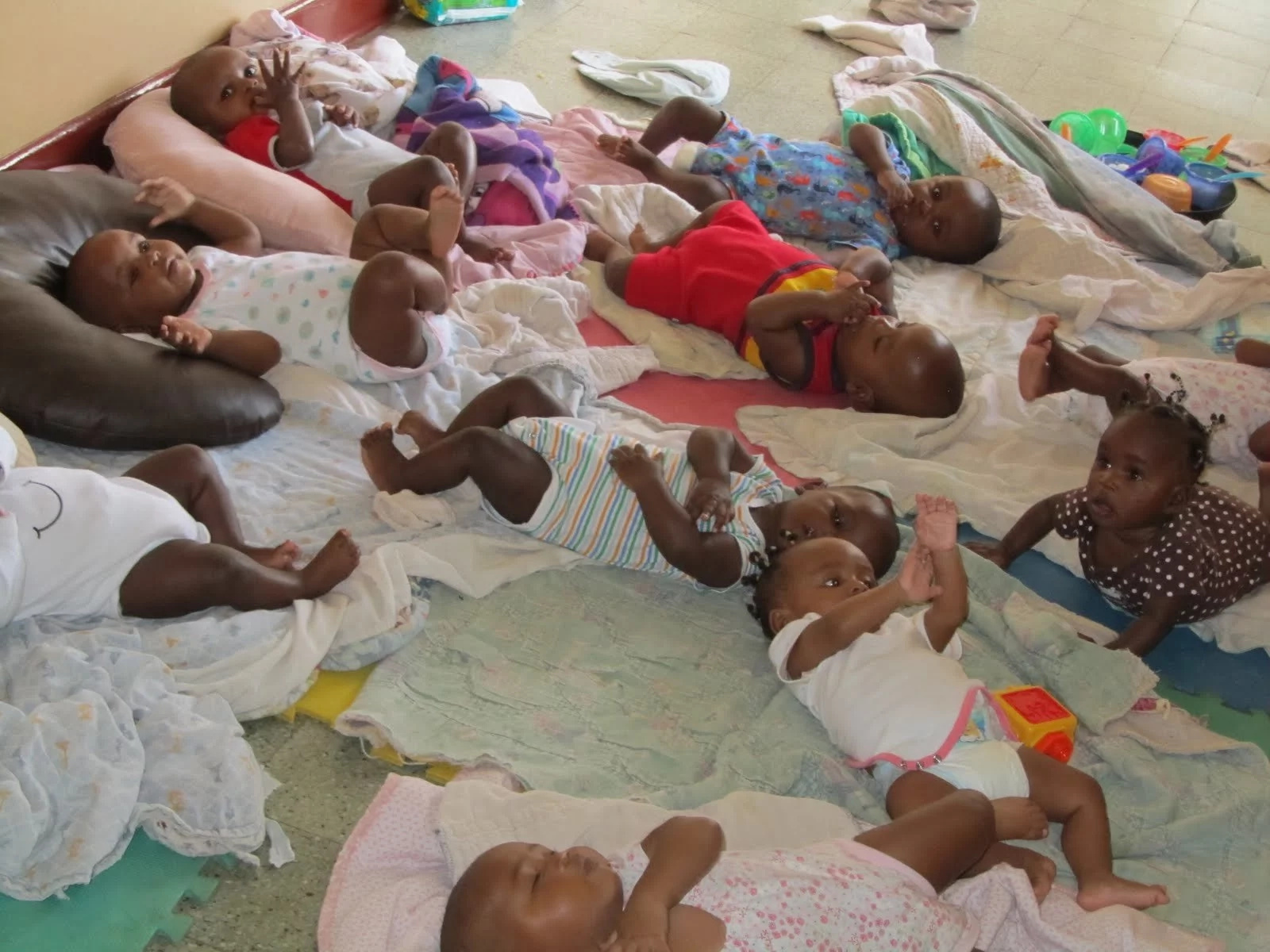 READ ALSO: Buhari's absence at FEC meeting raises eyebrows
Filda Aceng Obote has served as a midwife for over two decades and the president believes she has assisted more mothers to bring new lives into the world than any other Ugandan midwife.
Because of her unwavering dedication to helping Uganda women, the president awarded Aceng a medal during the Women's Day celebrations at Dokolo Technical School, Dokolo District.
After the death of her father, Daniel Okello, Aceng reportedly dropped out of school in Senior Two at St Katherine Secondary School in Lira, Uganda.
"When I dropped out of school, I went to Mulago Hospital and studied a Midwifery course for four years. After finishing the course, I worked at Mulago National Referral Hospital for another four years. I was then transferred to Gulu hospital, where I worked for nine years. I then went to Lira Hospital and worked for five years, before I got married to my husband who was later killed by Amin's soldiers," Aceng told a local daily.
READ ALSO: Caught in the act: Mopol officer allegedly kills car thief in Lagos (photos)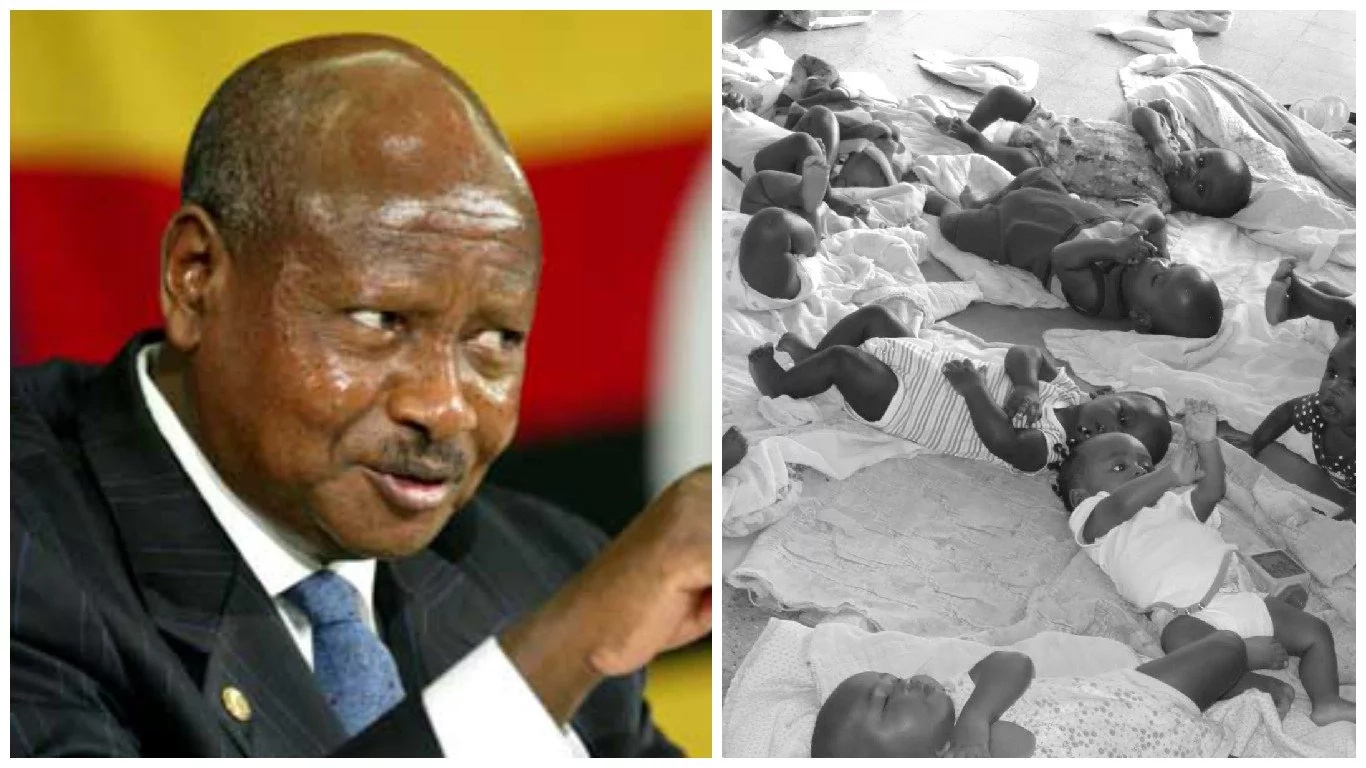 Following her husband's death, she reportedly resigned her job and constructed five grass-thatched huts that she then called a private maternity home.
The government recognised her hard work and important role in the community and constructed for her a facility now named Agwata Maternity Home in 2003.
"Since 1993, I have delivered more than 7,500 babies. I delivered 648 babies in 2016 alone. Bringing a new life into the world is the most beautiful thing," she says.
Though Uganda has reportedly made significant progress in reducing maternal and child mortality in the last decades, childbirth assisted by skilled attendants has not increased as much as expected.
According to 2011 Uganda Demographic Health Survey, Uganda's maternal mortality rate was found to be 438 per 100,000 live births.
READ ALSO: Newborn baby who was declared DEAD by nurses springs back to life moments before her burial
Watch video of a Ugandan midwife talking about their 'calling':
Source: Gossip.naija.ng