- The bravest 3-year-old girl in Kenya has a surprise in store for Kenyans
- Kenyans came together and fund raised for her treatment in India
- She is now returning home with great news for everyone
People tend to remember the bad things that happen to them even though 99% of the time, good things have been happening to them.
So now, many things are going on in Kenya.Drought was declared a national emergency, there is famine in northern Kenya, divisive politics continues to grab media attention and negative reports of children continue to emerge.
Kids being abused, kids being kidnapped, kids being killed. People tend to remember the bad things.
READ ALSO: Meet the beautiful woman who got everybody talking (photos)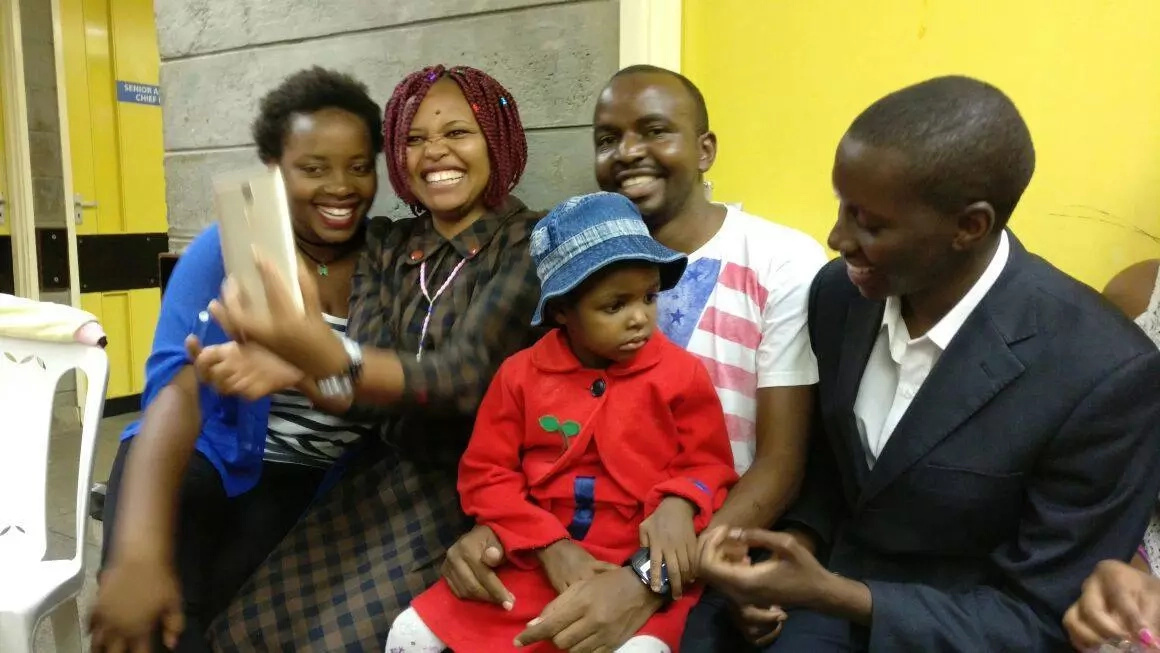 But I'm here to tell you its not all bad. One child can change how we react the next day. Remember Quin Elsa? The three year-old-girl who was diagnosed with kidney cancer in 2016?
She's healed. After numerous rounds of chemotherapy and radiotherapy at Kenyatta National Hospital, and then in India when Kenyans came together and gave her the very first miracle in her young life.
READ ALSO: See the new photos of Hope, the alleged witch rescued by a white woman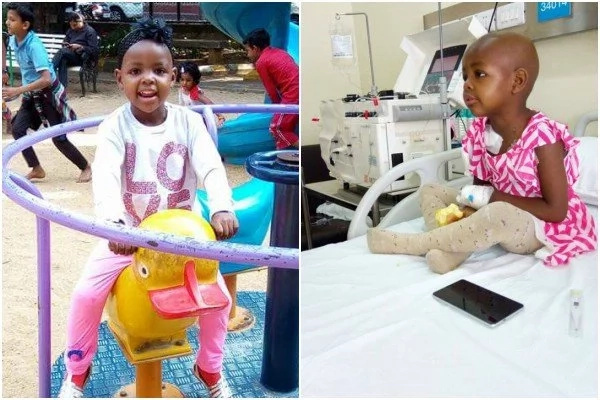 Yes, Kenyans raised funds to send Elsa to India where she underwent a bone marrow transplant to minimize chances of a relapse, and I am happy to report that the little munchkin is healthy now.
NAIJ.com gathered that doctors were stunned by her recovery and now, she is due back home where she will resume school and be able to participate in many activities kids engage in.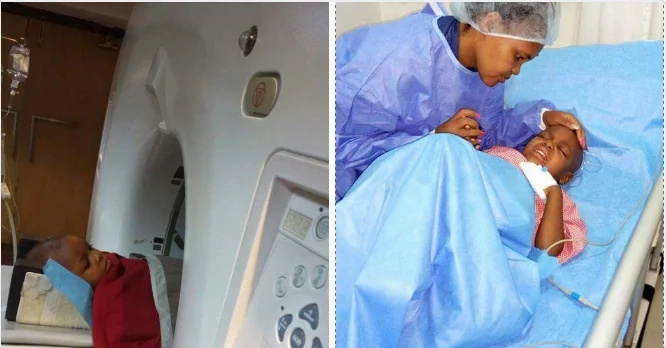 According to Ndungu Nyoro, she and her mum are expected in the county on Sunday, April 9, but she will be travelling back to India every four months for review.
It is a story made for history when Kenyans come together for one person. Success stories that remind us what patriotism is all about, what unconditional love is all about- because one day, Elsa's mum will tell her "were it not for Kenyans, you might not have been here"…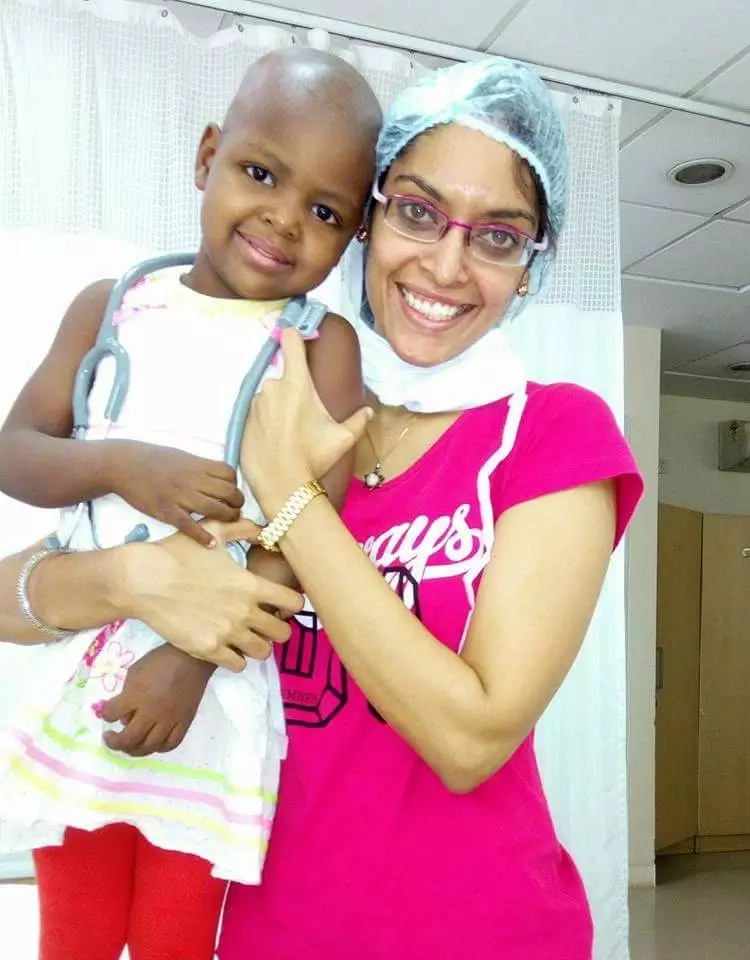 And she will study, graduate, live her life surrounded by all those anonymous people who did not think twice about coming to her rescue. Because in all our hearts, she is our adopted daughter. One we loved unconditionally.
Truly, Elsa is the epitome of By Kenyans for Kenyans.
Thank you all.
Watch Samuel Ajibola, popularly known as Spiff, in the NAIJ.com video:
Source: Gossip.naija.ng