- Gladys Kamande battled sudden blindness for 7 years with no local hospital able to solve her predicament
- She could not also breath independently even for half an hour in those seven years as poverty and bad luck combined to push her life to the edge
- At one point, Gladys' difficult life made a street boy to shed tears when he saw her being taken to hospital
Seven years ago the world of Gladys Kamande, a resident of Mwiki in Kasarani, was plunged into total darkness. She had lost her sight and her lungs had collapsed after twelve corrective surgeries.
What started with a growth in Kamande's stomach led her to depend heavily on huge oxygen tanks which she moved around with in order to stay alive.
The mother of one had become a burden to many including matatu and taxi operators who often declined to transport her during her many trips to the hospital.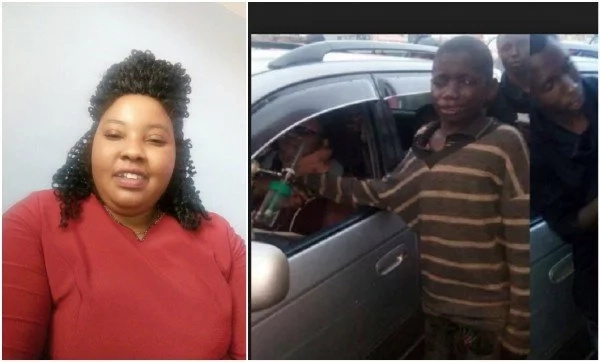 READ ALSO: 20-year-old male teacher sets company's vehicle ablaze over N500
"At one time, a taxi driver said that he was very sorry he could not let me board his car because he feared I could die in there and cause him trouble," Kamande recollects.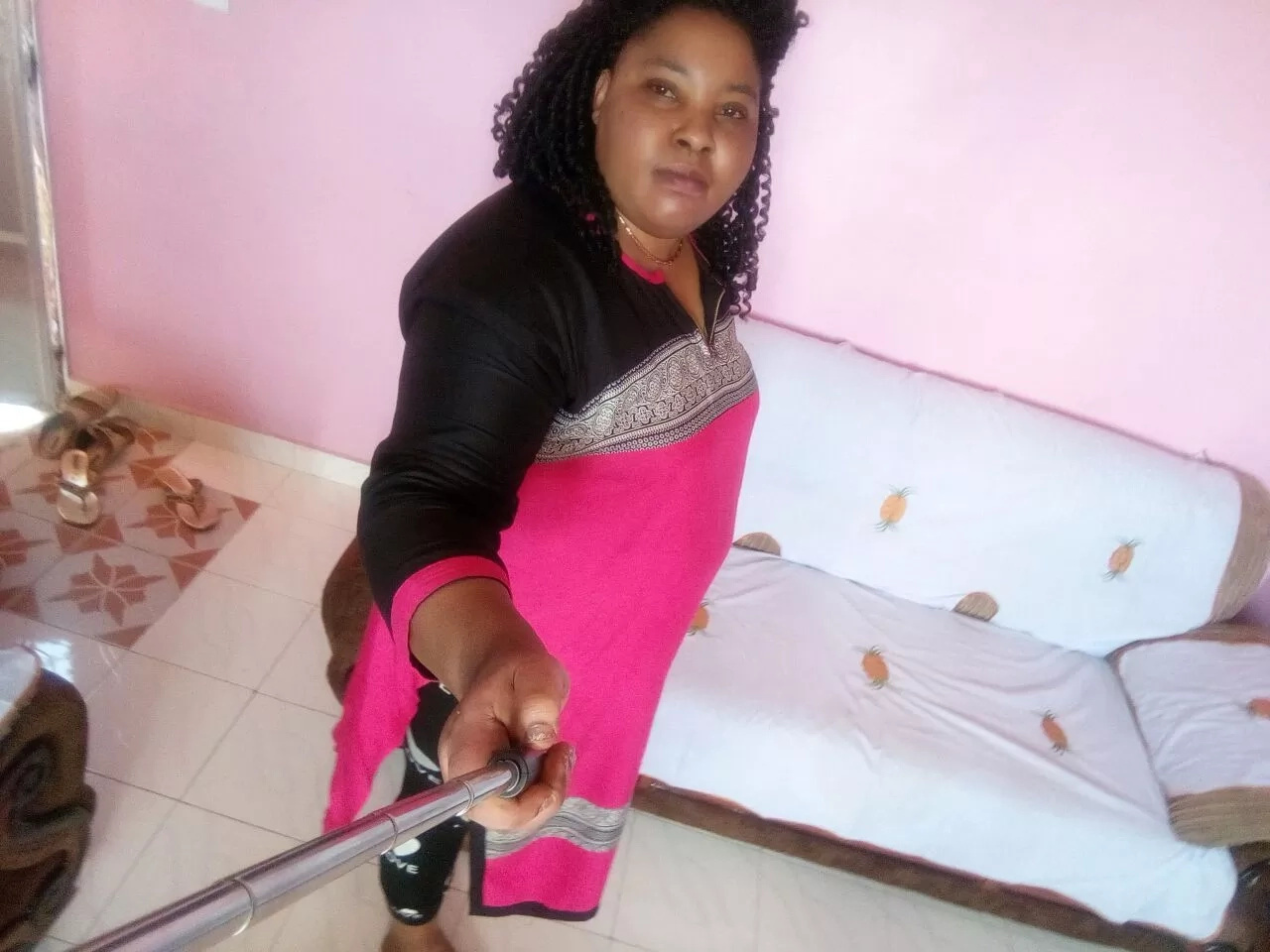 According to her Kenyan doctors, Kamande had recurrent deep vein thrombosis and pulmonary embolism, hence, recommended that she seeks further treatment in India; a decision that turned around her life.
Besides regaining her sight, Kamande no longer depends on the oxygen cylinders that relied on electrical power to help her breathe and which gave those around her nightmares whenever power outages struck.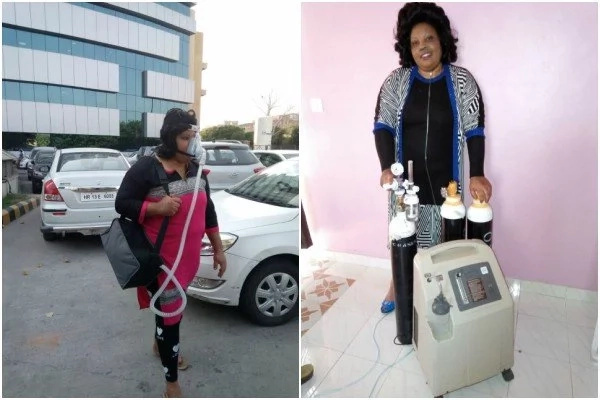 "The first time my eyes felt different I saw a white cloud. It took me two weeks to see clearly. Among the first people I recognized was my daughter and I cried so much," Kamande recalled adding that she believed she would return home seeing even though doctors said she a 50 percent chance.
The soft-spoken and chubby lady can now go about activities that in seven years were a mountain to climb including house hold chores. Many are the times, however, that her teenage daughter won't let her do the jobs even if she insists.
READ ALSO: Runaway bride who dated fiance for 7 years surfaces 48-hours after she fled (photo)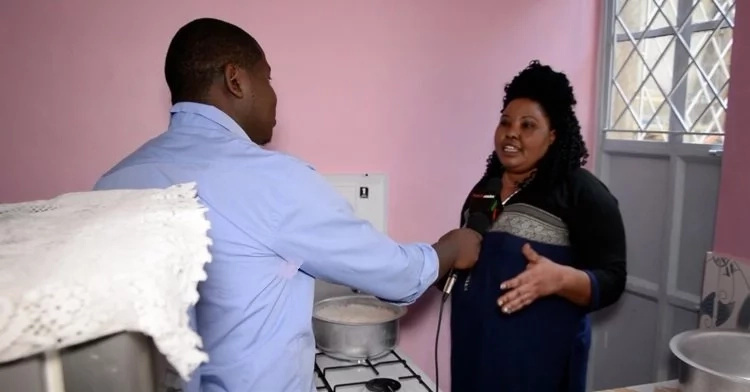 Kamande has not forgotten how the internet came to know about her desperate situation when a street child was captured on camera crying uncontrollably after seeing her breathe through tubes.
"I have been shown his photo and I felt pity for him. If I meet him, I will tell him to be a good boy and study hard in school," Kamande said reflecting an advice of a doting mother to her child.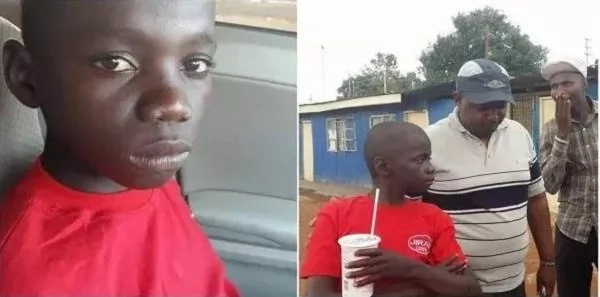 The street boy was later identified as John Thuo, a 15-year-old whose act of compassion got him out of the streets and has since been enrolled to a children's home.
Before our crew left her house, Kamande expressed sincere gratitude to the generous Kenyans who contributed a whopping KSh 7 million towards her treatment.
Watch video of Gladys Kamande's remarkable recovery:
Watch related video below:
Source: Gossip.naija.ng