- Due to a severe shortage of cash in Zimbabwe, wedding planners have taken to hiring card machines to allow guests to swipe their gifts
- Banks have recently been forced to reduce individual daily withdrawal limits to just $30 (N9168)
- Despite having $6.5 billion (N1.9 trillion) in deposits, Zimbabwe only has around $600 million (N183.3 billion) in cash circulating
Wedding planners in Zimbabwe have found a way of circumventing the severe cash crunch the country is currently facing—hiring card machines to allow wedding guests to swipe their gifts.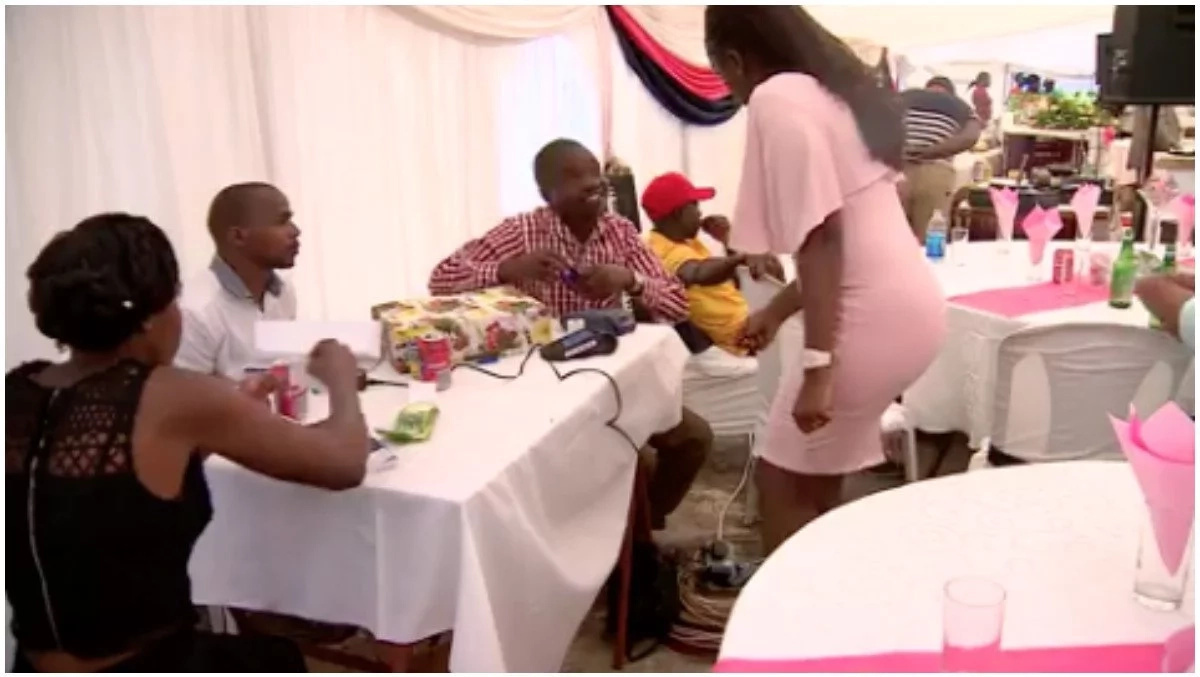 Zimbabwean banks have reportedly been forced to reduce individual daily withdrawal limits to just $30 (N9168) as the country simply does not have enough bank notes available.
Recent reports indicate that despite having $6.5 billion (N1.9 trillion) in deposits, Zimbabwe only has around $600 million (N183.3 billion) in cash circulating.
READ ALSO: Drama at wedding as groom almost collapsed at the altar during kissing time (photos)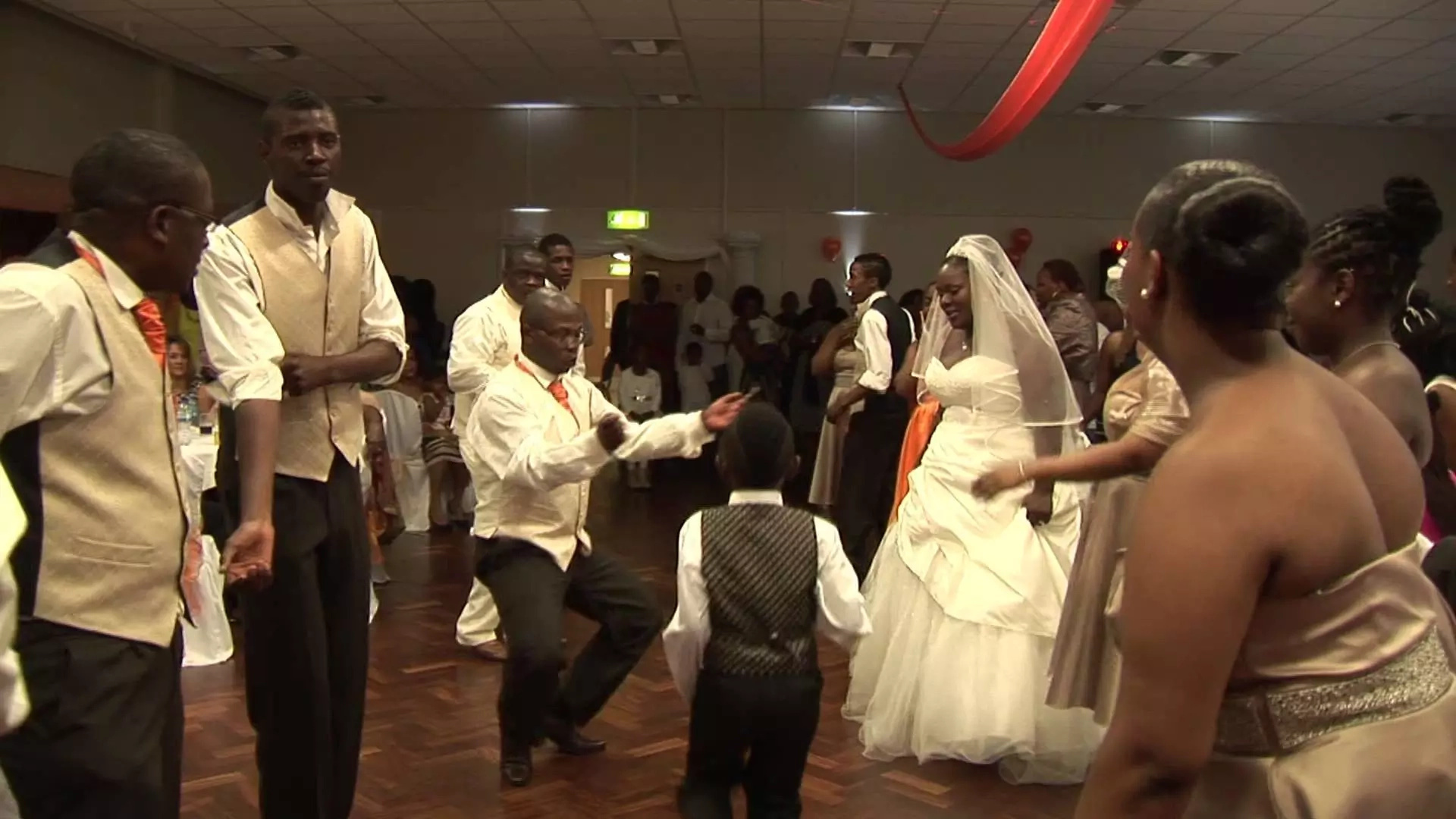 Weddings have therefore been among those affected by the cash crunch, as guests often say they do not have bank notes to perform the traditional showering of newly wed couples with money.
READ ALSO: I can see! I can see! – Man calls out Pastor TB Joshua after being healed (photos)
Although the new card-swipe method robs weddings of some of the fun and appears somewhat unromantic, it seems to serve the same purpose at the end of the day—giving money gifts to the couples.
Here is a video of a Zimbabwean wedding.
Source: Gossip.naija.ng