- A Passion extravaganza in Manchester, UK, was going to offer a crucifixion experience to the public
- But the plan was scrapped by Church of England authorities
- They though it edged on "blasphemous"
A grand Passion extravaganza which is set to be presented in Manchester, UK on Saturday April 8th at the Cathedral Gardens plans to perform a play, with music included, of Jesus Christ's life, death and resurrection.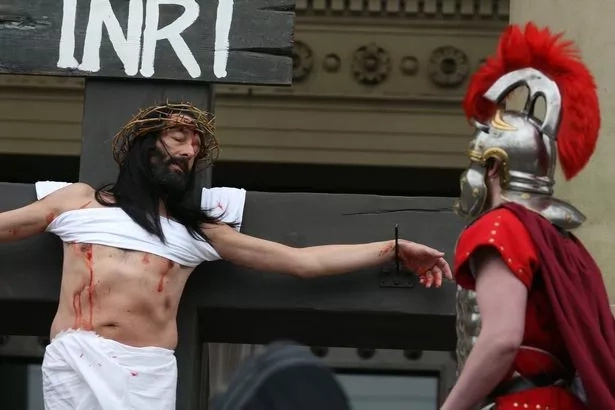 The Passion Play extravaganza, a £50,000 grand event that will feature a whole cast of actors and a 50-people choir, was also offering a "crucifixion" package for members of the public, in order to collect the needed funds for all the event's costs.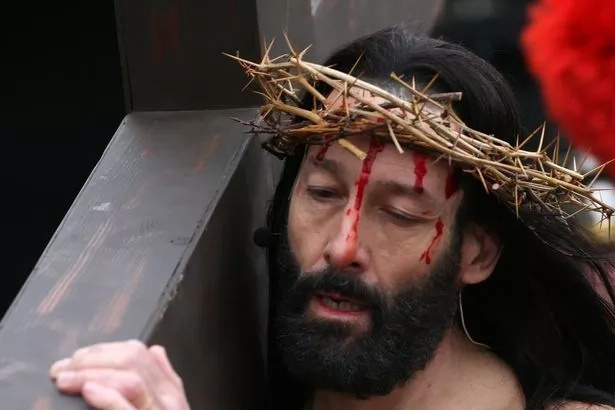 READ ALSO: Woman wakes up after coma and says that she has crucial message from Jesus to all of us (photos, video)
Nevertheless, Church of England clergy have come out in outrage against this bizarre plan, alleging it is "blasphemous".
The Manchester Passion 2017 extravangaza's organizers, a fundraiser group called Passion Trust, had set up a Crowdfunder site offering "the full crucifixion experience" with the donation of £750.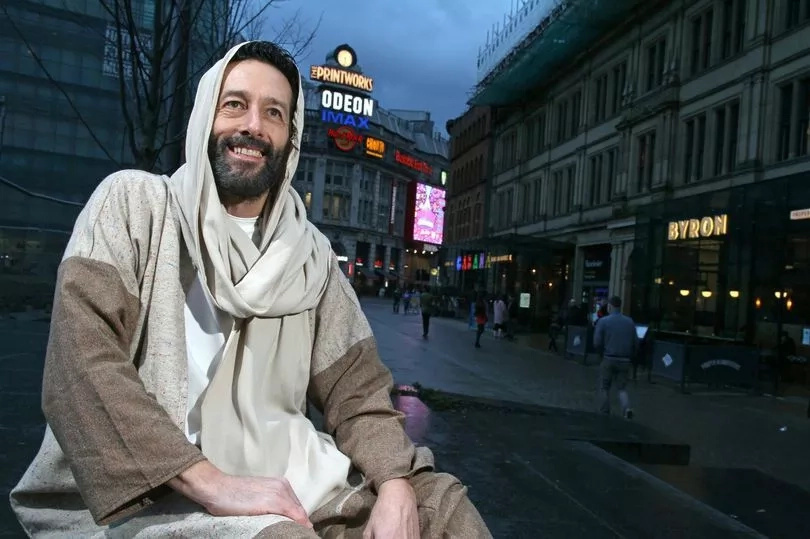 The poster was put up by one of Passion Trust's volunteers, called Alex Stewart-Clark, yet it had to be taken down after 4 days.
The event co-creators, Reverend Canon Falek Sher, and Nakib Narat, a playwright from Chorlton, were against this specific "attraction". "People weren't happy about it, and I was one of the ones who wasn't happy. I don't know how Alex's mind works. He has no idea how bad the idea was," Narat said, adding that –apart from the over-the-top "crucifixion" proposition– Stewart-Clark had otherwise done a great fundraising job.
READ ALSO: Historians finally agree on how Jesus Christ looked like after over 2100-year-old coin is found (photos, video)
Mr Stewart-Clark defended his idea, despite the backlash. "I think you have to think of constructive ideas, and you can either play it safe and be square and not raise money or you can be constructive and try to be imaginative," he commented.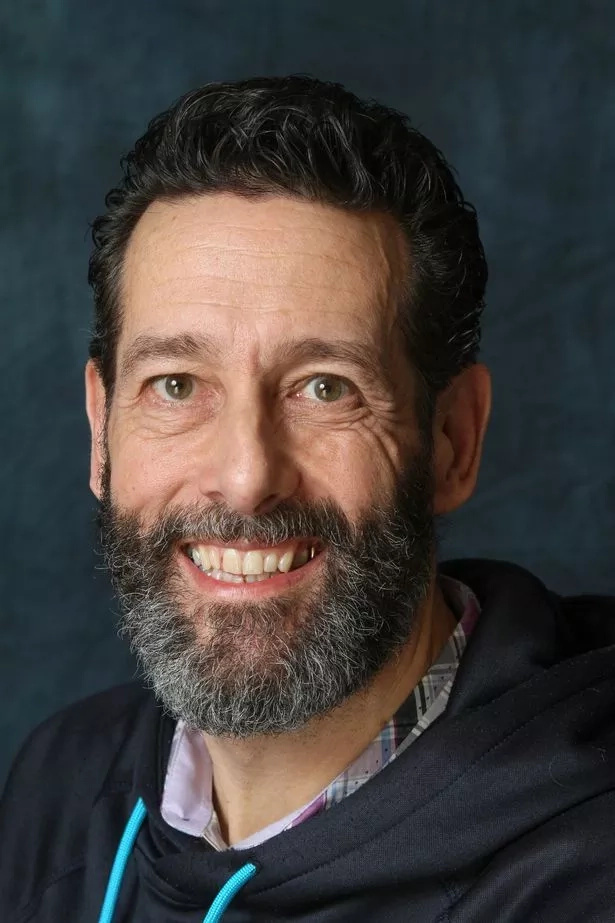 There were three main concerns regarding the crucifixion experience: health and safety, profiteering and whether it was sacrilegious, to which Stewart-Clark admits it is "a grey line. Sometimes crazy ideas work, sometimes they don't. You can be prudish or you can embrace it. The clergy didn't like it."
Source: Gossip.naija.ng