The following story proves, that we live in the world where there is still a lot of unknown and unexplored! Isn't it wonderful?
This rare frilled shark was discovered by a fisherman at Marine Park in Shizuoka, Japan. The man was absolutely stunned by the stiking appearance of the creature.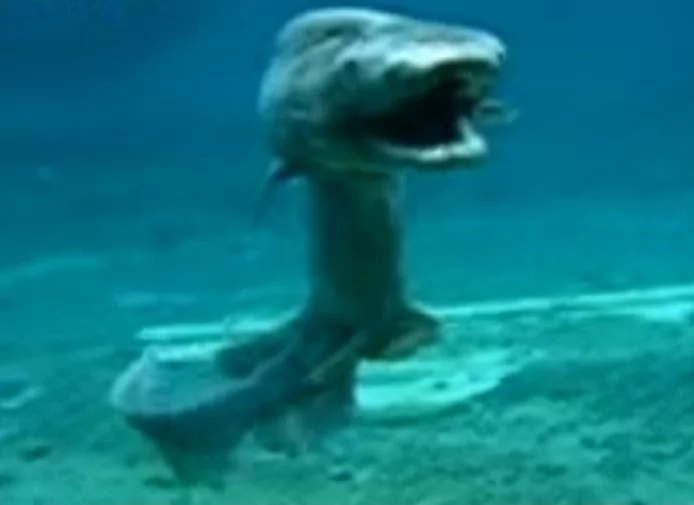 READ ALSO: Soldiers feed dying buffalo water after it was found lying on the road (photos)
Just imagine the shock of the poor man, when he spotted the creepy creature while swimming! The man managed to capture it, however, it died shortly after it was caught and put in the salty water of the Park's pool.
SCROLL DOWN TO WATCH THE VIDEO
According to the officials of the Marine Park, this type of shark is considered to be a living fossil because of its insignificant evolution since the ancient times.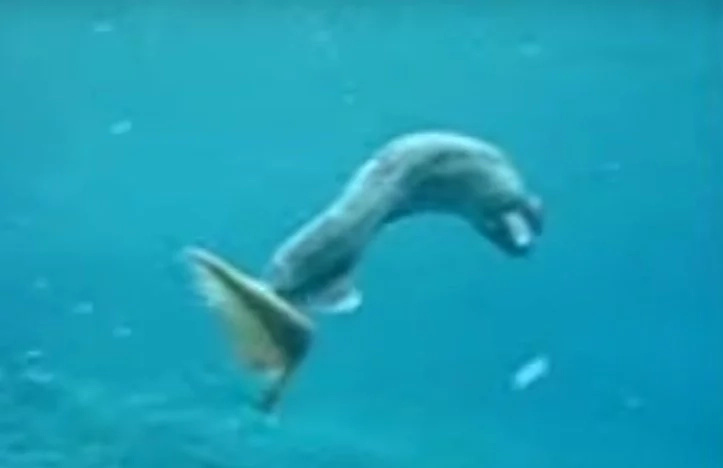 READ ALSO: Wonders! Extremely rare reptile with 2 HEADS and 6 LEGS spotted in China (photos)
The frilled shark had 300 teeth and a body which resembles a snake. Indeed, there is something ancient about the looks of the creature!
It was reported, that the shark can reach 2 meters when full grown.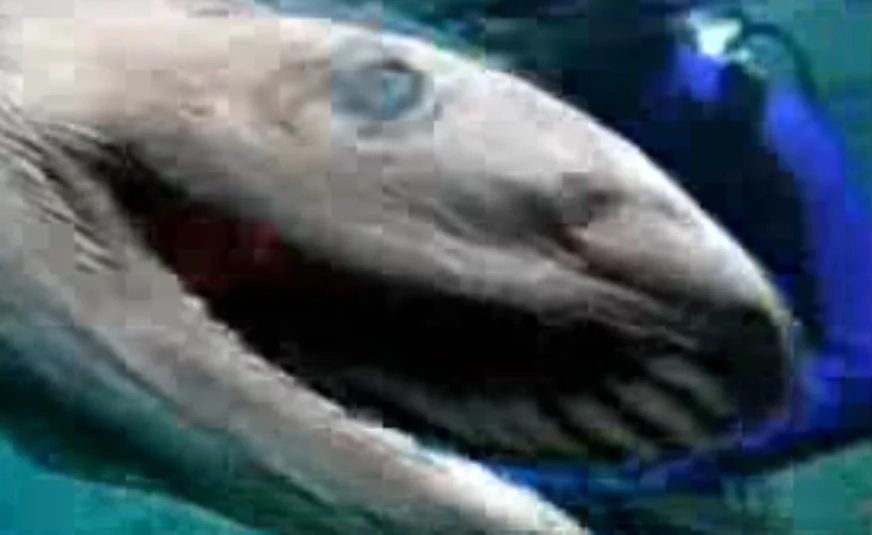 Despite its quite frightening and creepy appearance, this shark eats only other creatures living at the sea bottom.
Have you ever seen anything like this wonderful creature?
READ ALSO: Price of rice to crash to N6000
SOURCE: Viralstories.tv
Source: Gossip.naija.ng