- Paparazzis do not leave Malia Obama alone
- They recently spotted her with one her usual casual looks, going to her internship
- The former U.S. president's daughter is apparently getting a bit tired of being followed around all the time
Malia Obama, the eldest daughter of U.S. president Barack Obama, is starting to get a bit weary of all the paparazzi following her around New York, as she struts the city during the day with her internship at the film producers Weinstein & Co.'s offices.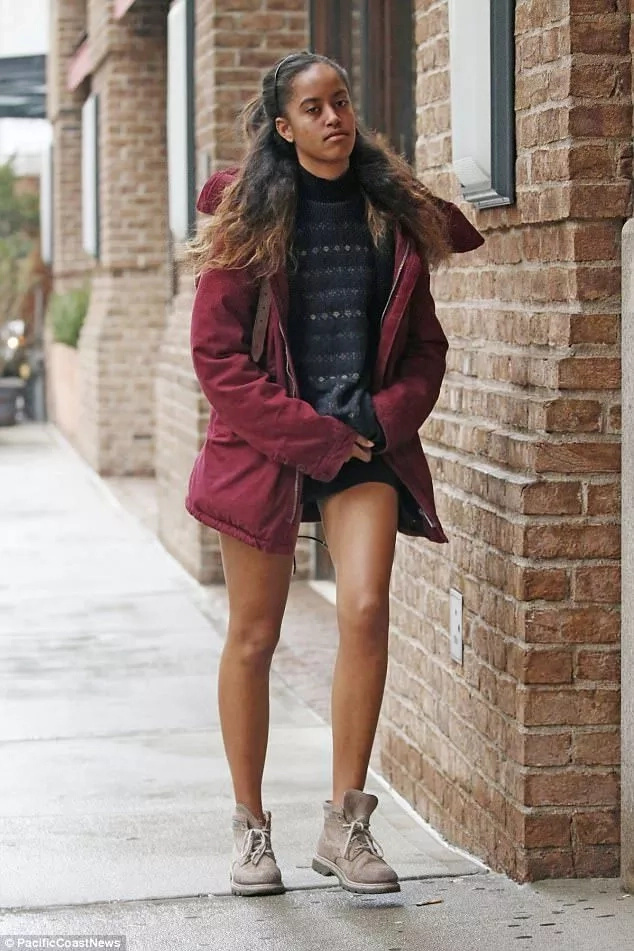 These photographs say it all. Whenever she leaves her apartment, all she finds is flashes, lenses and cameras pointing at her. She does not give a warm smile back.
In this particular day, Malia is seen wearing a parka and sweater in the still chilly Manhattan weather, yet only sporting a mini-skirt and no tights beneath, only bare legs.
READ ALSO: HIV positive girl gets crowned as a beauty queen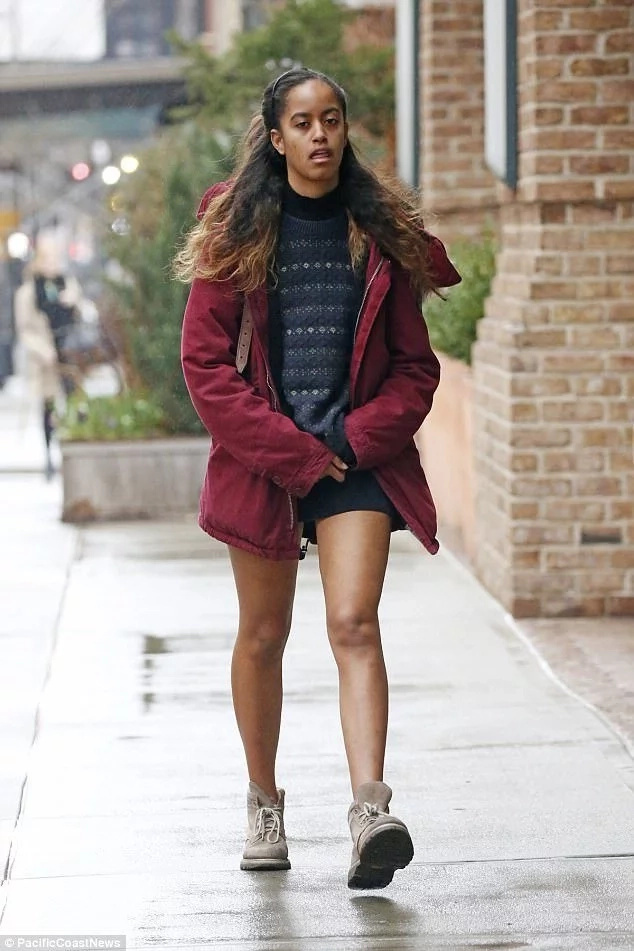 READ ALSO: See the face of the Festac Town resident that jumped into the river (photo)
The 18-year-old normally likes to wear casual, street-style outfits.
Malia's internship program is located in Tribeca, and she has been working there since January. By September, she will be off to Harvard University in Cambridge, Massachusetts, US, to start college.
Source: Gossip.naija.ng