- Scientists are ready to pay you N5 million to lie in bed for 60 days doing absolutely nothing else as people fuss over you
- In this bizarre experiment, you would be required to keep one shoulder in contact with the bed at all times. And yes, this includes when pooing and weeing
- The experiment is being carried out by scientists at the Institute for Space Medicine and Physiology in Toulouse, France. What are they trying to achieve?
A team of scientists are looking for people who can lie in bed for entire 60 days while doing absolutely nothing else. For this, they are willing to pay N5 million.
READ ALSO: Security man returns $10,000 he found at UBA, gets very huge reward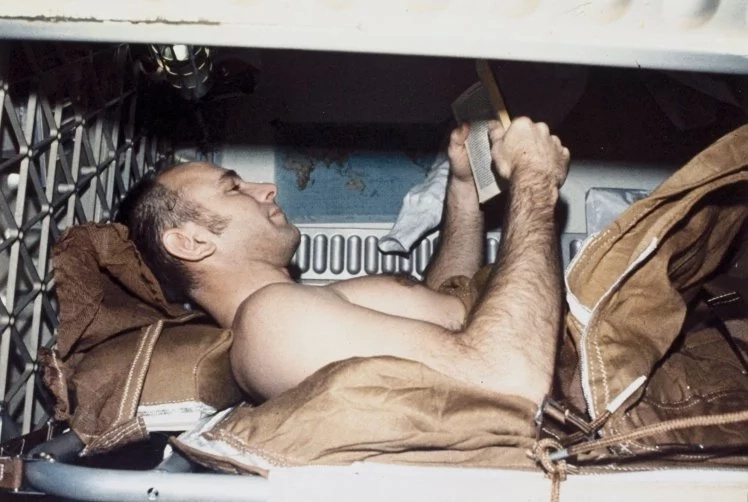 The scientists from the Institute for Space Medicine and Physiology in Toulouse, France are reportedly trying to find out the effects of prolonged weightlessness on the body.
The experiment requires that one lies in bed for 60 days with one shoulder in contact with the bed at all times including when pooing and weeing.
Half of the group, the scientists say, will take dr*gs to counteract the effects of weightlessness. The other group wouldn't.
READ ALSO: Remarkably brilliant Nigerian girl gets admitted into 14 of the best universities in the world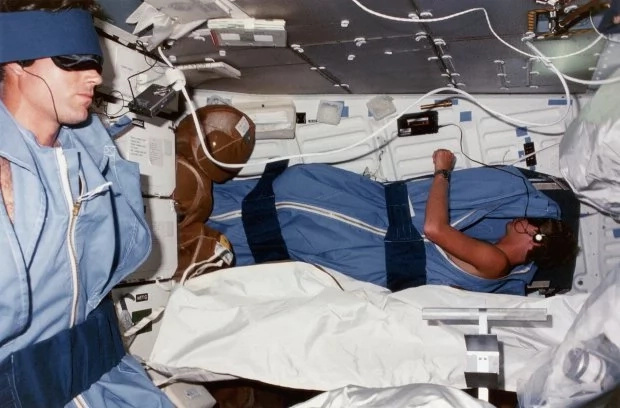 "The idea is that lying down for that long will mimic the effects of being weightless on the body. This study is expected to reproduce the weightlessness of the International Space Station (ISS)," says Dr Arnaud Beck, the project's coordinator.
During the first two weeks, he adds, they will do a whole series of tests and measurements on the volunteers.
"This will be followed by a 60-day period during which they must remain in bed, the head slightly inclined downwards at less than six degrees," says Dr Beck.
This would, perhaps, be the best opportunity for people to get paid millions for doing absolutely nothing else besides resting in bed.
READ ALSO: See the face of the Festac Town resident that jumped into the river (photo)
Watch video of a man who lied in bed for three good months during a research:
Source: Gossip.naija.ng