- Identical quintuplets born in 1934 were sadly taken away from home at the age of four months and put on public display
- Funds raised from their public display were supposed to go to a trust fund for their benefit but were embezzled
- They were reunited with their mother at the age of nine
The story of how Canadian authorities took identical quintuplets born in 1934 away from their mother and home at the age of four months and put them on public display in a circus home has re-emerged.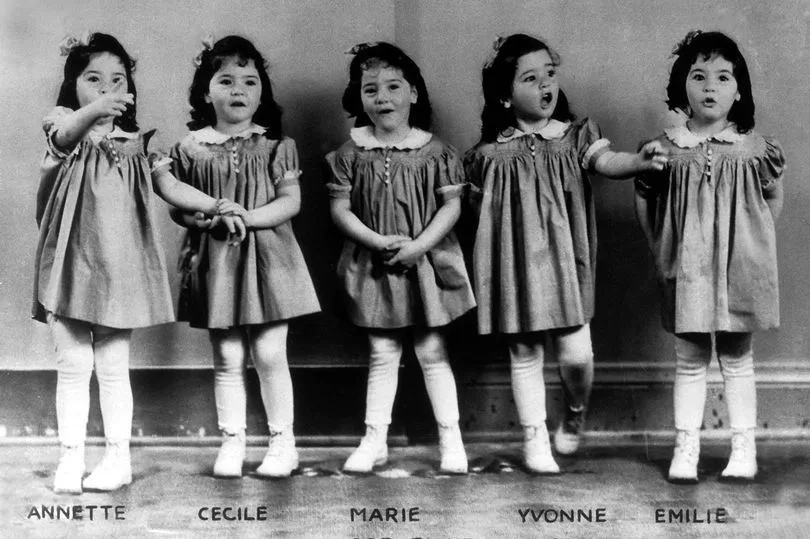 Canadian authorities at the time used the pretext of the Dionne sisters — Annette, Cecile, Marie, Yvonne and Emilie — reportedly being the world's first surviving quintuplets to confine them to a circus home they called "Quintland," which was in North Bay.
Due to the global interest the girls sparked, there was an endless stream of people visiting Quintland to look at the girls through a one-way glass window as they played, oblivious to the multitudes of onlookers.
READ ALSO: Inspiring! Former dope dealer paralysed from neck down defies odds to graduate with Bachelor's degree (photo)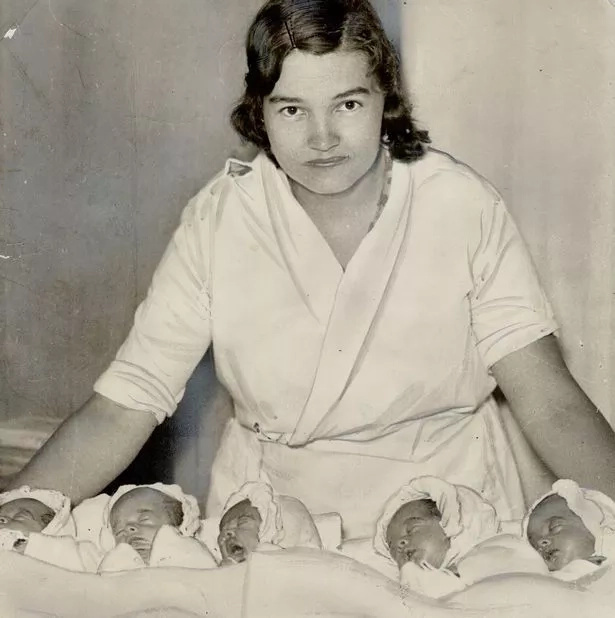 Authorities set up a trust fund, ostensibly for the benefit of the girls, to which financial proceeds from the paying visitors and advertising would be kept. However, most of the funds collected were embezzled.
READ ALSO: 6 times Nigerian tailors gave their clients heart attack
The girls were only reunited with their parents when they were nine years old. However, their parents were virtual strangers to them by then.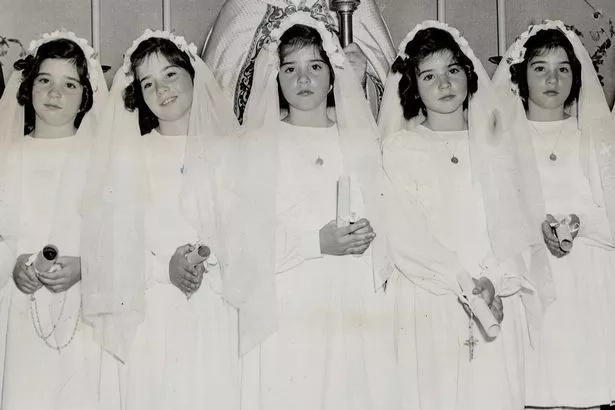 Their story has re-emerged because the last two surviving sisters who are now 83-years-old, Annette and Cecile, have come out in public this week to oppose a local authority plan to hand over the house they were born in, which authorities turned into a museum, to a fairground.
Speaking to a reporter, Annette said: "I think the museum staying in North Bay will help to block making foolish choices, like what they did to us."
READ ALSO: This disabled couple is exactly what true love is all about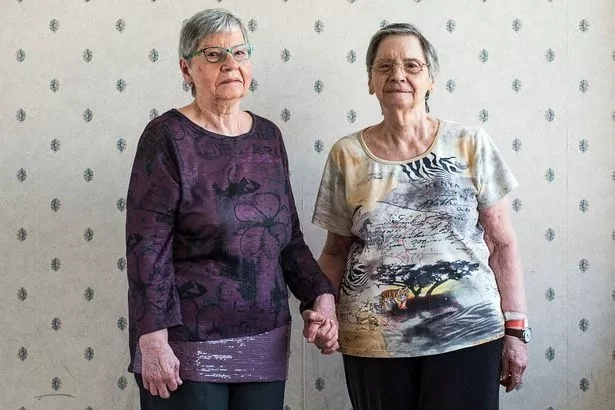 In 1998, the three sisters who remained at the time, Annette, Cecile and Yvonne, sued North Bay authorities for compensation for the suffering their went through in their unusual upbringing. The court awarded them $2.9million (N916 million).
Watch this video for more on their story.
Source: Gossip.naija.ng