- A Kenyan woman in Massachusetts asked the police to join her in wearing blue on Autism Awareness Day
- Police responded and lit up the woman's neighborhood in blue
- Her 14-year-old son is autistic
On March 22, a Kenyan woman in Lowell, Massachusetts, US asked the city's police to join her in wearing blue to mark Autism Awareness Day that was set for April 2. When the day came, she was pleasantly surprised when they showed up at her door.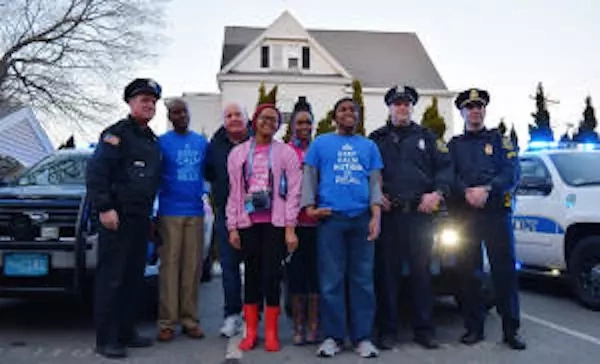 The police came dressed in blue alright, but they had something else up their sleeve—they activated their vehicles' blue cruiser lights as a way of catching the neighborhood's attention to further raise awareness about autism.
Severe more police officers were also deployed to various homes of autistic children across the Lowell area, where they also activated their lights.
READ ALSO: BREAKING:Terror attack as truck RAMS into crowds in Sweden - many casualties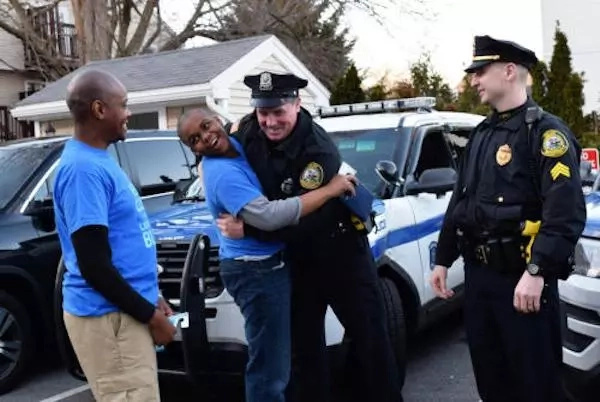 A happy and appreciative Cindy Langat couldn't contain her excitement, saying: "It's crazy! It just went crazy!" She was especially happy because her own son, 14-year-old Kyle Mosomba, is autistic.
READ ALSO: Man donates kidney to save his beautiful wife from dying
She said her idea of involving the police stemmed from the color blue being the color of autism as well as of police uniform, adding that Kyle also likes Lowell's police officers.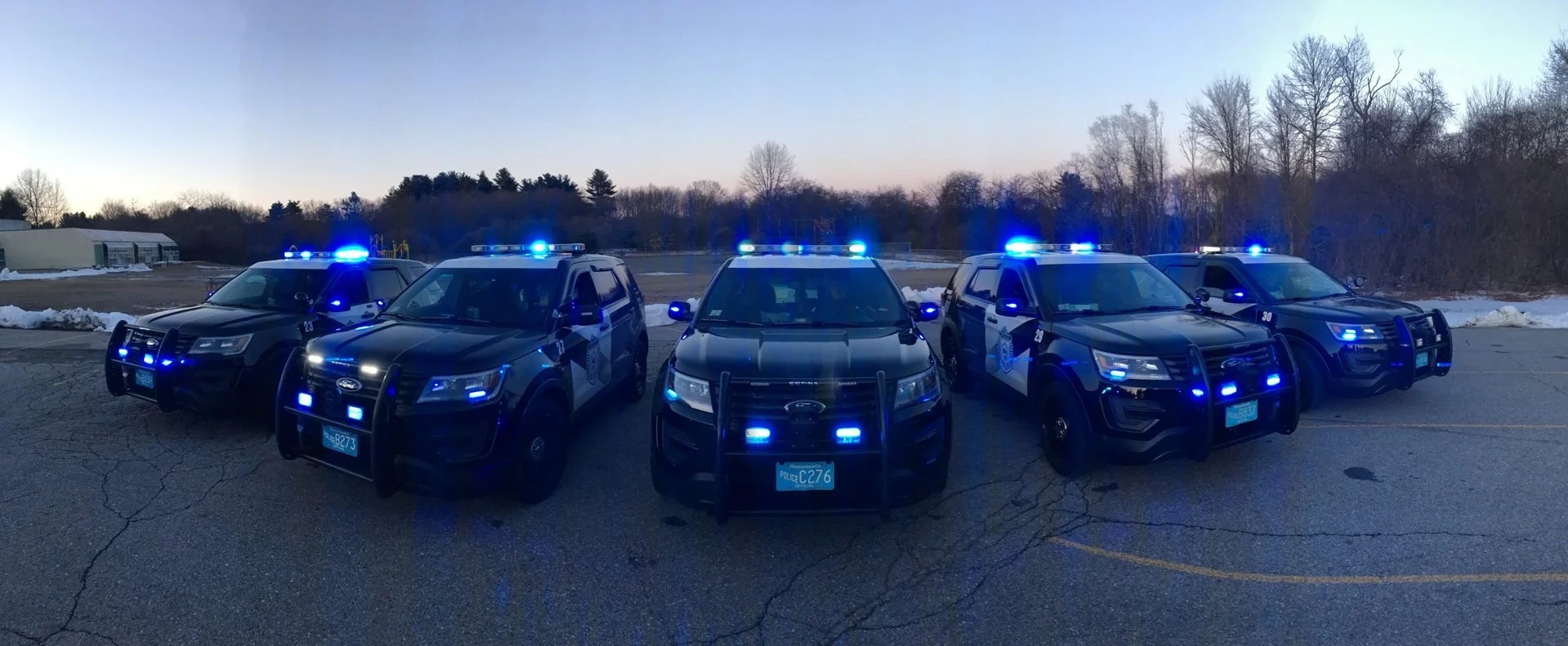 READ ALSO: Lovely photos of best friends who all got married on the same day
However, Cindy also had another, more pertinent reason for involving the police. Kyle's condition causes him to sometimes run off into the neighborhood without a guardian accompanying him, something Cindy wanted the neighborhood police officers to be aware of.
The rest of the family, including Kyle's father Tony Muchine and sister Kelsey Langat, joined in the awareness campaign. A contented Cindy said: "It's really great for law enforcement to be involved because autism doesn't have physical features for people to look for. It's good to keep them aware."
Here is a short video of the awareness campaign.
Watch the video:
Source: Gossip.naija.ng