- Baby in Thailand was given just days to live when he was born
- However, 20 months later, he is still fighting to live
- His family is appealing for help
A deformed baby in Bangkok, Thailand who was given just days to live when he was born with heart and brain defects, is still fighting to live 20 months later.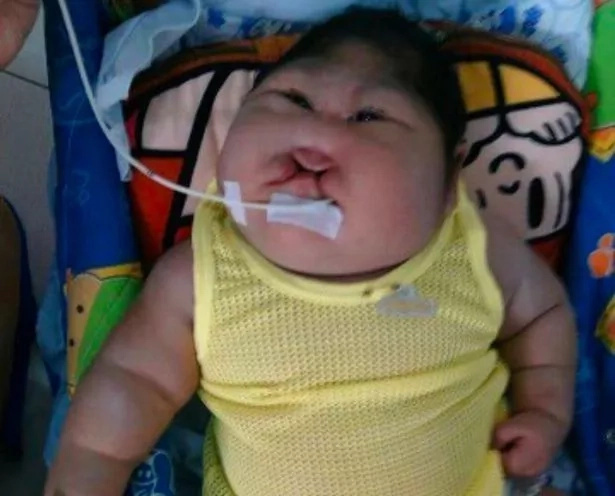 Doctors say the baby, who remains unnamed, has a three-chambered heart instead of four and his brain has water in it.
Heartbreaking pictures of the baby have emerged online and show that he has a deformed and swollen face.
READ ALSO: Pastor spotted having a great time with his female church members (photos)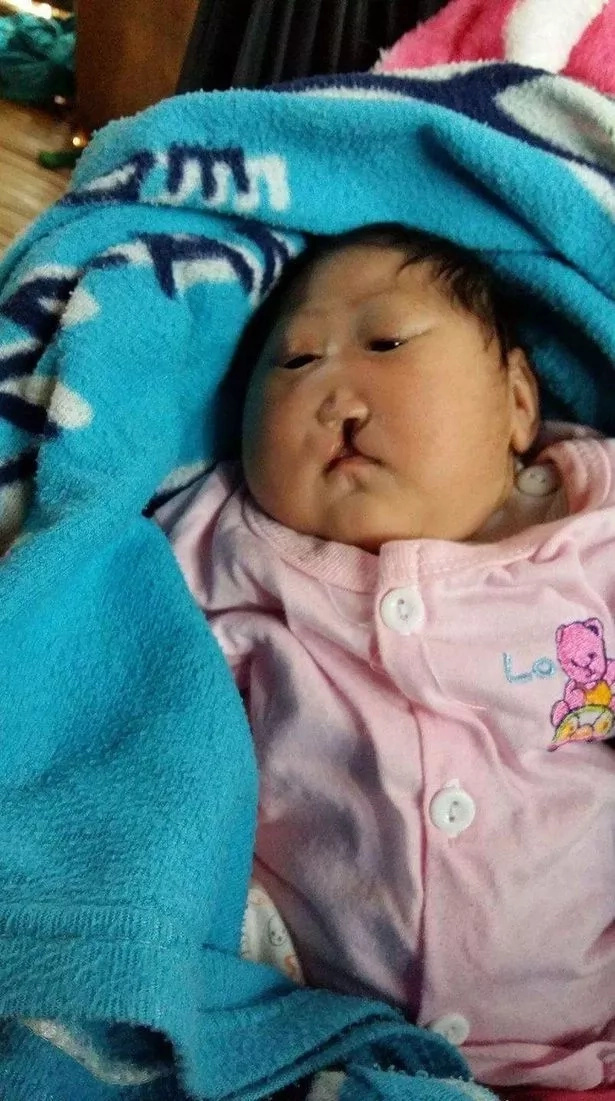 The baby's father, identified as Kang, is appealing to the international medical community for help in finding treatment for his baby.
READ ALSO: Man arrested after his oyibo wife discovered he had married 14 women in Nigeria
Speaking to a local reporter, Kang said:
"When our baby was born the doctors said life expectancy would be just a few days, maybe a month. Well, twenty months on we're still hoping that some treatment can be found. That's why I am speaking out that maybe someone will notice it who can recommend a specialist paediatrician."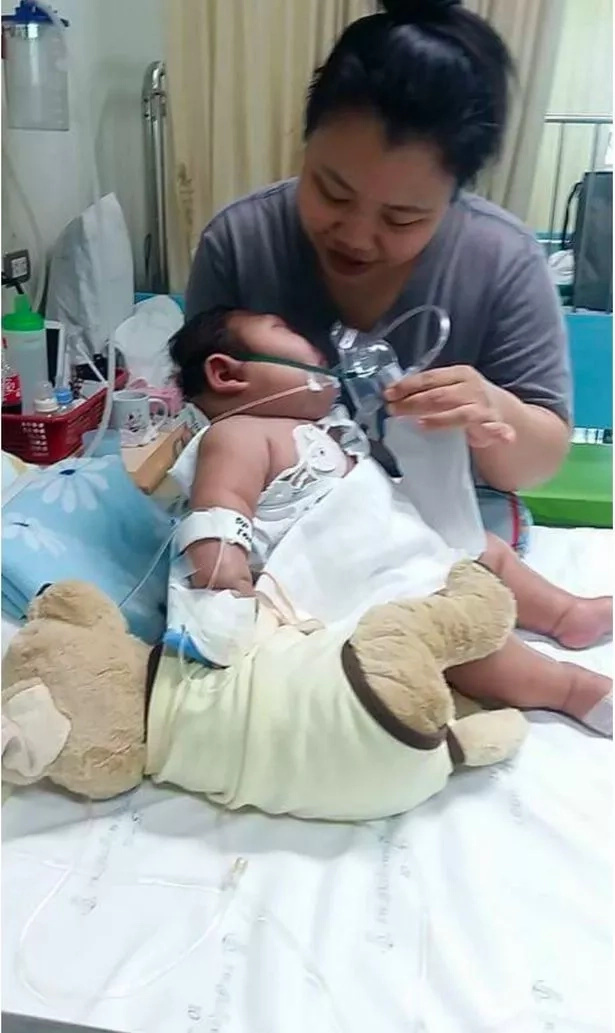 See
Source: Gossip.naija.ng