- A husband stayed true to his marriage vows and selflessly donated his kidney to save his wife's life
- His wife was diagnosed with kidney disease in 2003 but could not find a donor
- The husband overcame opposition from his own family
A 50-year-old man in Chingola, Zambia stayed true to his marriage vows and selflessly donated his kidney to save his wife's life.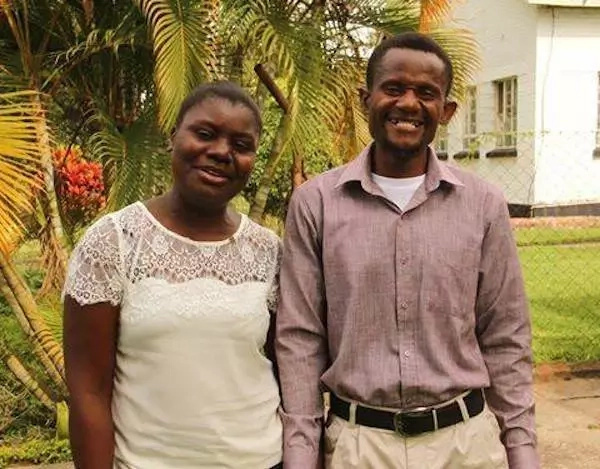 In 2003, Elalious Chileshe's wife Irene, 43, experienced unexplained symptoms including vomiting and headaches. When James Chabu, a nephrologist at Konkola Copper Mines where the couple worked, conducted tests, Irene was diagnosed with chronic kidney disease and she was told that she needed a kidney transplant to survive.
However, finding a kidney donor was not easy, and Irene's blood sister reportedly declined to help despite being a match. This prompted Elalious to declare to his wife that he was ''ready to donate his kidney because they are one''.
READ ALSO: Two alleged WITCHES have been caught red-handed with fetish items (photos)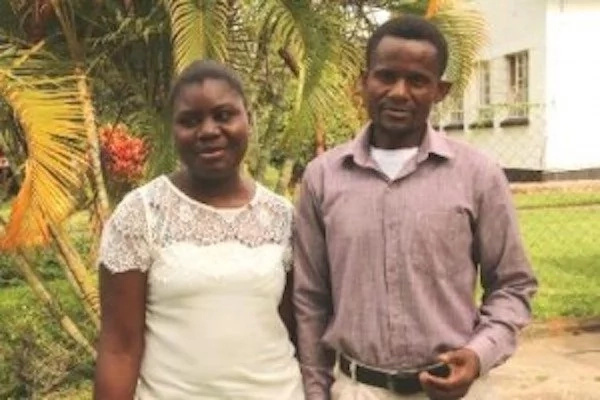 Further tests confirmed that the couple had the same blood type and Elalious could therefore donate his kidney. However, he encountered opposition from his family, who feared for his life if he lived with one kidney.
Elalious was nevertheless determined: "I knew that if I did not donate the kidney she would eventually die and I would remain alone and guilty for the rest of my life. I could not think of what I could have told our children if my wife died because I refused to donate a kidney."
READ ALSO: Corp member narrates how she was almost killed by her cousin just two days to her wedding
Konkola Copper Mines sponsored their trip to India as well as their medical expenses, to enable them carry out the transplant which they eventually completed in August 2016.
Both husband and wife are now healthy. Elalious is indeed an inspiration for couples to take their marriage vows seriously.
Watch this video to see how some Nigerians reacted to the 2017 budget breakdown which revealed that only about N1,500 is allocated for each Nigerian's basic health need:
Source: Gossip.naija.ng