In 2016, it was reported that Bishop Migwi had been crowned on social media, as Kenya's most handsome pastor.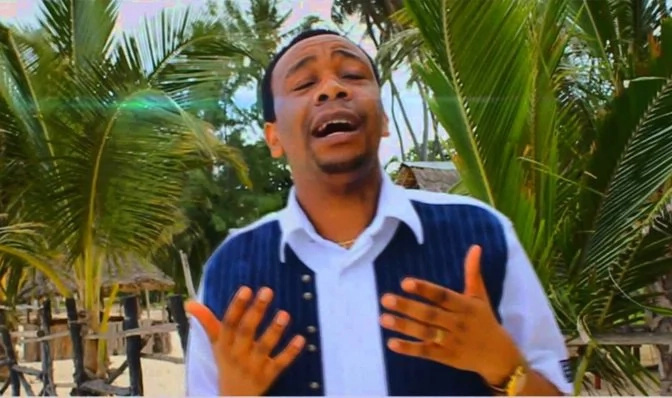 READ ALSO: Housemaid feeds her madam with pesticide for a week to test how it works
You can also add wealthy to his CV. He drives a KSh 8 million (N24m) Toyota V8. The epitome of fine Japanese motoring. It is understandable because the pastor runs the House of Hope Church which has been one of the biggest churches in Eastlands, Nairobi.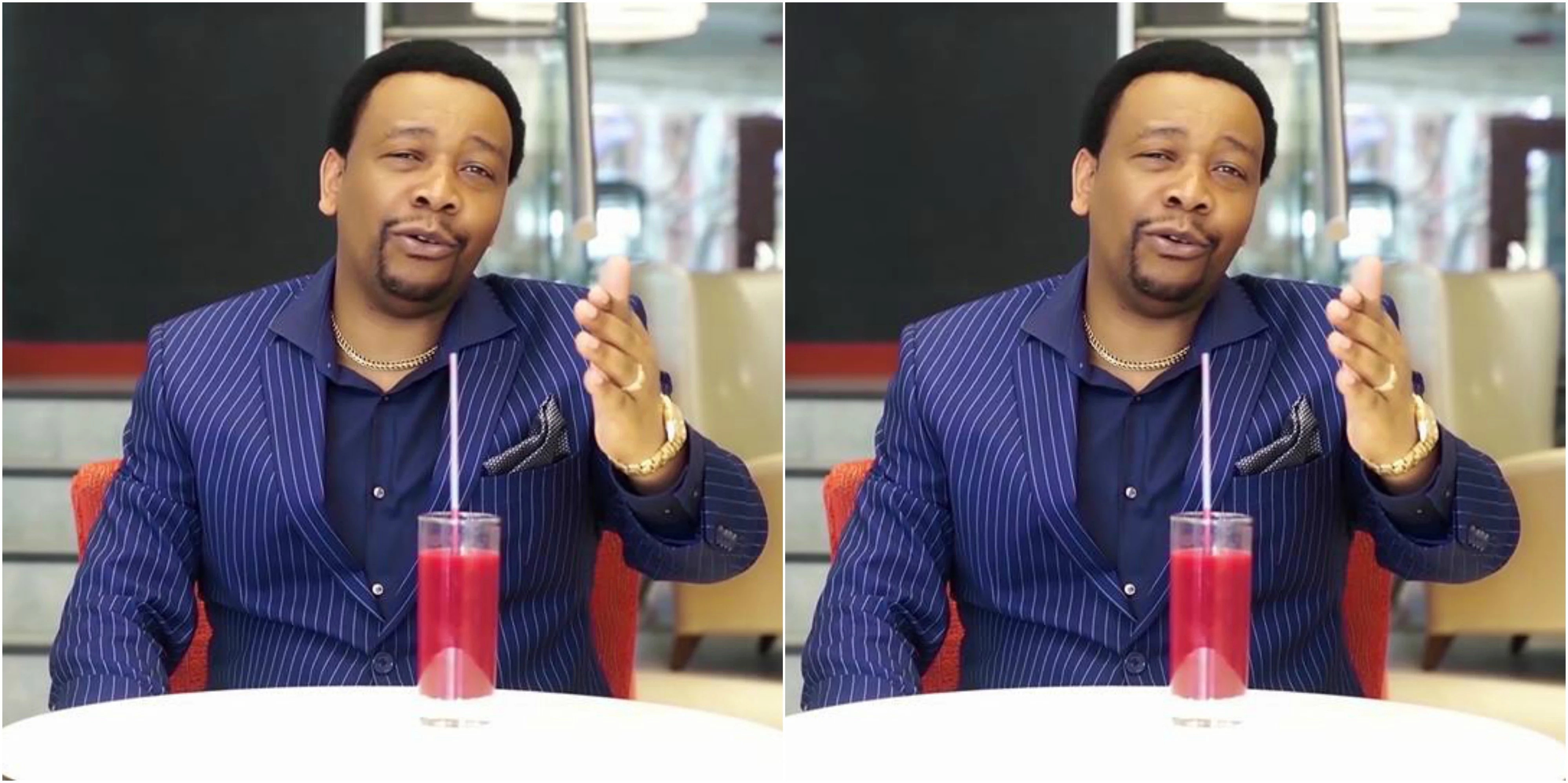 On Sunday, April 2, the pastor made an announcement on social media that he was leaving Kenya to start a ministry in the US. His update attracted hundreds of likes and and a horde of comments from his women fans who begged him not to go.
The announcement will probably hurt his followers who were hoping that he would stay around regardless of how famous or rich he became
READ ALSO: See the new photo of woman who attempted to jump into the Lagos lagoon
Speaking to a local daily, his personal assistant refused to confirm whether the pastor would be coming back to Kenya. He will be touring Texas, New York, Boston and Massachusetts states which have a majority of Kenyan residents.
Watch related video below:
Source: Gossip.naija.ng